Why Carina from Pirates of the Caribbean 5 looks so familiar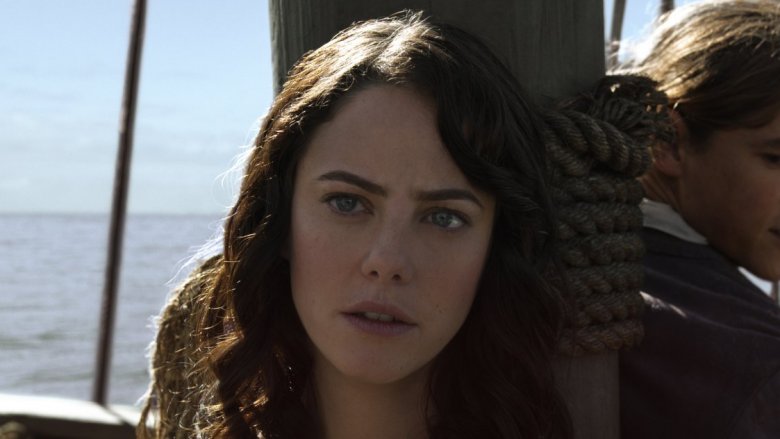 As Pirates of the Caribbean: Dead Men Tell no Tales started unleashing trailers and TV spots, most fans responded with two questions: 'How many more of these sequels are they going to make?' and 'Who is that new female lead?' We can't answer the first question, as even though the trailers state that Dead Men Tell no Tales is 'the final adventure' for Captain Jack Sparrow, co-director Joachim Rønning has stated that he sees the film as more like the beginning of the end for the franchise. We can answer the second question definitively, however: The new female lead is Kaya Scodelario.
The 25-year-old English-Brazilian actress has one of those familiar faces—partly because she's been around longer than you probably realized. While Dead Men Tell no Tales marks her first major role in a big blockbuster movie, Scodelario has rubbed shoulders with Hollywood actors from a young age, and she's already branched out into other industries, too. Here's where you might have seen her before.