The CW Passes On Greg Berlanti's Searchers Pilot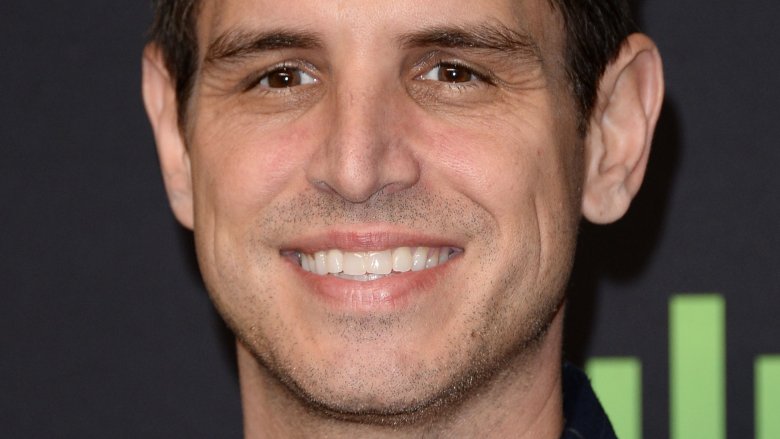 Getty Images
There has been a minor hit to Greg Berlanti's TV empire. Deadline reports that The CW has passed over Searchers, the drama pilot he developed with The 100's Jason Rothenberg.
Searchers followed a pragmatic brother and a free spirited sister who, ten years after their parents death, are forced to team up when they learn that their mother's terrifying and bizarre stories may be a road map to discovering the great legends, myths, and unexplainable mysteries of the world. Alex McGregor, Zane Holtz, William Miller, Jeanine Mason, Josh Kidd, and Marc Blucas starred. According to Deadline, the pilot was plagued with trouble from the start, going through multiple reshoots resulting in a final cut that came out just about average. With a number of exciting new series already on slate for next year, the just okay episode wasn't enough to warrant a series order.
Worry not for Berlanti, though. The producer still has his hands in most of the network's other hits, including Arrow, The Flash, Legends of Tomorrow, Supergirl, and Riverdale, as well as new series Black Lightning. He also has a lot of projects set at other networks, including the live-action Titans series for DC's upcoming standalone streaming service and the magician drama Deception for ABC. His Craig T. Nelson-comedy Raised by Wolves was passed over at ABC but is reportedly being shopped around to cable networks.
The CW also handed down the bad news to the Debby Ryan-starring Insatiable, reportedly a favorite within the network but still not ordered to series. The series featured Ryan as a vengeful teenager who becomes a client of a disgraced, dissatisfied civil lawyer-turned-beauty pageant coach. Dallas Roberts, Sarah Colonna, Kimmy Shields, Alyssa Milano, Erinn Westbrook, Michael Provost, and Christopher Gorham also starred in the series, which came from Dexter's Lauren Gussis.
Both pilots could potentially be shopped to other networks and could still have a life somewhere else; however, that's unlikely in the already crowded TV landscape. Other new shows coming to The CW this fall include the Dynasty reboot from Gossip Girl's Josh Schwartz and Stephanie Savage; the dramedy Life Sentence, starring Pretty Little Liars' Lucy Hale; and the military drama Valor, starring Matt Barr. While we wait for the networks to unveil their full fall slates, see some of the most unrecognizable pilots from future hit TV shows.