Stranger Things Season 2 Adds Nashville's Will Chase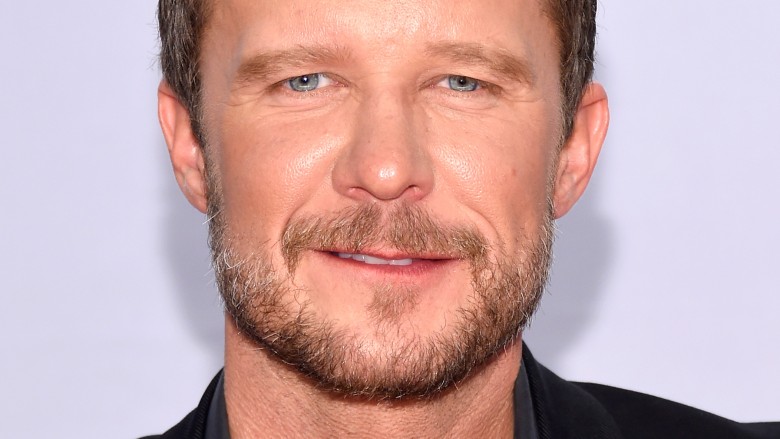 Getty Images
Stranger Things is getting a bit more musical for season two. TVLine reports that Netflix's sci-fi series has added Nashville and Smash star (and Tony nominee) Will Chase in a "pivotal" recurring role.
Chase will play Neil Mayfield, the father of a family who recently moved from California to Hawkins. He is one of a number of new cast members for season two, including Lord of the Rings' Sean Astin as a former high school nerd and the new boyfriend of Winona Ryder's Joyce, Aliens' Paul Reiser as a high-ranking member of the Department of Energy who now runs the lab, The Desert's Linnea Berthelsen as an emotionally damaged woman with a connection to the supernatural events at the lab, Annie on Broadway's Sadie Sink as the tough and confident Max, and Power Rangers' Darce Montgomery as her edgy and violent older step-brother Billy, who creator Matt Duffer says will be one of the "great human villains" of the season. Considering Sink and Montgomery's characters are the two big child additions of the season, it seems likely that Chase will be playing their father, although that hasn't been confirmed.
Season two will pick up on Halloween in 1984, almost a year after the events of the first season. As Noah Schnapp's Will Byers as he deals with a type of PTSD and the other sinister repercussions from his time in the Upside Down, David Harbour's Hopper tries to keep the events of the first season under wraps. While plot details have been kept mostly hidden, the stars and behind-the-scenes crew has nothing but good things to say about the upcoming second batch of episodes, which the cast says will be "darker" and "more horror oriented" than the first and which Netflix boss Reed Hastings has promised will be "fantastic."
Stranger Things season two won't premiere until Oct. 31, but, in the meantime, prepare by reading up on everything we know so far.