Details About Sean Astin's Role On Stranger Things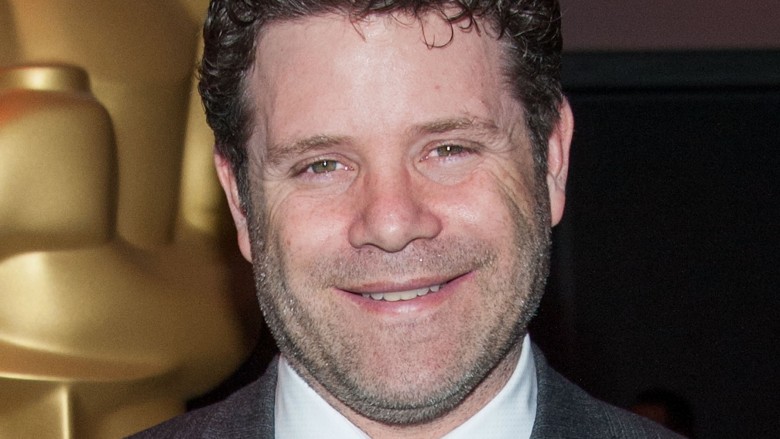 Getty Images
Contains potential spoilers for Stranger Things season 2
Sean Astin will lend Stranger Things a walking, talking direct reference to Goonies in the show's second season, and he'll apparently play a bigger role than we realized.
The first announcement about his character revealed that Astin will play Bob Newby, a "kindhearted former nerd," a high school acquaintance to Joyce (Winona Ryder) and police Chief Jim Hopper (David Harbour), and the proud owner of a RadioShack franchise. But Harbour recently revealed (via Hollywood Life) that Newby will also be a romantic rival.
"He's Winona's new boyfriend, much to the chagrin to the Chief of Police," he said.
Harbour also said that the death of Barb (Shannon Purser) would remain especially troubling to Nancy (Natalia Dyer) at the beginning of the season, and hinted that much of the town would remain unaware of the craziness that occurred in Season 1.
"It's a year later in the story, so there are several things that happened last year, [like] Will has come back, there are certain people in the town that know what happened, and then certain people that don't know what happened. So there's a lot of fallout with who knows what."
The cast and crew are already hard at work on Season 2, filming in Atlanta through April for a summer premiere. Producer Shawn Levy said the season will be "next-level crazy," and we've got some theories about what will happen.