Three Characters Returning For Deadpool 2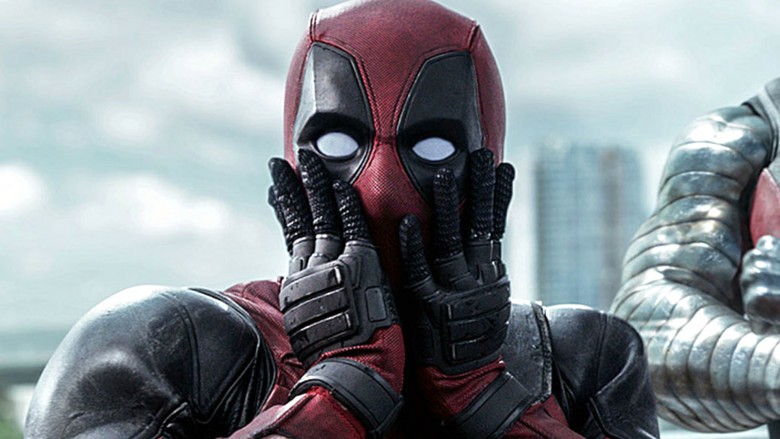 While Ryan Reynolds is busy trying to nab Oscar consideration for Deadpool, the writers of the upcoming sequel have revealed a few characters who will return in Deadpool 2.
Speaking to Collider, Rhett Reese and Paul Wernick confirmed that both Colossus (Stefan Kapicic) and Negasonic Teenage Warhead (Brianna Hildebrand) will be back, however the X-Men superheroes may not get as much screen time as they did in the first movie. Wernick said "they'll at least make an appearance."
The writers also said during a Facebook Live interview with Nerdist (via Comicbook.com) that we haven't seen the last of Deadpool's taxi driver Dopinder (Karan Soni). Wernick said that the scenes with Dopinder are among his favorite in the flick. "I would say that the relationship between Dopinder and Deadpool was the most fun for me.," he said. "I love that relationship and I love that character. And he'll be in the sequel."
Deadpool 2 is expected to arrive in 2018 along with a bunch of other huge movies. Meanwhile, check out the hilarious Oscar consideration ad that Reynolds shared below.