Deadpool 2 Eyes New Director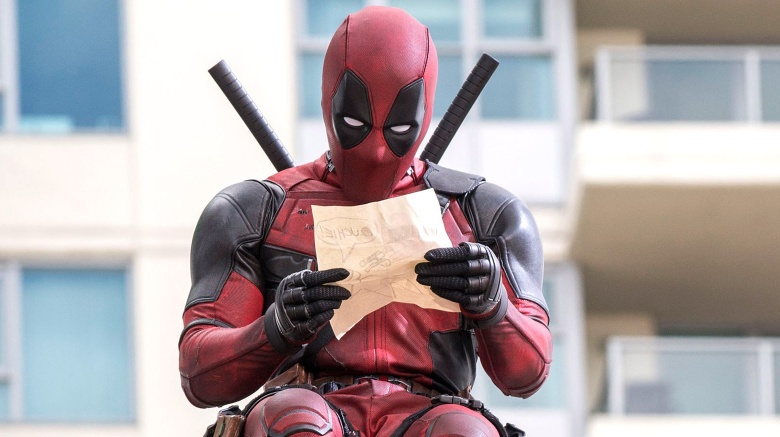 Well, that didn't take long. Following the exit of director Tim Miller earlier this week over "creative differences," 20th Century Fox is reportedly close to locking down a new director for Deadpool 2.
Mashable reports David Leitch is currently the frontrunner to replace Miller on the high-profile sequel, which aims to expand the world of Deadpool and introduce the fan favorite character Cable. It's reportedly the casting of Cable, and the general direction of the film itself, that led to Miller's departure. Since the first film was so hugely successful, Reynolds has apparently been given more creative input—and that didn't mesh with Miller's plan for the project.
Leitch certainly has the action chops, as demonstrated by his directorial debut, John Wick (he's also producing the sequel), and he actually built his career doing stunt and action work. Leitch previously worked with Reynolds as the action coordinator on X-Men Origins: Wolverine (though we'll try not to hold that against him), and did stunt work on films such as Fight Club and Blade. He also served as a second-unit director on The Wolverine, Jurassic World and Captain America: Civil War (which looks a lot better).
The creative team on Deadpool proved to be the perfect storm for the foul-mouthed Merc with a Mouth, and replacing Miller while retaining the irreverent tone that made the first film such a hit will be no easy task. The first Deadpool was a mid-budget film that had to fight every step of the way to get made, while the sequel is now one of the biggest releases on the studio's calendar. It'll be interesting to see how this scrappy upstart handles the transition to legitimate blockbuster franchise.