Tom Hardy To Star In Netflix Navy SEAL Drama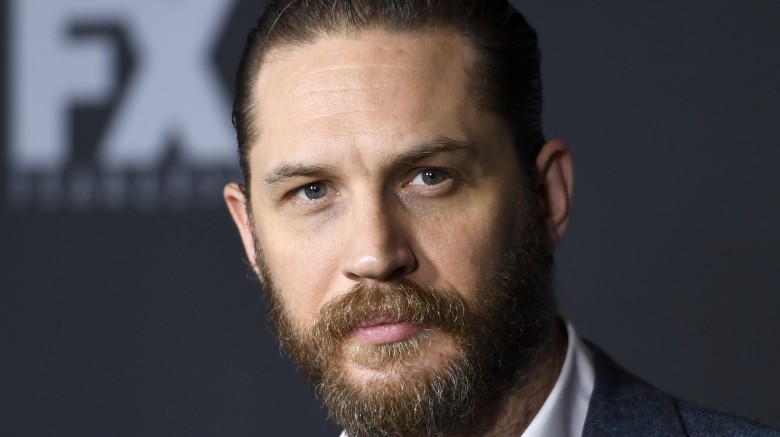 Getty Images
Tom Hardy will be going to war for his next role. According to The Hollywood Reporter, the Mad Max: Fury Road and Taboo star has signed on to appear in War Party, an upcoming Navy SEAL drama from Andrew Dominik (The Assassination of Jesse James by the Coward Robert Ford), who will direct and co-write the script with Harrison Query (Honor For Sale). Ridley Scott's Scott Free Films will produce.
While plot details are being kept tightly under wraps, the project is said to be based on true events, and life rights for real Navy SEALs were included in the deal. The high-profile pick-up represents just another step in Netflix's journey towards full entertainment ubiquity. The streaming platform allegedly made a seven-figure deal for the picture, which joins a number of other big name projects, including a Black Panther drama from Star Trek Beyond director Justin Lin; the drama War Machine starring Brad Pitt; Will Smith's ambitious high fantasy cop drama Bright; and, of course, the requisite churning out of Adam Sandler movies. (Not to mention the service's ever increasing slate of high-quality TV shows.) The move to acquire War Party comes shortly after the streaming service announced the addition of Scott Stuber, a producer for movies like Ted, Central Intelligence, and Safe House, as the new head of development for feature film projects.
While we watch Netflix casually take over the entire entertainment world, check out the untold truth of the service and the Netflix hacks you need to try right now.