Justin Lin To Direct Black Panther Drama For Netflix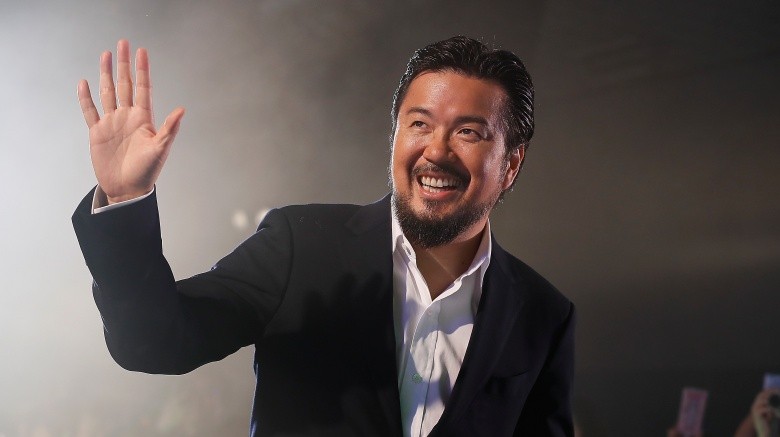 Getty Images
Justin Lin is going from space to Los Angeles for his next project. Variety reports that the Star Trek Beyond director has signed on to work on the Netflix SWAT drama The Standoff.
The Standoff is set in 1969 and follows the Los Angeles Police Department's newly formed SWAT team as they attempt to raid the local headquarters of the Black Panther Party. The real-life standoff lasted several hours, resulting in six arrests on charges of conspiracy to murder police officers. The group's lawyers, including a young Johnnie Cochran, later got the charges dropped after arguing it was self-defense.
The movie, which will show the standoff from the perspectives of both the police and the Black Panther members, comes from a script from Black Swan writer Mark Heyman. Lin is also known for directing four of the Fast and the Furious movies, as well as a few episodes of True Detective and Community. No release date has been set yet for The Standoff, but Lin has a very busy next few years. He has been attached to a Hot Wheels movie and a Knight Rider reboot, and his name is one of the many that have bene thrown around in connection with the long-gestating Space Jam 2. While we wait for his next project, watch the alternate endings that he revealed for the Fast and the Furious movies.