Tom Hardy Says Mad Max Sequel Is Still Happening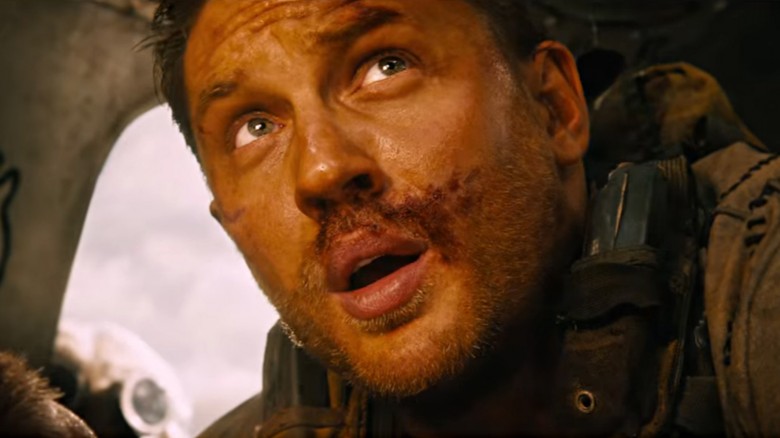 After director George Miller unleashed Mad Max: Fury Road following a decade of development, things have been pretty quiet in the post-apocalyptic wasteland he created.
But Mad Max himself, Tom Hardy, recently revealed that there's still plenty to come in the franchise. During a press event for his upcoming FX series Taboo, Hardy answered a few questions (via Collider) about potential sequels including the next one, rumored to be called Mad Max: The Wasteland.
"I've signed to do three [Mad Max movies]" he said. "It's a question of when. I'm not sure it's called The Wasteland or not 'cause you never know. These titles change all the time. But, there's definitely another Mad Max project pending."
He told also told Collider that Miller is completely in the driver's seat when it comes to the next step.
"I'm anxiously waiting to find out," Hardy said. "There's mythology to do with Mad Max that spans copious amounts of tales. What's wonderful about George [Miller] is that he's created sagas for Max and sagas for Furiosa (Charlize Theron), so it's what he chooses to focus in on. I'm really just waiting for the call like, 'All right, let's get the leathers on and get back out there and do some more.' It's there. I'm just waiting for it and looking forward to it."
If you just can't wait, you can (sort of) get your fix with this insane Mad Max rip-off from China.