Report: Matthew Vaughn Might Direct Man Of Steel 2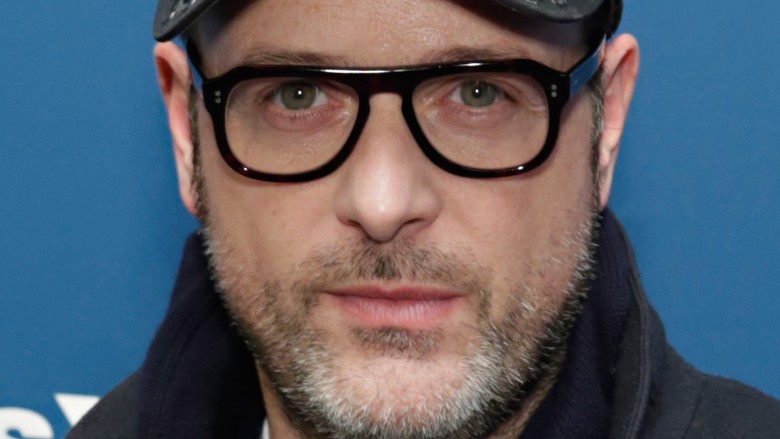 Getty Images
DC might be considering a Marvel-tested director for the upcoming Man of Steel 2. According to Collider, X-Men: First Class and Kick-Ass writer/director Matthew Vaughn has been talking to the studio about taking the lead on the next Henry Cavill-starring Superman flick.
Sources tell Collider that talks are in the early stages now, and that they haven't started talking the specifics of a deal. However, they note that, should Vaughn not be picked for Man of Steel 2, Warner Bros. is still interested in having him direct another superhero movie in the DCEU eventually.
Vaughn is also known for writing and directing Kingsman: The Secret Service and Kingsman: The Golden Circle, as well as helming the film adaptation of Neil Gaiman's Stardust. He revealed to MTV News in 2010 that he had a "very brief chat" with Warner Bros. about a story pitch for Man of Steel before Christopher Nolan and David S. Goyer landed the gig, saying, "we just had an idea for Superman–that was it." He did note that he thought the thing not to do with Superman was make it "too serious," a la Christopher Nolan's The Dark Knight trilogy, adding, "Superman is about color and fun, or it should be, for me."
Up next for the DCEU is Wonder Woman, which is set to be released June 2. The film will be followed by Justice League, Aquaman, The Flash, The Batman, Suicide Squad 2, Gotham City Sirens, a Black Adam standalone film, and more, leaving limited space for a second Man of Steel outing. However, if rumors about the studio looking to nail down a director are true, the movie could be headed towards production soon. In the meantime, see every movie that DC has planned.