Upcoming DC movies that are going to blow everyone away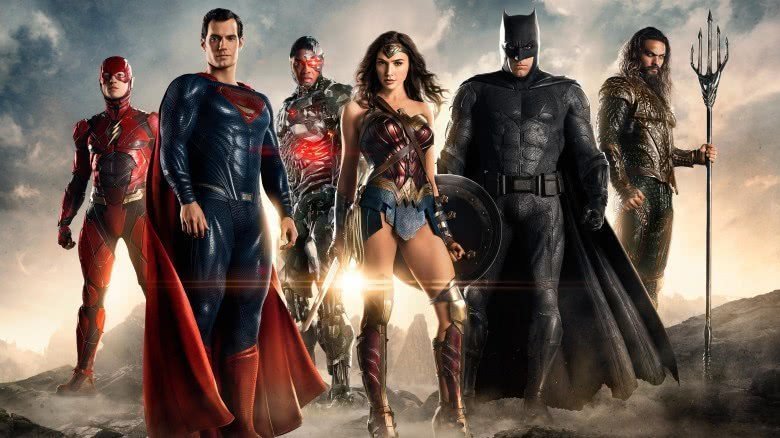 The DC Extended Universe — or Worlds of DC, as the interconnected film franchise is now officially known — has struggled in the past to find consistent creative success, but the company's comics have been battling Marvel for market share for decades, and that didn't happen accidentally. These are seriously iconic characters with no shortage of stories just waiting to be adapted for the big screen, and there's a large audience eager to watch them being told. 
That's just one reason that despite the critical drubbing many DCEU movies have taken, this franchise is still making a lot of money — and Warner Bros. remains committed to establishing it further, with more than a dozen additional DC-derived releases in various stages of development right now. We've watched the Justice League come together, but that's only the beginning of Warners' plans for Worlds of DC domination. What do fans have to look forward to over the next half decade or so? Let's take a look at the upcoming DC movies that are going to blow everyone away.