Margot Robbie To Return As Harley Quinn In Gotham City Sirens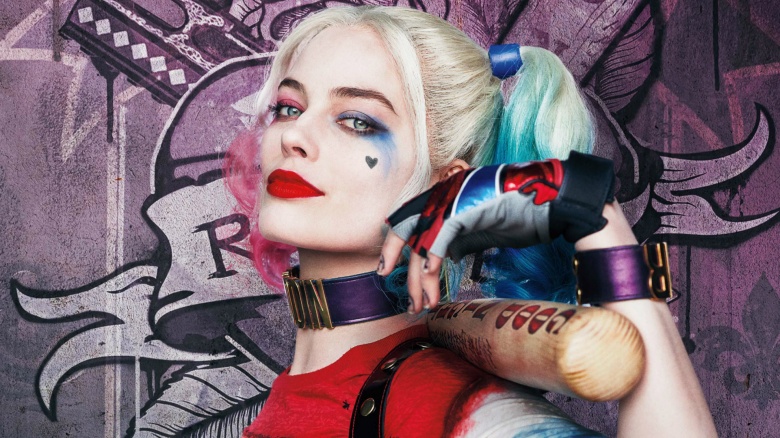 Warner Bros.
Margot Robbie is coming back as Harley Quinn, but this time the boys can't play.
We've known for a while now that Warner Bros. has been working on a Suicide Squad spin-off based on Robbie's character, but The Hollywood Reporter finally revealed the details. The movie will be called Gotham City Sirens, likely based on the comic book series of the same name that centers on Batman's feminine foes, including Harley Quinn, Catwoman, and Poison Ivy.
Suicide Squad director David Ayer will helm the spin-off, which is at least a little surprising considering the reports that his vision for Suicide Squad was compromised by the studio. Geneva Robertson-Dworet will write the screenplay, and she's no stranger to strong female leads. She also penned the script for the upcoming Tomb Raider reboot.
The Gotham City Sirens comics debuted in 2009 as part of the Batman: Reborn relaunch in all of DC's Batman titles. In the series, Catwoman gets her revenge on Batman by stealing all his money and giving it to his female enemies.
Aside from Robbie's return, there's no word about casting for the other characters just yet.
The studio is still developing a Suicide Squad sequel, and also reportedly considering another spin-off about Deadshot, the assassin character played by Will Smith. However, Gotham City Sirens is on the "fast track," and we should start to hear more soon.
In the meantime, check out the dark history of Harley Quinn.