Man Of Steel Sequel Soars Into Development At Warner Bros.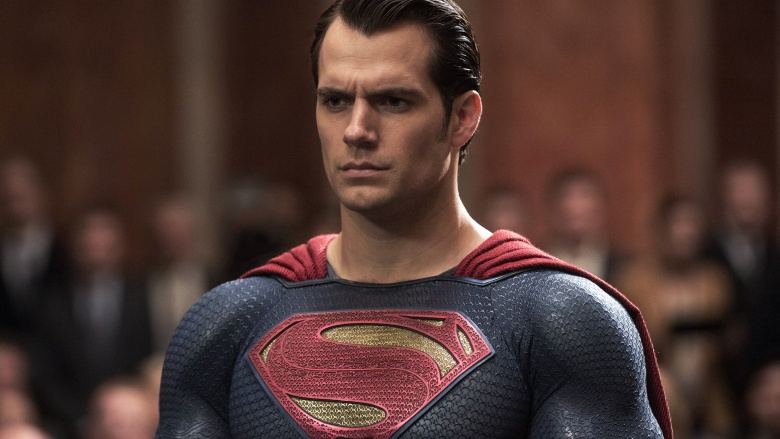 All eyes might be on Batman, Wonder Woman, and the rest of the Justice League after Suicide Squad did exceptionally well during its opening weekend in theaters, but DC and Warner Bros. are surprising us yet again by starting work on a new Man of Steel movie. Clark Kent is coming back from the grave we all knew he wouldn't settle in and will be returning to the DC Extended Universe in Justice League and, eventually, his next Man of Steel feature. The last son of Krypton had to split the spotlight in superhero posse flicks Batman V Superman and Justice League, but he's going to take center stage in his own laser-eyed sequel.
According to The Wrap, Warner Bros. is already digging Superman out of Smallville Cemetery and working on the next Man of Steel. Since he's still filming Justice League, it's safe to say actor Henry Cavill will return to don Supe's iconic outfit. Unfortunately, there has been no official word or announcement from DC or Warner Bros. about this project, especially when it comes to its launch window or what kind of villains we should expect. We've got our fingers crossed for Brainiac or Lobo to take on Superman throughout the streets and skies of Metropolis.
In terms of DC and Warner Bros' upcoming release schedule, you can expect Wonder Woman to launch on June 2, 2017; Justice League on November 17, 2017; Aquaman on July 27, 2018; and Shazam on April 5, 2019. An untitled second Justice League movie is expected on June 14, 2019. A yet-to-be-revealed DC Extended Universe flick is scheduled to drop on October 5, 2018. We're not sure whose superhero film that is going to be, but we're hoping he can leap tall buildings at a single bound. Now, if only they could somehow work Krypto into the plot...