AHS Fans Agree That This Is Finn Wittrock's Best Character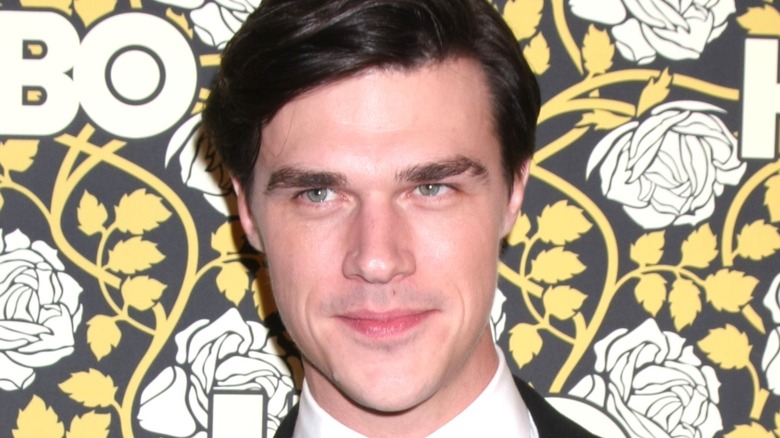 FX
A frequent collaborator with producer Ryan Murphy, Finn Wittrock ("Ratched," "The Assassination of Gianni Versace: American Crime Story") has quickly become a fan favorite among the "American Horror Story" audience.
The FX horror anthology is known for recycling its ensemble cast, with Evan Peters, Lily Rabe, and Sarah Paulson topping the list for most appearances. Wittrock has played roles in four of the nine seasons so far, first appearing in Season 4. In recent years, the series has begun phasing out old favorites and introducing new faces, which fans have mostly welcomed.
On the show's subreddit, fans often compare the stars' various characters to determine which was the best. A poll by u/kikiwakaa_ asked fans to vote on Wittrock's best character: Dandy Mott ("Freak Show"), Tristan Duffy ("Hotel"), Rudolph Valentino ("Hotel"), Jether Polk ("Roanoke"), or Bobby Richter II ("1984").
So, which Finn Wittrock character do "American Horror Story" fans identify as the best?
Welcome to the circus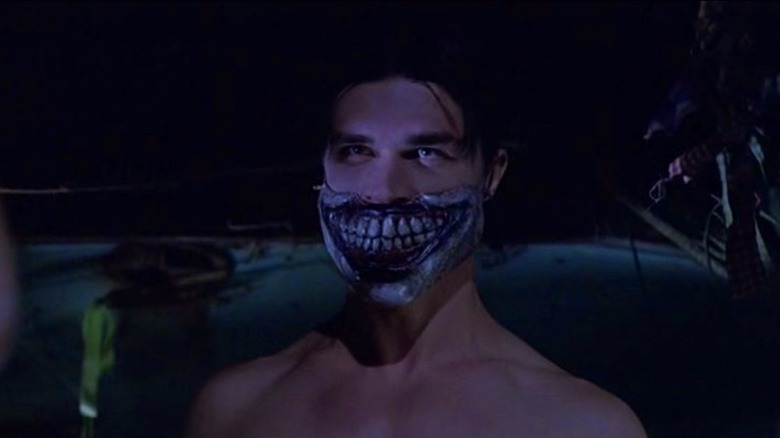 FX
In a landslide victory, Dandy Mott received 219 of the 309 votes. The "Freak Show" villain torments the titular troupe of circus performers, becoming increasingly violent as they reject the self-proclaimed freak. The beautiful yet emotionally and psychologically disturbed character is reminiscent of Patrick Bateman from "American Psycho."
Redditor u/Yesveronica described Dandy's final bloody rampage as "one of my all time favorite scenes in AHS history." Fans praised the spoiled rich kid turned Twisty the Clown's (John Carroll Lynch) protégé but also said that he was "underutilized" in later roles and needed more screen time.
Based on the other comments, had Bobby from "1984" been given a more substantial role, he might have come close to beating Dandy in this poll. Instead, Tristan from "Hotel" came in second place at a mere 40 votes.
"(It's) a fault of the writing not Finn who is fantastic whatever he is given," said u/FunnyRevolutionary17, adding that his leading role on the upcoming "Double Feature" will hopefully allow him to "really shine again."