How AHS: Freak Show Fans Really Feel About Dandy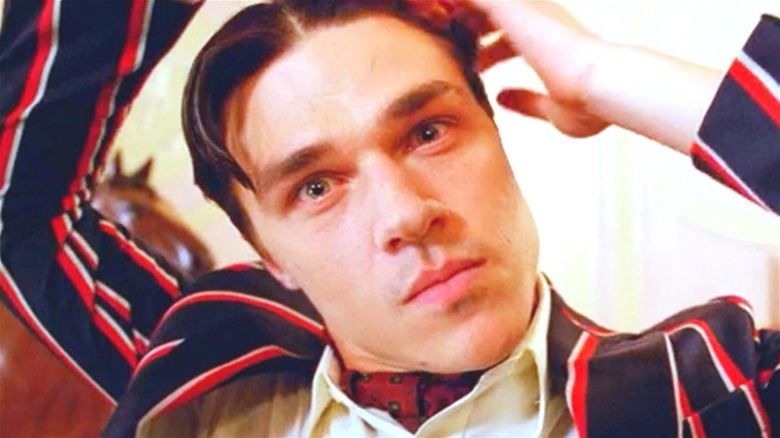 FX
Asking "American Horror Story" fans to pick their favorite villain is like asking "Grey's Anatomy" fans to pick their favorite doctor. The anthology series has seen many memorable baddies throughout its nine seasons, from the bloodthirsty Countess (Lady Gaga) to master manipulator Kai Anderson (Evan Peters). However, few seasons of the series have had as many noteworthy villains as "American Horror Story: Freak Show."
After all, "Freak Show" was the season that gave us the genuinely terrifying Twisty the Clown (John Carroll Lynch) and the traitorous Dell Toledo (Michael Chiklis). It was also the season that introduced one of the series' most deranged psychopaths: Dandy Mott (Finn Wittrock). Dandy is a wealthy spoiled narcissist whose obsession with the conjoined twins Bette and Dot (Sarah Paulson) leads him down a path of bloody destruction. And while he's certainly one of the more despicable characters the show has ever featured, his sing-song voice and bratty rich kid temperament also provide more than a bit of comedic relief. 
"Freak Show" may be a controversial season of "American Horror Story," but based on a recent Reddit thread, Dandy is not. One user wanted to see what the rest of the fanbase thinks about the character and the response they got proves that Dandy is one villain with major staying power. 
Dandy is an American Horror Story fan favorite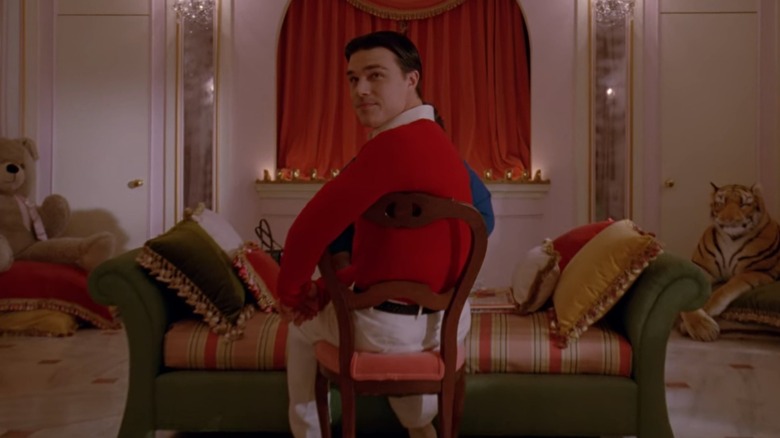 FX
Reddit user u/BitOfACraic was clearly in the mood to stir up a discussion when they started a thread titled "I'm years late on this lads, but Dandy from S4 was absolutely hilarious and my favourite character so far." To kick off the discussion, they wrote, "For such a dark season, he really does brighten it up. But proper evil bastard at the same time ..."
As it turns out, they are far from the only fan harboring major love for the character. The responses to u/BitOfACraic's original post were a cavalcade of praise for Dandy and Wittrock's performance. User u/w00dw0rk3r declared, "Dandy was the best character out of all the AHS', IMO," while u/BettyLoops wrote, "He's a perfect example of characters who are AWFUL but soooooo much fun to watch that you end up loving them!"
While some commenters traded their favorite Dandy lines (his repeated refrain of "I Hate you, I hate you, I hate you!" was cited frequently), others dug into what makes the character so uniquely great. Much of that praise was focused on Wittrock, with user u/lile1239 saying, "Likely an unpopular opinion because many don't care for Freak Show, but Dandy is probably my favorite character Finn has played in AHS."
User u/Gullflyinghigh even compared Dandy to one of TV's most unlikeable characters ever ... in a good way. "I hated Dandy to a near Joffrey degree," they wrote, bringing the reviled former King of Westeros from "Game of Thrones" into the discussion. They continued by adding, "In both instances, it was excellent acting that made them so immensely awful rather than funny."
It looks like whether they love to hate him or hate to love him, Dandy is still charming "American Horror Story" fans to this day.