Why AHS Fans Think Chloe Sevigny Had A Bad Experience On The Show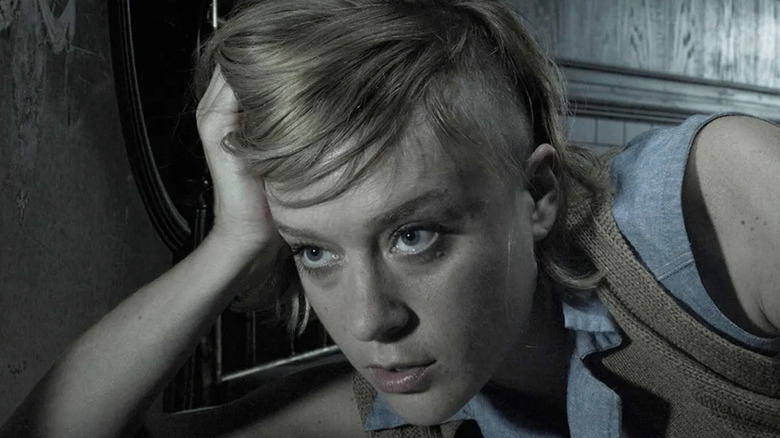 FX
Chloe Sevigny's characters in "American Horror Story" have been anything but forgettable. In Season 2, "Asylum," the star played Shelley, a nymphomaniac patient at Briarcliff Manor who causes plenty of trouble for Sister Jude (Jessica Lange) and Dr. Arden (James Cromwell). Shelley's story wound up being pretty tragic, as Arden cuts her legs off after she laughs at his genitals. He continued experimenting on her, giving her a horrific new look before she's admitted to the hospital with tuberculosis. Yeah, Shelley had a rough time. But Sevigny's performance was brilliant, as her character had a charming cheekiness to her, while also adding a dose of fun to the very grim story.
Fast-forward to Season 5, "Hotel," and Sevigny returned to play Dr. Alex Lowe, a woman who's grieving over the disappearance of her son. She's also married to Detective John Lowe (Wes Bentley), a serial killer in Los Angeles. Eventually Alex becomes one of the vampiric creatures living in the titular Hotel Cortez with the Countess so that she can be reunited with her missing son, Holden — who also happens to be a blood-sucking monster. Families, eh?
However, although Sevigny's performance in both "Asylum" and "Hotel" had plenty of layers for the actress to unpack, some "American Horror Story" fans think she might have had a bad experience on the series.
Chloe Sevigny wanted a transformative role on AHS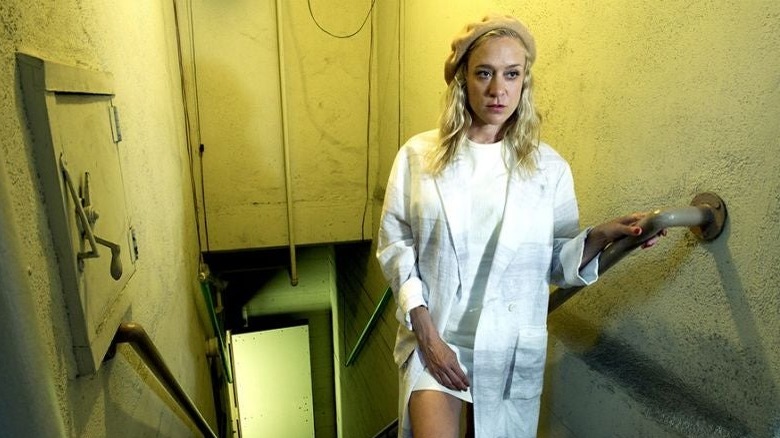 FX
Fans on Reddit were recently discussing which "American Horror Story" cast members might not come back for future seasons when Chloe Sevigny's name was thrown into the conversation. User CSA81593 said "Ooo that's a good one I love Chloe but I always felt she either got miscast or she was not fully invested in what she was given." User DarKnight972 agreed, noting that her character in "Hotel" wasn't as impactful; "I think she was great as Shelley. She said she wanted more crazy roles and she got Alex instead."
It's a valid point, because after "Hotel" had aired, Sevigny spoke with Bustle in 2016 over her disappointment with Alex Lowe compared to Shelley, explaining that she thinks creator Ryan Murphy wanted to give her something vastly different to do. "I think he wanted to make her as far from Shelley as possible," she said. "I think that's why she turned out — I don't want to say boring — but she definitely wasn't as fun as the other characters"
But the question is whether she'd return to the anthology series. Sevigny is such a versatile actress, it'd be interesting to see what else she could do with more horrific roles. As she explained to Bustle at the time, she'd love to come back to the series, but that she'd like to play someone a bit wilder. "I think I would like to play someone really shy, but then has some sort of big turn. Or someone really transformative. Something underlying."