The Criminal Minds Guest Star Who Stole From Shemar Moore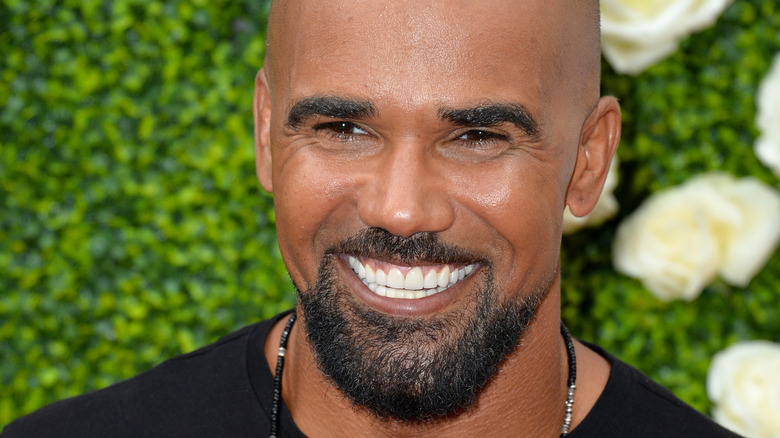 Shutterstock
"Criminal Minds" has been one of the most beloved shows of the past two decades. The series concluded in 2020 with its 15th season, leaving fans with 323 episodes to binge whenever they miss the team at the FBI's Behavioral Analysis Unit. 
Audiences love "Criminal Minds" not just for its mystery and drama, but for its incredible characters. Featuring the talents of actors like Matthew Gray Gubler, Kristen Vangsness, A.J. Cooke, and Thomas Gibson, the cast of "Criminal Minds" has displayed their incredible chemistry both on and off the screen. However, it hasn't all been camaraderie for the actors at the hit CBS procedural. With new actors appearing in every episode, some performers are bound to shake things up with the core cast. For star Shemar Moore, who became friends with Season 8 guest star Keith Tisdell, he got into much more drama than he could have expected after meeting someone on the set of a TV show.
Keith Tisdell stole $60,000 from Shemar Moore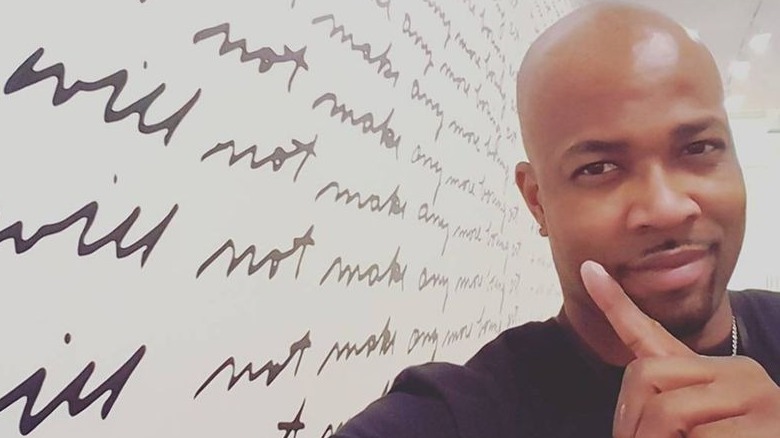 Instagram via New York Daily News
Shemar Moore has used his star power to raise funds for a very important cause. He's the founder of Baby Girl LLC, a clothing brand that donates a portion of its profits to the National MS Society. They fund research into the disease that claimed the life of Moore's mother in February 2020. The brand, named after his character Agent Derek Morgan's flirty pet name for Penelope Garcia (Kristin Vangsness), has been popular with Moore's legions of adoring fans.
After meeting actor Keith Tisdell in Season 8, Moore became friends with the actor, and invited him to work with Baby Girl. However, in 2016, Moore learned that Tisdell had stolen over $60,000 from the charity and Moore himself, as discovered during a routine audit. Unsurprisingly, Moore took Tisdell to court, where he was convicted with felony grand theft and ordered to pay restitution, per the terms of his probation sentencing. 
When appearing in court to testify, Moore said, "I'm not here for money. I'm here because he betrayed a friendship. This is not OK. You don't do this to people" (via New York Daily News). Being robbed by a friend is painful, no matter how much money you may have. However, with roles on "S.W.A.T." and his 2019 return to "The Young and The Restless," Moore definitely came out on top.