The Shemar Moore Action Hidden Gem Series You Can Find On Hulu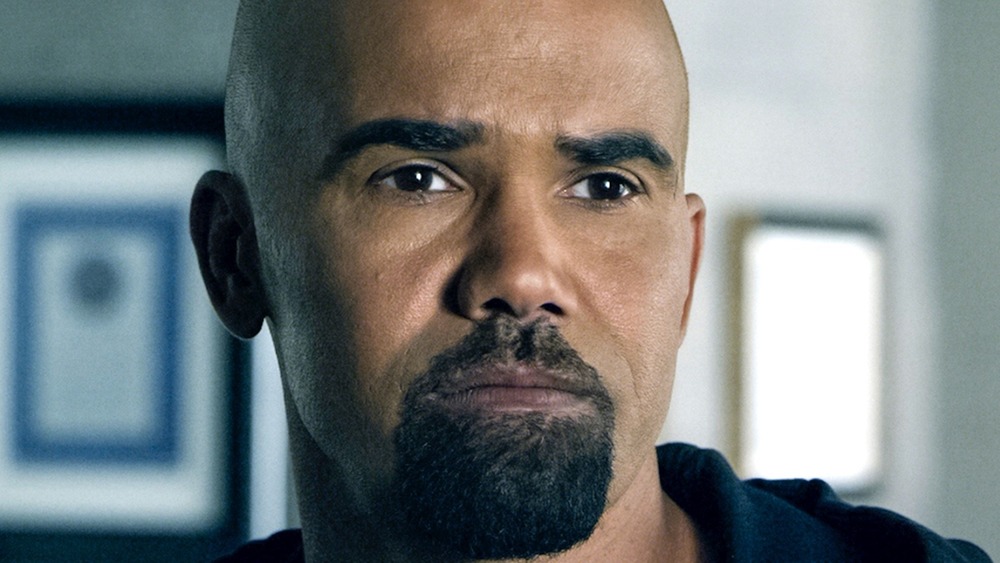 CBS
The Shield holds the distinction of being one of the earliest prestige dramas, so to speak, on cable television. While there were plenty of cop shows before it, some of The Shield's storylines pushed the envelope of what could be allowed on TV. A similar amount of importance would later be attributed to groundbreaking series like Breaking Bad. However, by the time Breaking Bad was airing its debut season, The Shield had already aired its last. While not always lauded in the same glowing terms as some of the shows it helped inspire, The Shield nevertheless remains a landmark in dramatic television.
Despite his involvement in such a notable series, creator Shawn Ryan isn't quite a marquee name like the Vince Gilligans of the TV world. Ryan ultimately went on to create and serve as showrunner for a number of series in the wake of The Shield, none of which carry quite the same level of prestige despite their track record. The most recent of those series is S.W.A.T., which stars actor Shemar Moore in its lead role. Moore's prior body of work is varied, including numerous appearances as the voice of Cyborg in Justice League cartoons, a role on Criminal Minds, and hosting Soul Train in the late '90s and early 2000s. In S.W.A.T., Moore plays a S.W.A.T. team sergeant tasked with policing his hometown of Los Angeles.
S.W.A.T. meets Shield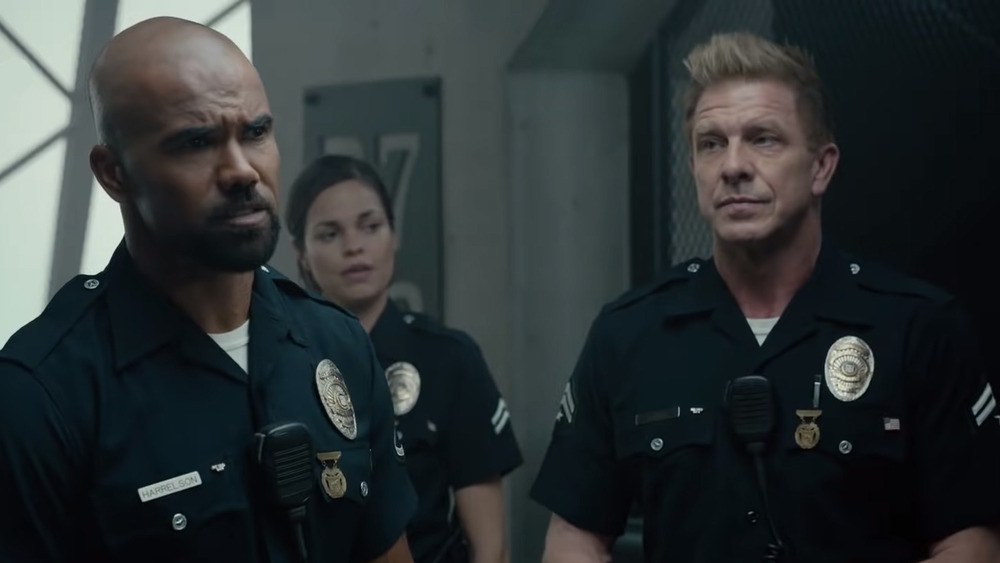 CBS
The Shemar Moore-starring S.W.A.T., which began airing in 2017, isn't the first property to use that name. The series takes its primary inspiration from S.W.A.T.'s original incarnation, which aired beginning in the '70s. The earlier series was also adapted into a film in 2003, making Ryan's take on the IP the latest in an ongoing lineage of S.W.A.T.s.
That said, this latest version of S.W.A.T. is unique in that it takes place in a shared universe with The Shield, which was revealed in an episode of S.W.A.T. that featured characters first introduced in Ryan's flagship series. While the implications of such a crossover aren't any more shocking than the fact that officers from two branches of law enforcement in Los Angeles could meet one another, the connection nevertheless gives fans of The Shield one more reason to check out Ryan's latest work.
While S.W.A.T. wasn't quite a critical home run, it has its share of vocal fans and supporters. The series currently holds a 72% audience score on Rotten Tomatoes, reflecting this. S.W.A.T. is currently available to stream on Hulu.