Rian Johnson's First Television Series Just Added A Huge New Star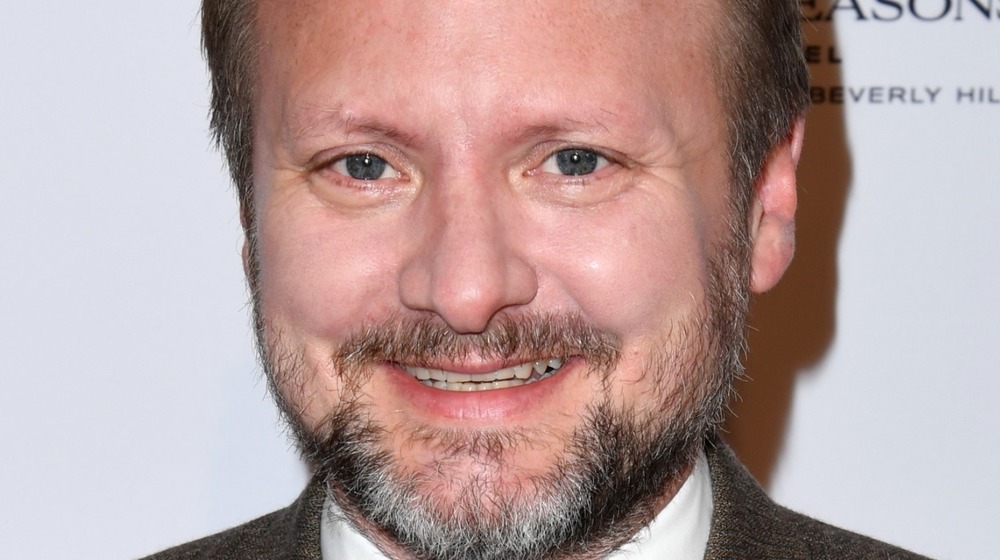 Jon Kopaloff/Getty Images
A beloved film director is bringing his talents to the small screen, and he already has a huge star by his side.
You probably know director Rian Johnson best for his entry into the Star Wars sequel trilogy, 2018's The Last Jedi, as well as his 2019 hit whodunit Knives Out — and now, thanks to NBCUniversal's new streaming service Peacock, Johnson is working on his first ever television series, Poker Face. Johnson has worked in television before — including three episodes of Breaking Bad, one of which was the famous penultimate episode "Ozymandias" — but has never helmed his own series.
Now, fans have even more reason to get excited about Poker Face. As Deadline and other outlets announced, Natasha Lyonne, a comedy staple who currently stars in Netflix's Russian Doll, will headline the series, which has already been picked up for a ten episode season. Here's why the prospect of Johnson and Lyonne teaming up for an episodic project is so exciting for television fans everywhere.
Rian Johnson and Natasha Lyonne are a match made in television heaven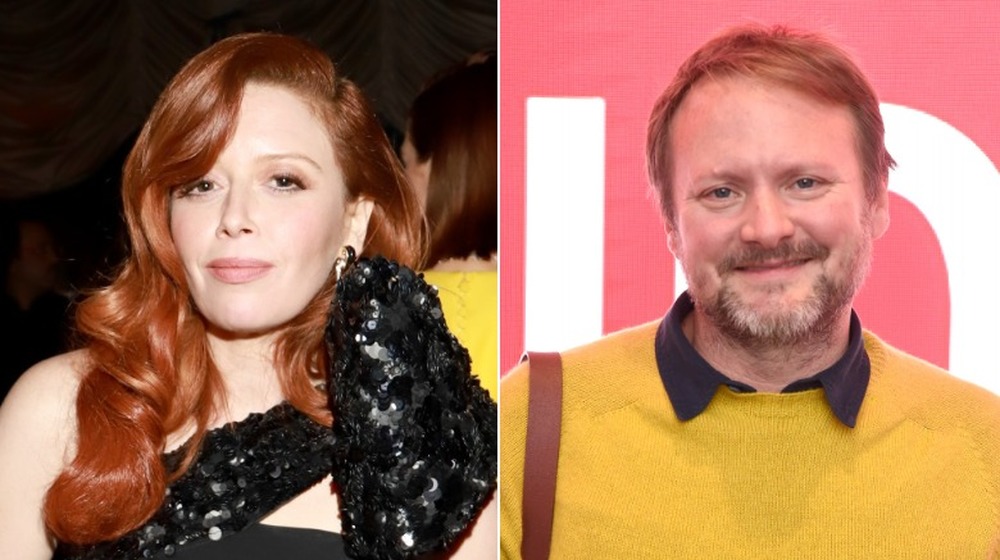 Arnold Turner, Gary Gershoff/Getty Images
In the aftermath of Knives Out and the first season of Russian Doll, there's plenty to be excited about when it comes to Rian Johnson and Natasha Lyonne's TV collaboration. These two smart, witty creators and artists are at the top of their game, and a mystery series crafted by them is certain to blow audiences away once it premieres on Peacock.
There's currently no word on any specifics about Poker Face, though Deadline did obtain a statement from Johnson, where the director expressed his excitement at working with Lyonne... and revealed a small tidbit about the series' structure. "I'm very excited to dig into the type of fun, character driven, case-of-the-week mystery goodness I grew up watching. It's my happy place," Johnson said. "Having Natasha as a partner in crime is a dream, and we've found the perfect home at Peacock."
Johnson and Lyonne are staying busy aside from Poker Face as well; Johnson is currently writing a sequel to Knives Out, while Lyonne's series, Russian Doll, is set to return for a second season with some exciting new stars of its own.
As of this writing, there's no release date for Poker Face just yet — but if you want to get a taste of what the series could be, Russian Doll's first season is available on Netflix, and Knives Out is streaming on Amazon Video.