Molly Hagan Reveals What It's Really Like Working With Harry Shum Jr. - Exclusive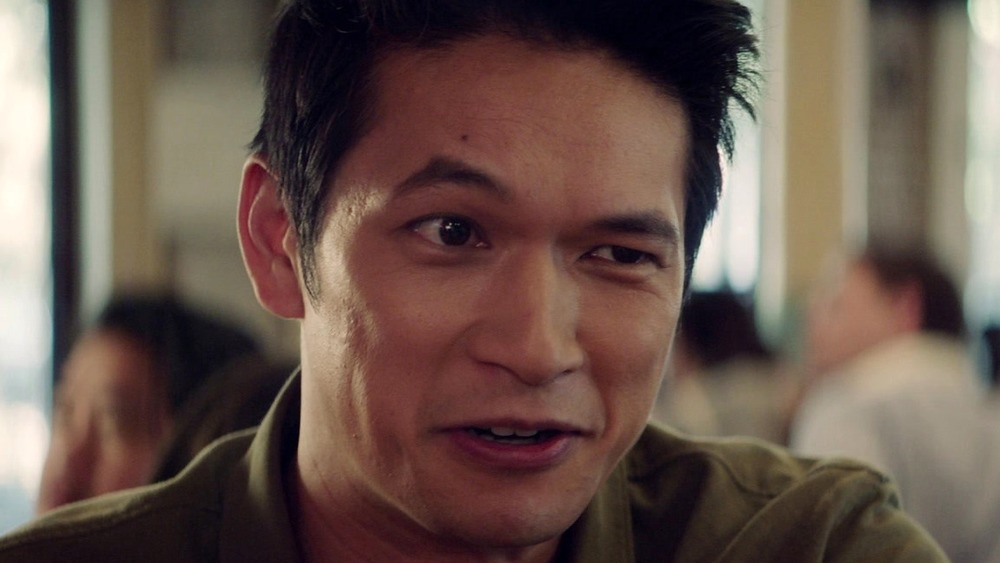 Universal Pictures
When Molly Hagan isn't taking the CW by storm in hit series like Walker, she's a captivating presence on film with major movies like Universal's All My Life. The Harry Shum Jr. and Jessica Rothe-led film follows the true story of Jenn Carter and Sol Chau's whirlwind romance before the aspiring chef receives a devastating diagnosis. Through the fear and the pain, Sol's cancer prognosis doesn't stop the couple from living the limited days they have together to the fullest — making it one of the most impactful and relatable films of 2020. 
In All My Life, Hagan plays Jenn's supportive mother, Hope Marie Carter, whose name embodies the film's central message. Looper recently spoke with Hagan for an exclusive interview, during which she revealed what it was like to work with Glee and Shadowhunters alum Harry Shum Jr. The CW staple also shared some on-set stories involving the All My Life cast. 
The unsung on-set hero: Harry Shum Jr.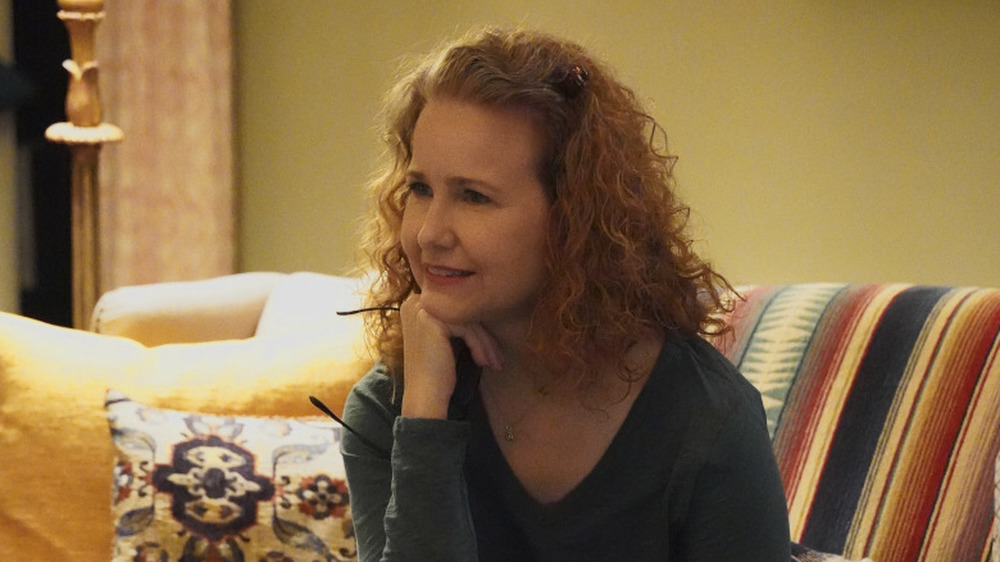 The CW
When Looper asked Hagan what it was like working with Shum Jr. in All My Life, she couldn't help but gush about the young actor: "Ugh, God! I've been so lucky to work with the coolest people. Both Jess and Harry are extraordinarily welcoming people."
Hagan noted that while she always has lovely things to say about her co-stars, her admiration for both Shum Jr. and Rothe is genuine. "I know I sound disingenuous because I'm saying the same thing all the time, but it's true," she said. "They really created a family, and they created it really quickly. We were all in New Orleans [...] and I'm significantly older than all the other people in the cast, [but] they kept inviting me to everything."
Film sets can easily breed cliques, but that kind of divide was nonexistent on the All My Life set — largely thanks to Shum Jr.'s warm demeanor. "We would go out and just have a blast in New Orleans," Hagan recalled. "[Harry is] also a really good leader and is very kind and very unassuming and extraordinarily talented. But he's so honest. If you saw him walking down the street ... I mean, you're not going to go, 'Oh, he's an actor.' He's a human being. You know what I mean?" 
Looper can attest to Hagan's kind words: We spoke to Shum Jr. back in December 2020, and he truly is as humble and kindhearted as they come. (We also told Hagan about the self-hug Shum Jr. initiated at the end of our interview with him, and she wasn't surprised in the slightest: "Yeah. See? He's really genuine. He's extraordinarily [nice]. He's lovely.")
Finding hope in tragedy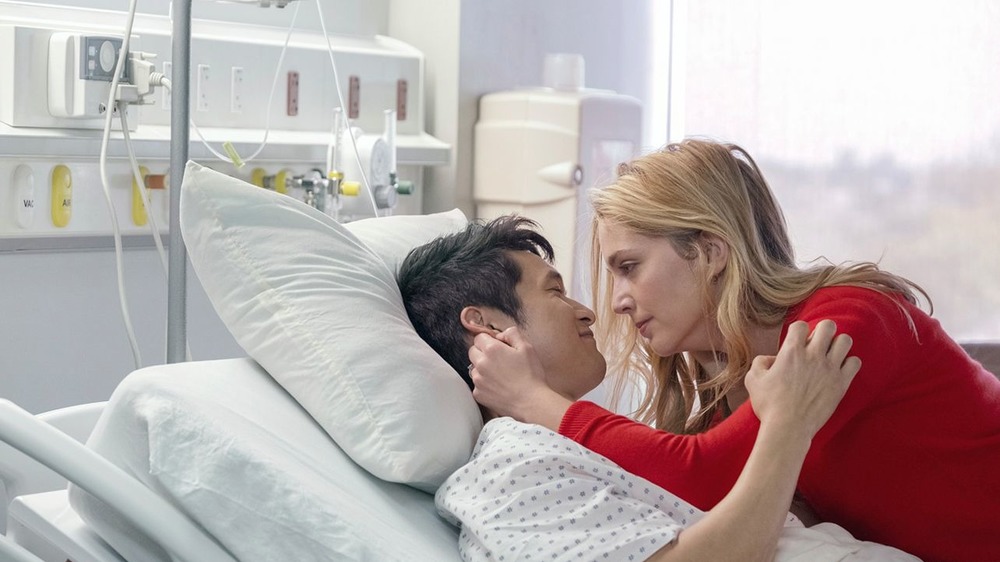 Universal Pictures
All My Life is one of those films that 2020 really needed amidst quarantine and the pandemic, and Hagan was quick to agree. Anyone who sees the film will definitely need a supply of tissues on hand — but even when you're crying, you won't be mad about it. All My Life manages to maintain a positive and uplifting vibe even through the tragedy, and that's the energy we can all use right now.
Warning: Spoilers ahead. Hagan touched on this, explaining to Looper, "[Jenn] coming to terms at the end and being in the ocean and sort of [cleansing] — it's extraordinarily affirming. It really is affirming, and it really is [sending the message of], 'People, you better enjoy now, because it doesn't get any better than this.'"
All My Life is available on video on demand, but for Hagan and Harry Shum Jr. fans who want a hard copy, they only have to wait until March 2 for the DVD and Blu-ray release. Fans can currently find Hagan on their TV screens on Thursday nights, starring alongside Jared Padalecki on the CW's Walker.