What Glee And Shadowhunters Fans Will Love About All My Life - Exclusive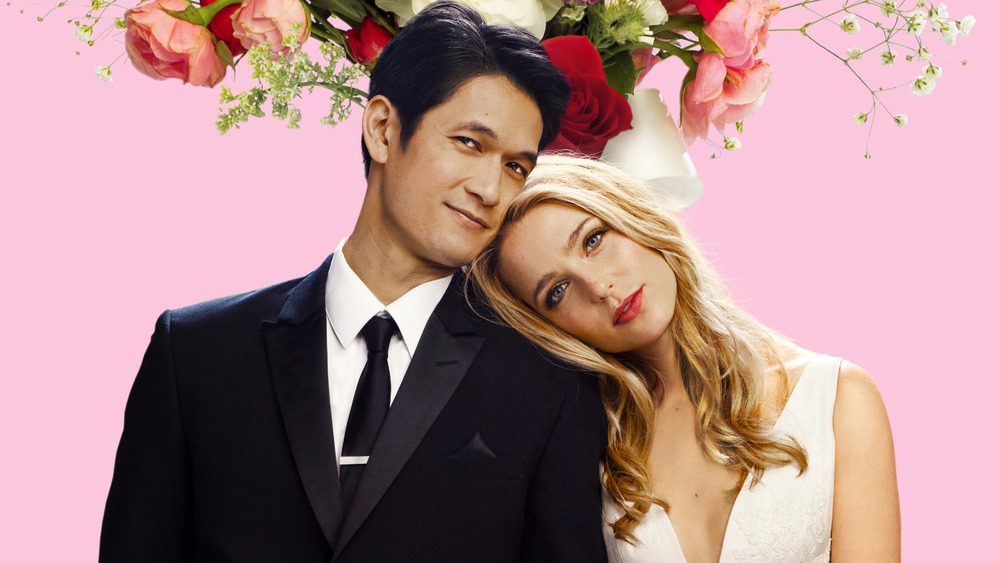 Universal Pictures
When Harry Shum Jr. first took on the role of Solomon "Sol" Chau in the romantic drama All My Life, he had no clue just how much the film would resonate with a 2020 audience. During a time when every moment feels precious and the next one uncertain, watching Sol and Jennifer Carter (played by Happy Death Day's Jessica Rothe) make each minute memorable is heart-warming, exuding the kind of sentiment everyone needs right now. Based on the real-life couple's true story of planning their wedding after Sol is diagnosed with liver cancer, All My Life sees the pair finding happiness no matter the circumstance – carving out a beautiful life in the time they have together.
Fans of Shum Jr.'s projects like Glee (in which he played Mike Chang) and Shadowhunters (in which he played Magnus Bane) will recognize the film's familiar messages of finding hope, love, and discovering oneself. Whether he's playing a teenager navigating high school, a 400-year-old warlock, or a man receiving a life-altering diagnosis, Shum Jr. knows how to tug on his fans' heartstrings. 
Looper recently spoke to Harry Shum Jr. in an exclusive interview, during which he revealed what his Glee and Shadowhunters fans will love most about All My Life.
Making the small stuff big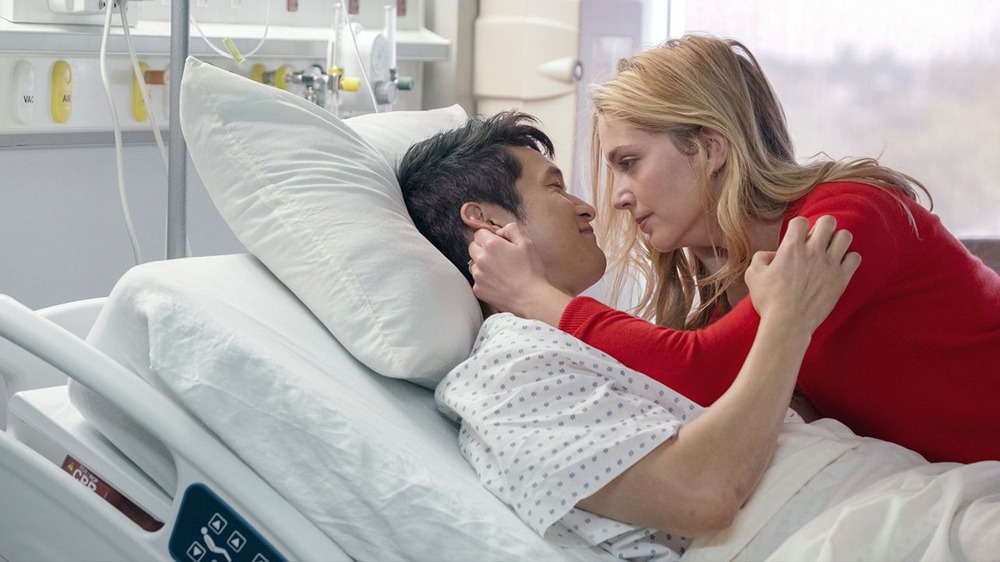 Universal Pictures
Shum Jr. began, "First of all, I'm just so thankful that people have stayed with me from Glee and to Shadowhunters and found interest in the projects that I've been really lucky to be a part of." Noting the different genres and plots between his projects, he added, "I think those other ones have different elements that brought people into them and then had such a liking to certain characters into their storylines."
Both Glee and Shadowhunters touch upon mortality, but All My Life does so even more. "I think [All My Life is] really universal in the sense of, we're all mortals at the end of the day, and we don't know in what way we're all going to exit," Shum Jr. reasoned. "But I think it's pretty universal on how you live your life today and how you decide to live your life tomorrow because yesterday can't be changed."
The actor quite beautifully summed up the concept of making the most of each moment: "I think it's the balance of 'don't sweat the small stuff,' but also make the small stuff big stuff." Honestly, someone needs to put that on a T-shirt. 
It's now or never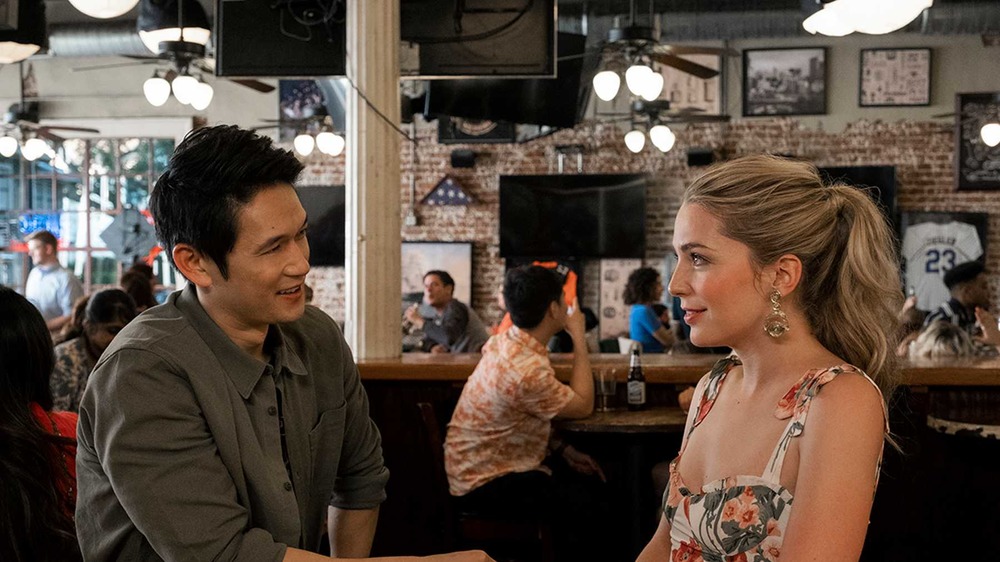 Universal Pictures
While Sol certainly isn't a stranger to big gestures, All My Life emphasizes living for the small stuff. He and Jen manage to make the most mundane tasks, like brushing their teeth, a fun and memorable experience. Shum Jr. noted, "It's those little things of how you make someone feel just by a gesture, by the action that you take on, or the reaction that you have when someone says something." He added, "These moments are truncated to an hour and a half, two hours. So it was impossible to get all the little moments, but I think there are a lot of them in there — even how they walk up to each other and use that time to just make it memorable. And to have that feeling that they can carry on forever is, I think, really important."
During these strange and unprecedented times where people are isolating alone or with loved ones, Shum Jr. suggested that everyone "use this time to self reflect and to figure yourself out. Because as much as we to say that we know ourselves, I think it takes a lifetime to really get to know your true, true self." That's advice anyone can use — whether they're 15 or 400. 
Shum Jr. concluded, "I think hopefully the fans from Shadowhunters and Glee and other projects as well can just hop into this with an open mind. But at the end of the day, I think Jen and Sol's love is definitely contagious. And in that aspect, you're going to feel the love, and hopefully, that can be spread as well."
Fans can feel Sol and Jen's love by safely watching All My Life in U.S. theaters tomorrow, December 4.