The Ozark Fan Theory That Could End In Betrayal For This Cartel Character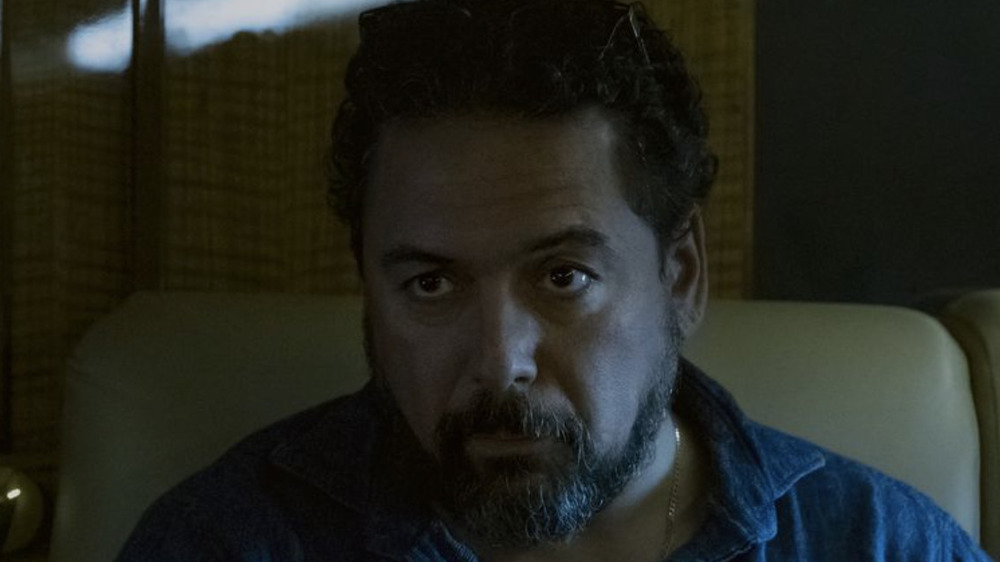 Netflix
Ozark fans have had a lot to talk about since the show's third season dropped on Netflix last year.
The most recent season of the crime drama saw Jason Bateman and Laura Linney's Marty and Wendy Byrde dealing more directly with their contacts in the underground crime world, all while fending off the efforts of law enforcement officials to investigate and expose their operation. As a result, Ozark season 3 proved to be the show's darkest and tensest to date, as Wendy and Marty consistently found themselves in life-threatening situations. That was never more true than in the Ozark season 3 finale, either. The episode concluded in spectacularly bloody fashion, with Marty and Wendy closer to the dangers of the drug cartel than they'd ever been before.
The finale's cliffhanger ending has led viewers to spend months theorizing and speculating about how — and if — the Byrdes will be able to free themselves from the cartel's hold in the show's highly anticipated fourth season. But a new fan theory suggests that it won't be either Marty or Wendy who end up taking out their cartel boss, Omar Navarro.
Omar Navarro's Ozark fate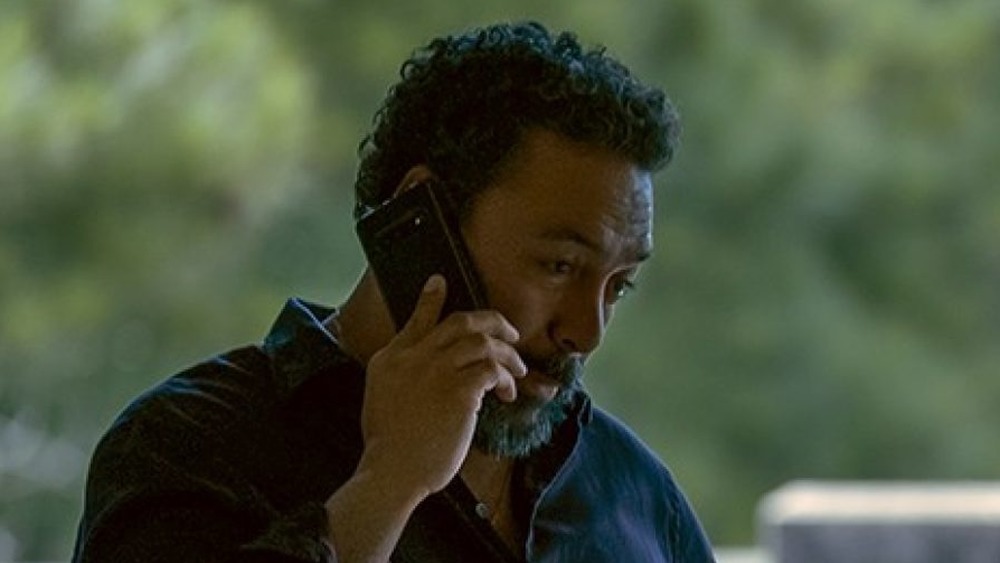 Netflix
Introduced in Ozark's third season, Omar Navarro proved to be just as dangerous a figure as Ozark's first two seasons had hinted at. The season featured him personally interacting with both Marty and Wendy on a number of occasions, one of which included him kidnapping Marty and interrogating him for several days.
However, the Ozark season 3 finale saw Navarro at his most powerful, thanks to Wendy and Marty's efforts to end the cartel war that he'd previously been losing. The season concluded with, what felt like, no characters still around who could be powerful enough to take Navarro out. A bit of casting news has fans speculating about who could possibly kill the cartel boss in Ozark season 4, though.
The theories have been circling ever since it was announced that actor Alfonso Herrera would be playing Javi Elizonndro in season 4. The character is a member of the Navarro family who will, reportedly, be secretly scheming to overthrow his uncle, Omar. Fans think that Ozark season 4 will see Navarro killed off by one of his own cartel members and that the member in question could be Javi.
While it's impossible to know for sure if that's how Ozark season 4 will play out, it's certainly a possibility — especially given Omar's seemingly invulnerable position at the end of season 3. What more fitting end could there be for the crime lord than to be betrayed by one of his own lieutenants?