Mark-Paul Gosselaar Breaks Silence After Dustin Diamond's Death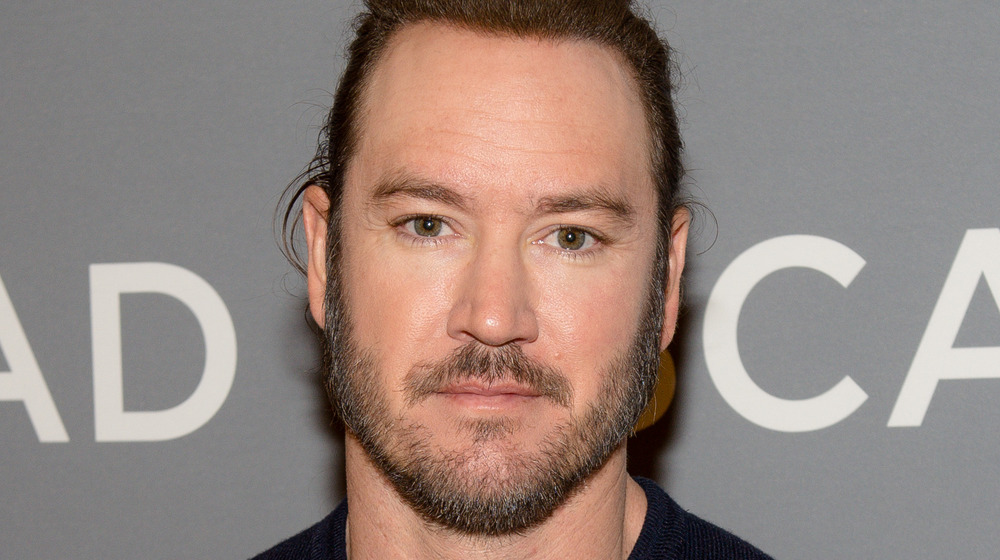 Marcus Ingram/Getty Images
With the recent death of former Saved by the Bell actor Dustin Diamond, longtime fans of the series and the character of Samuel "Screech" Powers are struggling to find the words to cope with losing an actor whose iconic performance had a deep impact on so many childhoods. Screech was a character people loved so much that Diamond kept playing him across multiple Saved by the Bell series, even making cameos on other TV series like Hang Time and participating in the online parody like Breaking Belding. Fans were hopeful he would eventually appear on the new Saved by the Bell revival, too.
Unfortunately, Diamond (who had only just revealed in mid-January that he was being treated for stage 4 small cell carcinoma) died on February 1, 2021. For many fans, part of dealing with his loss involves looking towards his former Saved by the Bell castmates and following their lead.
After Diamond's initial diagnosis, Saved by the Bell alums Mario Lopez, Tiffani Thiesen, and Lark Voorhies all reached out and shared well wishes. In the wake of his death, Elizabeth Berkley (who played Jessie Spano) reacted on Instagram by writing, "I'm grateful to have gotten to create with Dustin when we were at the beginning of our dreams coming true. I will hold onto those sweet memories and the laughs we shared. He was a truly gifted talent. Rest In Peace."
Now, Mark-Paul Gosselaar, who admitted in the past to not having spoken with Diamond in 25 years, is also speaking openly about the loss of his former castmate.
Mark-Paul Gosselaar says the cast will mourn Diamond together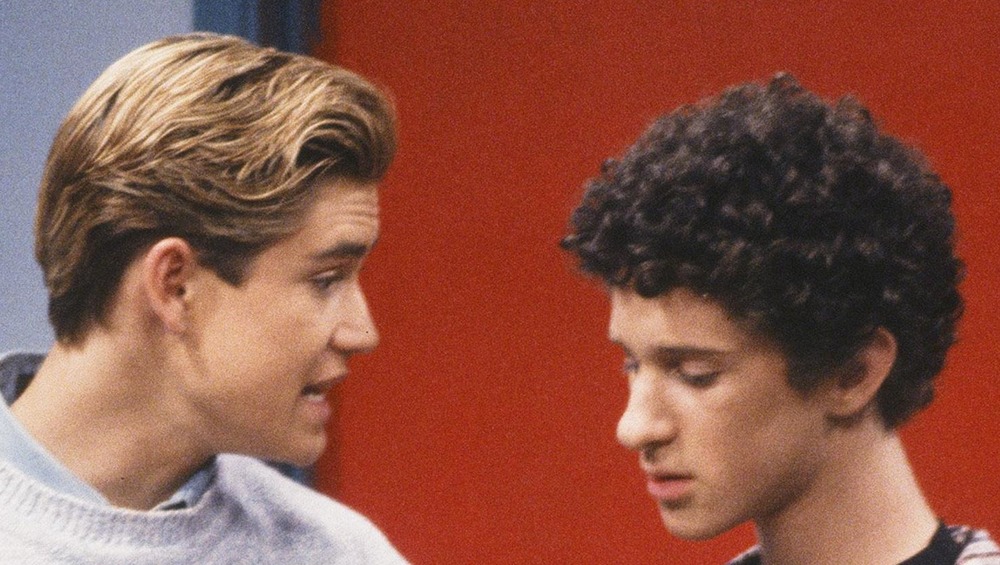 NBC
On the day Diamond's death was announced, Mark-Paul Gosselaar responded to the news on Twitter. "Deeply saddened to hear of the passing of Dustin Diamond, a true comedic genius," he wrote. "My sincere condolences to his family and friends. Looking back at our time working together, I will miss those raw, brilliant sparks that only he was able to produce. A pie in your face, my comrade."
However, it was on Tamron Hall while promoting his current series Mixed-ish along with his co-stars that the actor was asked publicly to speak on the loss of Diamond. "It's always tough when someone passes away," he said. "I think it's even more so when the individual is someone you know and the age of Dustin. It was only a few weeks ago that we heard about his diagnosis and for it to happen so quickly is shocking."
Dustin Diamond was only 44 years old at the time of his death. As for how Gosselaar plans to work through the loss, he said, "Myself and the rest of the cast, we will get together at some point and sort of express our feelings, but yeah, it happened so quickly that we're all just pretty shocked about it."
Host Tamron Hall pointed out that many fans view the Saved by the Bell cast as "family," but Gosselaar and Diamond still hadn't seen each other in some time, the actor confirmed. "It's interesting. A lot of people may not understand that you can work with somebody for years — you can be very close, you see this person every day for an entire season of shooting and then once things wrap, the camera stops, you just drift apart," he said.
Will shared mourning lead to an official tribute for Screech?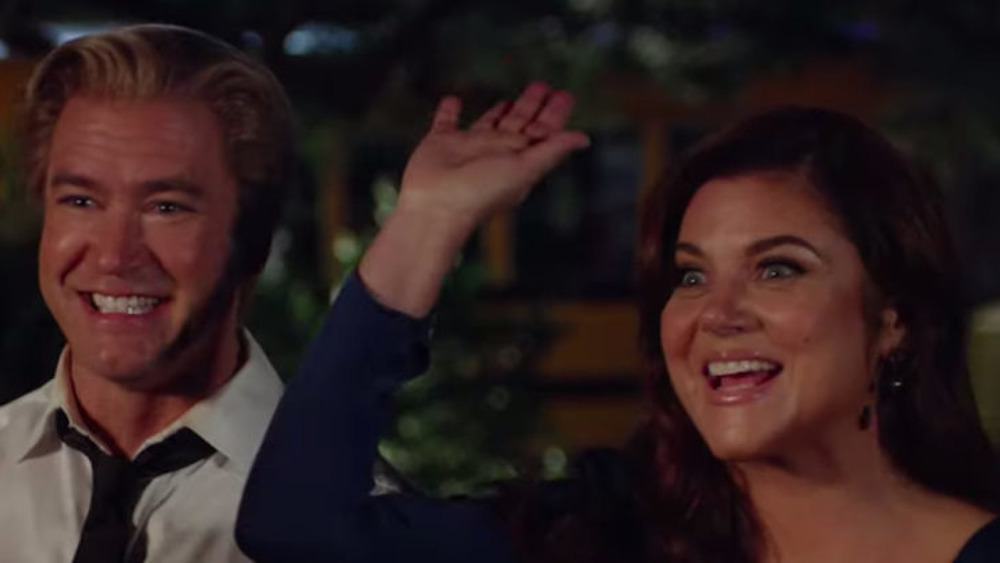 Peacock/NBC
Unfortunately for Diamond, for his fans, and for his co-stars, the legacy of his time on Saved by the Bell was marred by Diamond's 2009 tell-all book Behind the Bell, which went on to be adapted into a Lifetime movie. The book alleged that there was a lot of drug abuse and illicit activity on set — claims which caused many of Diamond's former castmates to turn away from him.
In 2016, Extra host Mario Lopez, who played AC Slater on Saved by the Bell, invited Diamond on for an interview to discuss the book and the subsequent alienation between Diamond and the rest of the cast. "It wasn't me, I didn't write this," Diamond told Lopez at the time, claiming that a ghostwriter "went rogue" crafting a story that didn't reflect Diamond's experiences or thoughts on his former castmates.
Diamond had hoped to eventually appear on Peacock's new Saved by the Bell. He expressed his interest in bringing Screech back while talking to TMZ in February 2020, saying, "We should all be a part of this."
With Gosselaar saying that the Saved by the Bell cast intends to get together to share their feelings about Diamond, hopefully some of those bad feelings will be find their way into the rearview. Maybe the show will even find a way to pay tribute to Screech and the actor who brought him to life.