How Elizabeth Berkley Reacted To Dustin Diamond's Death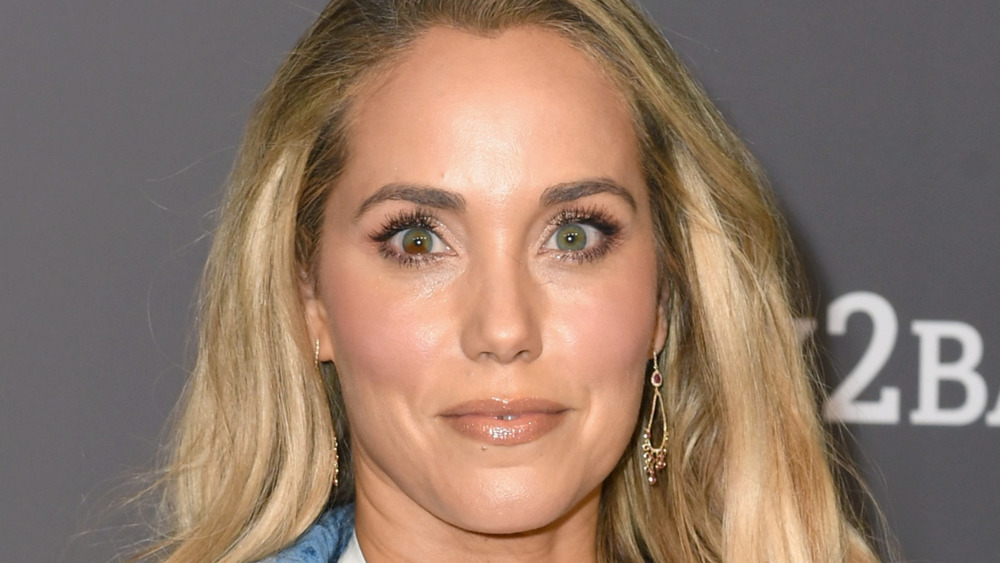 Emma Mcintyre/Getty Images
At the end of 2020, NBC's streaming service Peacock started airing a continuation of Saved by the Bell. Many familiar faces returned, but Dustin Diamond, best known for his role as Samuel "Screech" Powers on the beloved sitcom from the '90s, was not one of them. There was a change that Diamond could have been a part of the show in the future, but on January 17, 2021, it was announced that Diamond had been diagnosed with stage 4 lung cancer. 
Diamond's fellow Saved by the Bell co-stars sent him heartfelt well wishes at the time, and Mario Lopez and Tiffani Thiesen hoped for a speedy recovery. Sadly, on February 1, 2021, it was announced that Diamond had died at just 44 years old.
One of the first people to respond to the tragic news was Elizabeth Berkley, best known for her role as Jessie Spano on Saved by the Bell. Berkley and Diamond might have portrayed enemies in the show, but they were close friends in real life.
Rest in peace, Screech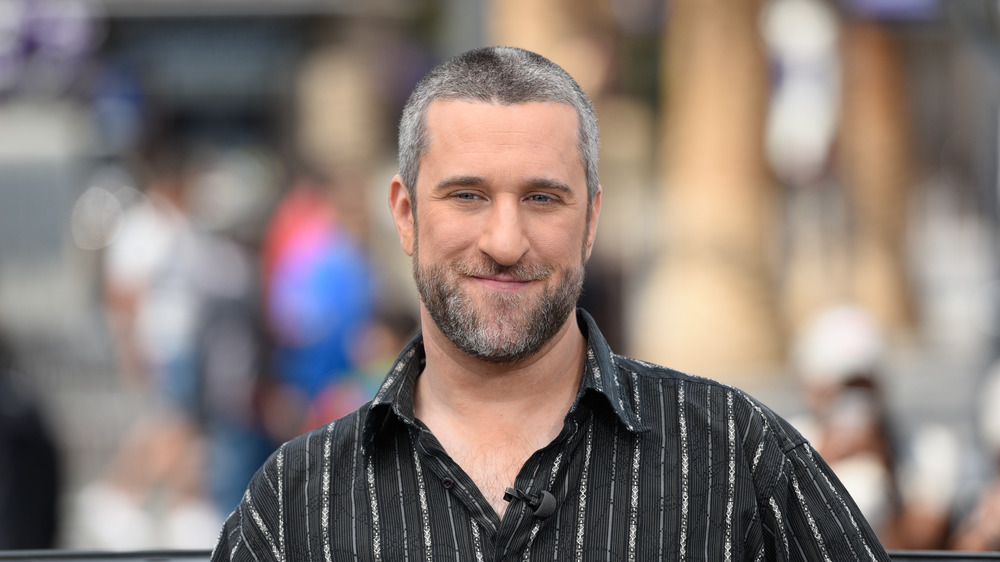 Noel Vasquez/Getty Images
One of Berkley's first digital eulogies can be found on her Instagram page, where she posted a picture of Diamond circa 1990s and provided the following message: "I'm grateful to have gotten to create with Dustin when we were at the beginning of our dreams coming true. I will hold onto those sweet memories and the laughs we shared. He was a truly gifted talent. Rest In Peace."
Berkley also retweeted a similar message by Mark-Paul Gosselaar, who played Zack Morris on Saved by the Bell. The post echoed Berkley's sentiment, calling Diamond "a true comedic genius" and offering his friends and family "sincere condolences." Gosselaar's message ended with the statement, "A pie in your face, my comrade." While Diamond was never pied on set (as far as we can recall), it wouldn't be out of character for him.
Berkley isn't alone in mourning Diamond's death. Other Saved by the Bell stars, including Mario Lopez, have posted messages of condolence.