Why 2021 Will Be The Biggest Year For Movies On Netflix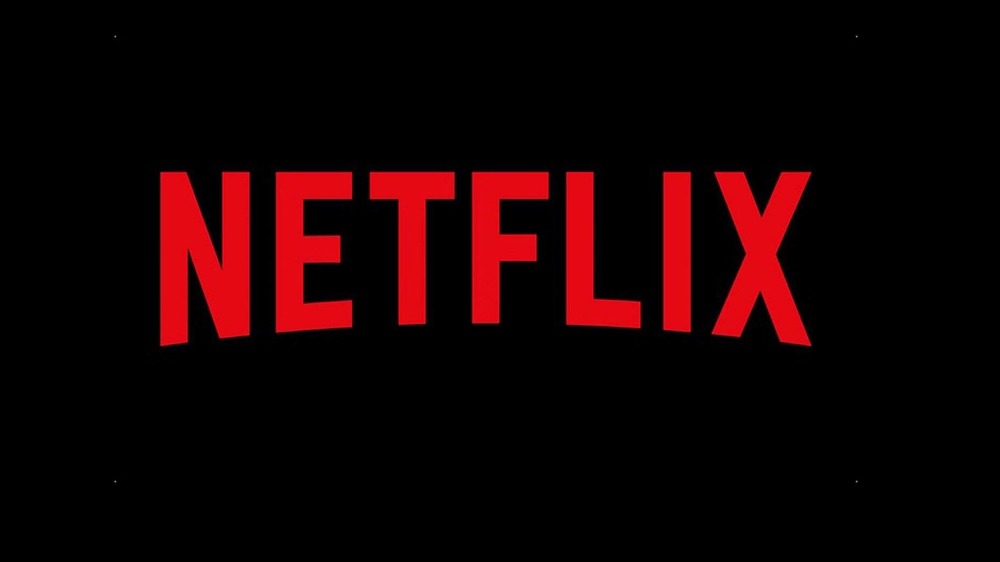 Netflix
Of course, 2020 was a tough year for everyone in general, but it posed particular challenges for most movie studios. Instead of watching the latest installments in the James Bond and Fast & Furious franchises, audiences watched as one blockbuster after the next had to be delayed into 2021 and beyond due to the COVID-19 pandemic. While the rollout of a vaccine promises a return to normalcy in the coming year, it's clear the outbreak has forced the movie industry to reconsider certain things moving forward, and things may never be the same. 
Streaming isn't going away any time soon, and major studios are already beginning to test the waters to see how viable releasing major properties directly to people's television sets can be. Disney ended up with the smash of the summer by releasing the stage version of Hamilton directly to Disney+ subscribers, but it was Warner Bros. that really turned the world upside down by offering a dual release of Wonder Woman 1984 on HBO Max and in theaters at the same time. These releases may have garnered a ton of positive buzz, but when it comes to the streaming wars, there's still one name that reigns supreme. 
Netflix remains the undisputed champ of streaming with roughly 195 million streamers around the globe (via Statista). By all accounts, it appears as though the streaming service has no intention of letting up the title any time soon. With its recent announcement, it's abundantly evident Netflix will continue offering its base new content at an unprecedented rate, and every other streaming platform will have to go to great lengths to keep up. 
Netflix will release a new original movie every single week of 2021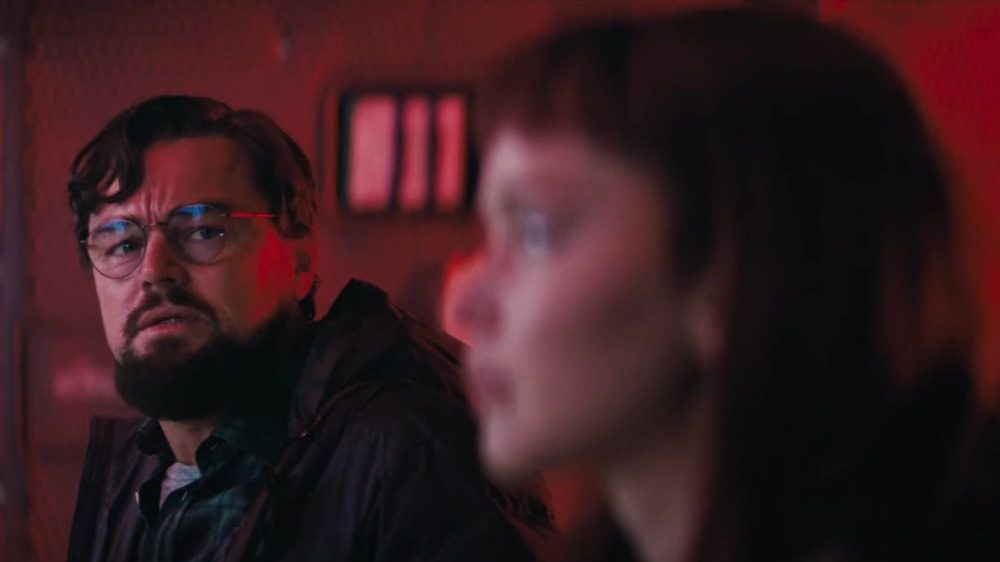 Netflix
You may still be unable to pay a visit to your local cineplex going into 2021, but with Netflix's bold new release strategy, you can turn your living room into your own personal movie theater. Just make sure to stock up on popcorn and soda because for every week in 2021, Netflix will release a new original film starring some of the biggest names in the movie business (via Variety). 
On January 12, 2021, Netflix dropped a trailer to get its subscribers hyped for what's to come in the new year (and likely to get more people to subscribe knowing there's a ton of good stuff on the way). There's a lot to get excited about, including the directorial debut of Lin-Manuel Miranda with the musical adaptation of tick, tick...BOOM. Yet, if musicals aren't quite your speed, then Netflix has pretty much every genre under the sun to look forward to over the next 12 months. 
Anyone who wants to get their adrenaline pumping will want to check out the upcoming action flick Red Notice, starring Dwayne Johnson, Ryan Reynolds, and Gal Gadot. If you want something the whole family can enjoy, then you can tune in for the animated Back to the Outback. Of course, Netflix has really made a name for itself over the years revitalizing the romantic comedy, and 2021 will see the third installments for To All the Boys, The Princess Switch, and The Kissing Booth franchises.
Netflix saved the most star-studded project for last in its announcement trailer with the first footage from Adam McKay's next politically-driven comedy, Don't Look Up, which stars Leonardo DiCaprio, Jennifer Lawrence, Meryl Streep, Timothée Chalamet, Jonah Hill, Ariana Grande, and so many others. This is just a small sampling of what to expect from Netflix in the year to come, and that's not even getting into all of the original series and surprise releases that may pop up in the near future. One thing's pretty clear from all this — now would be a great time to sign up to stay in the loop of movie conversations that take place all year long.