Why Everyone Should Be Excited About Netflix's Don't Look Up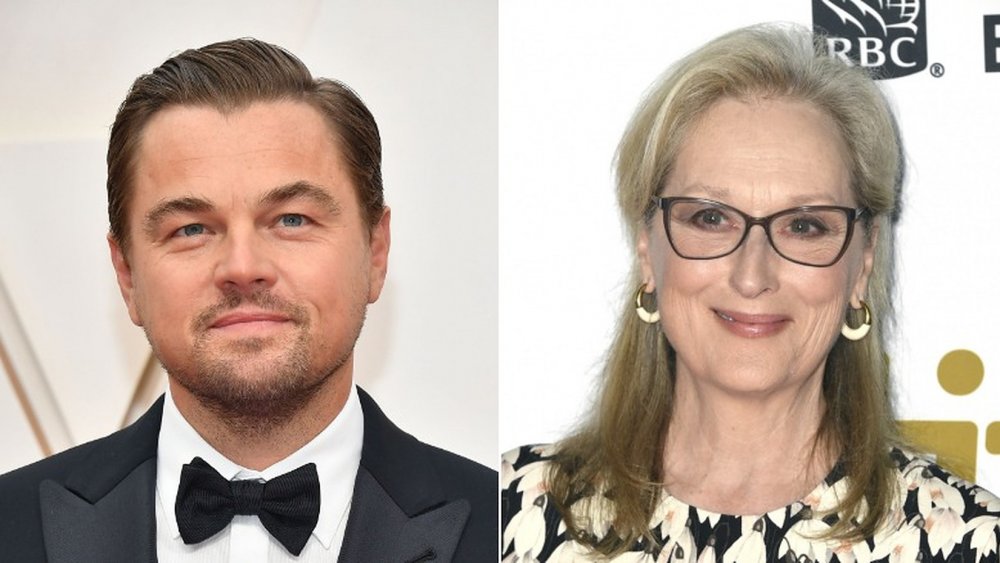 Amy Sussman/Getty Images, Frazer Harrison/Getty Images
Oscar-winning writer, director, and producer Adam McKay is hanging up his drama cap and returning to his comedic roots with the upcoming Netflix film Don't Look Up. 
And joining the award-winning funny-man and frequent Will Ferrell collaborator is an all-star cast for the ages. Several A-list actors are slated to serve as co-stars to Jennifer Lawrence, who was already attached to the project alongside other previously confirmed talents Cate Blanchett and Rob Morgan, as reported by Deadline. 
Among the film's long list of confirmed and recognizable stars is Leonardo DiCaprio, Meryl Streep, Jonah Hill, Timothée Chalamet, Matthew Perry, and Tomer Sisley. Musicians Ariana Grande and Kid Cudi, who most recently appeared in Bill & Ted: Face the Music, will also star in the film, alongside Himesh Patel, who led 2019's Beatles-inspired musical rom-com Yesterday. 
McKay's resume — which more recently includes everything from Hustlers to Eurovision Song Contest: The Story of Fire Saga — would have been enough to sell his latest big-screen comedy. But its ever-growing list of top-tier Hollywood talent has situated Don't Look Up among one of Hollywood's most star-studded productions in years. 
Several members of the cast are expected to star in significant roles, including DiCaprio, who will appear opposite Lawrence, while others will likely make cameo appearances in typical McKay-movie fashion. According to the film's log-lines, the story follows a pair of low-level scientists who discover a meteor will strike the Earth in six months. Upon learning this, the duo attempt to warn the world through a media tour but are received by a less-than-interested global audience. According to The Hollywood Reporter, McKay is serving as both director and writer on the project, with the movie aiming to start filming in Boston around mid-November.  
Adam McKay says Don't Look Up offers the kind of comedy and laughs audiences need right now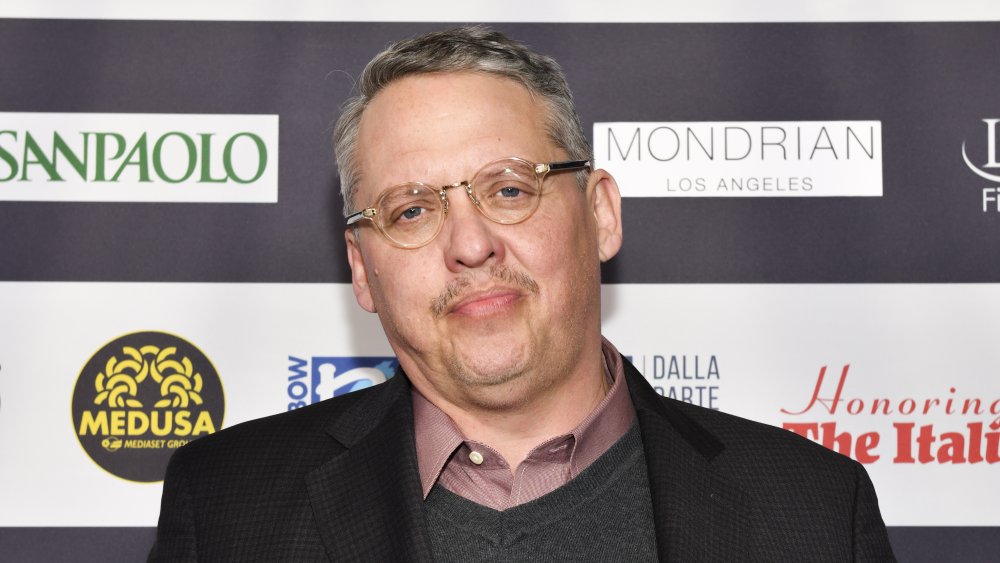 Rodin Eckenroth/Getty Images
While it's easy to see why audiences might be excited about McKay's latest production, the film's director-writer-producer told Insider that he's eager for the tonal change of pace. While his comedies like Talledega Nights and Anchorman left an indelible mark on Hollywood's comedy genre, McKay's now frequently celebrated for his more dramatic work, including The Big Short, Vice, Succession, an upcoming 2000 election documentary 537 Votes, and an HBO mini-series based on Bong Joon-ho's Oscar-winning Parasite. 
But the Hollywood multihyphenate says that while Don't Look Up isn't a "Step Brothers-type of comedy," it will definitely feature his signature comedic style. "I would compare it more to somewhere between the Mike Judge stuff and Wag the Dog. A hard funny satire is what we're going for," he explained. 
It's a refreshing change of pace for McKay, who admitted that he was somewhat desperate for something that could make him laugh in light of our current political and public health moment following his work on 2018's Vice. "I needed to laugh because that was the bleakest thing I've ever worked on," he said. "I think, God almighty do we need laughter right now. It's the only way I'm getting through this."
While McKay says Don't Look Up is what audiences need, viewers will have a chance to decide for themselves when the movie debuts in 2021.