How No Time To Die Could Change The Franchise In A Major Way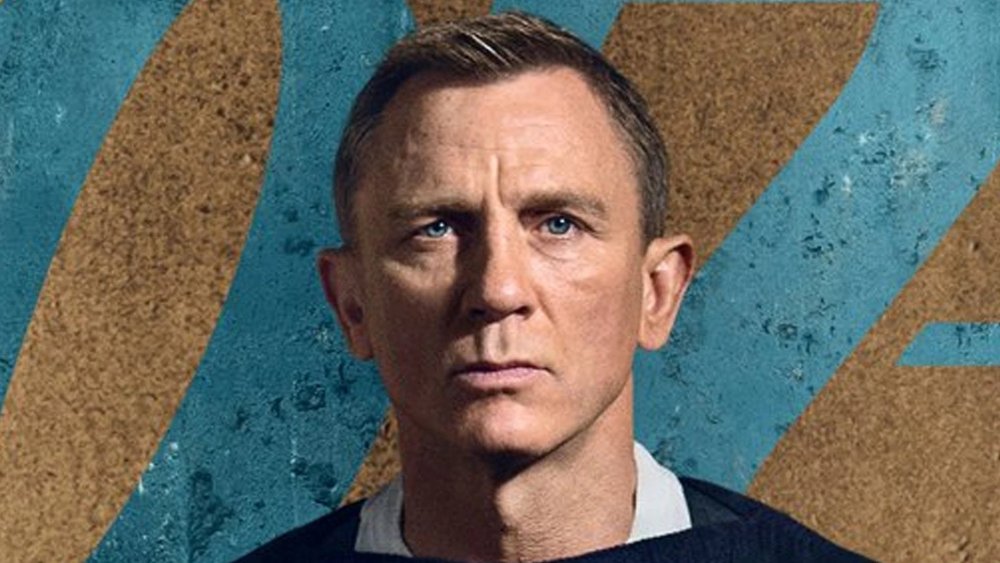 Universal Pictures
When No Time to Die, the 25th James Bond film, finally hits screens later this year, it might herald a major shift in direction for the franchise.
A leak from the set of the film has led many observers to the conclusion that it will see Bond become a father for the first time — a development which could fundamentally change the series forever. While this plot point hasn't been confirmed, the evidence is pretty compelling.
Before we dig into that, there are a couple of tangential factors at play which make the notion of Daddy 007 make a fair bit of sense. First, it should be said that the character of Bond is... well, something of an anachronism these days. The government agent who does what he pleases, is literally licensed to kill whomever he wants, and treats women like nothing but sex objects has always been a little problematic, and as the world wakes up to certain realities regarding sexism and the place of authority in a fair and just society, Bond isn't exactly an ideal representation of modern values.
Second, actor Daniel Craig — whose iteration of Bond is, if anything, even more rough around the edges than most of his predecessors — has stated early and often his intention to vacate the role after this go-round. It took a fair amount of convincing to get him back into the tux for No Time to Die to begin with, and if producers are somehow able to coax him back for another installment, we'll eat a pine cone with a nice vinaigrette.
Taken together, these points illustrate that not only is the character of James Bond due for a rehab, but that he will either need to be retired or recast after this 25th installment. There wouldn't be a much better time to hit 007 with a major change to his misogynistic, womanizing lifestyle — and there wouldn't be a much better way to affect that change than giving him a five-year old daughter.
James Bond might have a young daughter in No Time to Die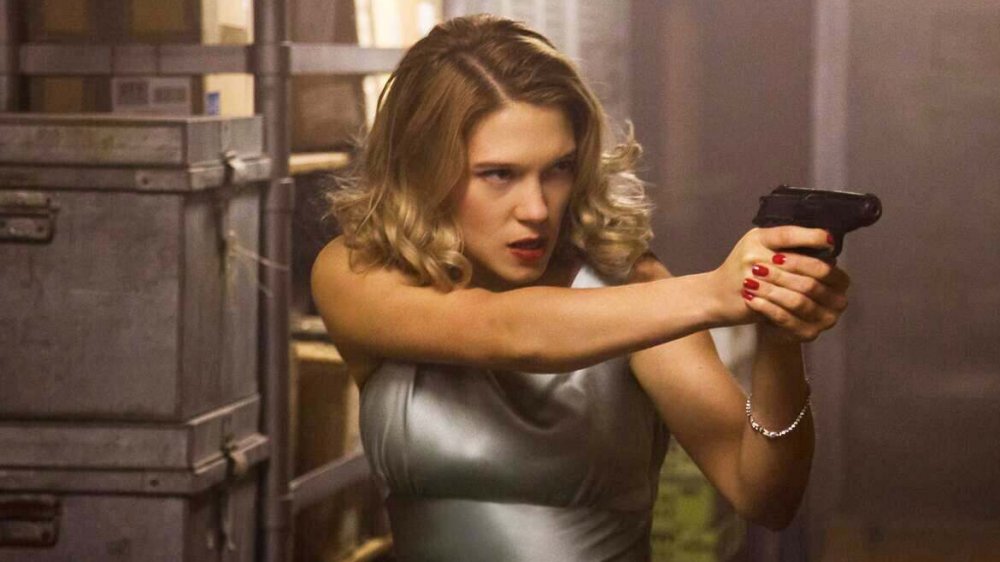 Universal Pictures
As No Time to Die opens, 007 will be five years into retirement, lounging around in Jamaica with his love interest from Spectre, Madeleine Swann (Léa Seydoux) — and according to the prevailing rumor, the pair will have a presumably adorable little moppet. If true, it stands to reason that we would see a much different Bond than what we're used to: more wary of putting himself in danger, always conscious of what ramifications his actions could have for his family, and far less likely to sleep with any woman who happens to come into his orbit.
The most interesting evidence for the veracity of this rumor: a call sheet for No Time to Die which was apparently smuggled off set and sold on eBay earlier this year (via The Guardian). According to the call sheet, one scene shot last year involves Bond's ally Nomi (Lashana Lynch, Captain Marvel) piloting a plane with Madeleine and a small girl named Mathilde — portrayed by young actress Lisa-Dorah Sonne — aboard.
It's not explicitly specified that this little girl is the daughter of Bond and Swann, but since 007 and his associates have never once been seen to let children hang around while doing their super-spy stuff, it's not much of a leap to draw that conclusion. It's also been heavily speculated (but again, not confirmed) that this development was one of the contributions of Fleabag and Killing Eve writer Phoebe Waller-Bridge, who was brought on fairly late in the game to rework the script for No Time to Die — and who just might play a significant role in the Bond franchise moving forward.
Phoebe Waller-Bridge might oversee a Bond spin-off series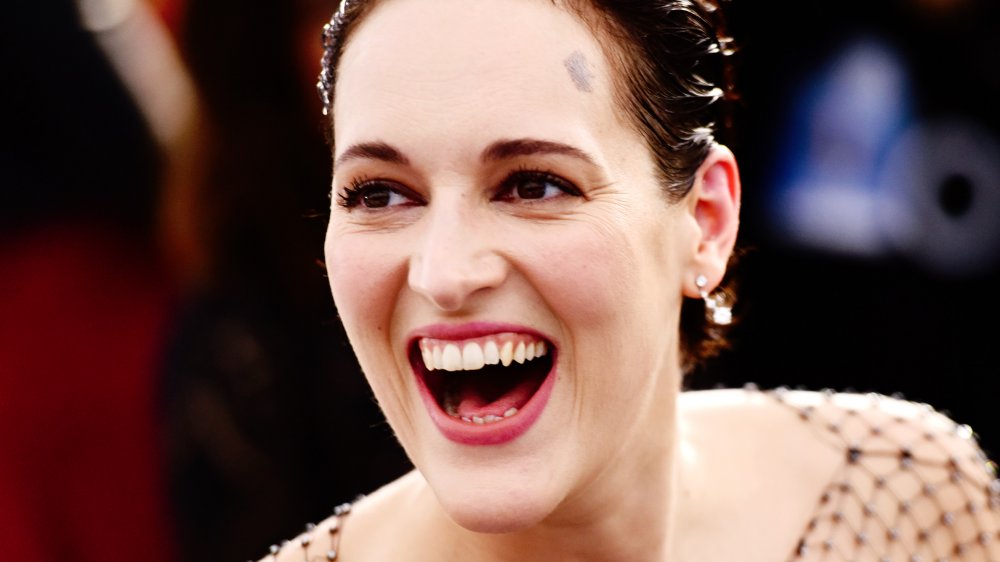 Chelsea Guglielmino/Getty Images
It's been widely reported that the talented Lynch will take on the mantle of 007 during the events of No Time to Die, which of course seems like a brilliant way to jettison some of the misogynistic, sexist baggage of the nearly 60-year-old franchise once Bond finally hangs it up. It has also been reported, though, that Waller-Bridge acquitted herself so well on the flick's script polish that she's now in talks to develop a Bond spin-off franchise (via NME) — and what better character to center such a franchise on (following another time jump, obviously) than the daughter of the legend himself?
If this is indeed the case, then No Time to Die will do more than simply give us Bond like we've never seen him before — it will also give us two kickass new female super-spies for the price of one, characters which could potentially carry the franchise far into the future. That would be a darned exciting development — and it would also help to make up for all of those thinly-sketched, one-note Bond girls who met their ends in horrifying, plot-driven ways over the years.
So, does this rumor hold water? In our professional opinion, it does, and we like it. Of course, we'll be keeping an eye out for any official announcements, but we find it to be likely that we will indeed see Bond tackling a more determined foe than he has ever faced before: a five-year old. Hey, at least there was a time jump; we're all for character development, but the sight of the world's greatest spy changing a diaper might have been a bridge too far.
No Time to Die is currently slated for theatrical release on November 20, 2020.