The Real Reason There Won't Be A Director's Cut Of Wonder Woman 1984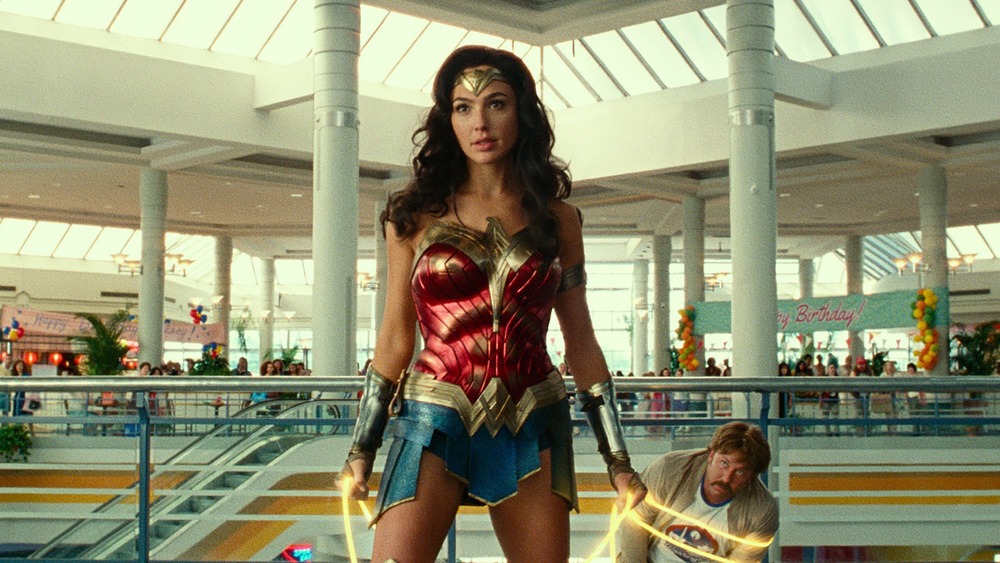 Warner Bros./DC Entertainment
It's hard to believe that after various delays and a game-changing strategy to go to theaters and HBO Max at the same time, we're finally about to see Wonder Woman 1984. The sequel to the hit 2017 superhero film that brought the iconic Diana Prince to the big screen for the first time has already made waves, including the fact it will be the first Warner Bros. film to test a bold new strategy to send all of the studio's films to theaters and HBO Max simultaneously. This drastic move was made in response to the lingering threat of COVID-19 and the cascading series of shutdowns that have demolished this year's box office returns, though it certainly seems like an acceleration of a shift in the industry that was already underway. 
Critics are already raving about the film, so no matter how you plan on watching it, you should be in for an excellent time. However, as you're watching the film's already super-sized runtime, you may find yourself asking, "Will we ever get the chance to watch an even longer version of this movie?" Director's cuts are all the rage, especially in the DC Extended Universe where we'll soon get to see Zack Snyder's Justice League in the form the filmmaker intended.
When it comes to WW84, however, don't get your hopes up. The movie that will be released on December 25, 2020 is likely the only version general audiences will ever be able to see. Jenkins has said her piece on the matter, and the cut coming in a mere two days' time is apparently definitive.
Patty Jenkins left it all on the field for the theatrical cut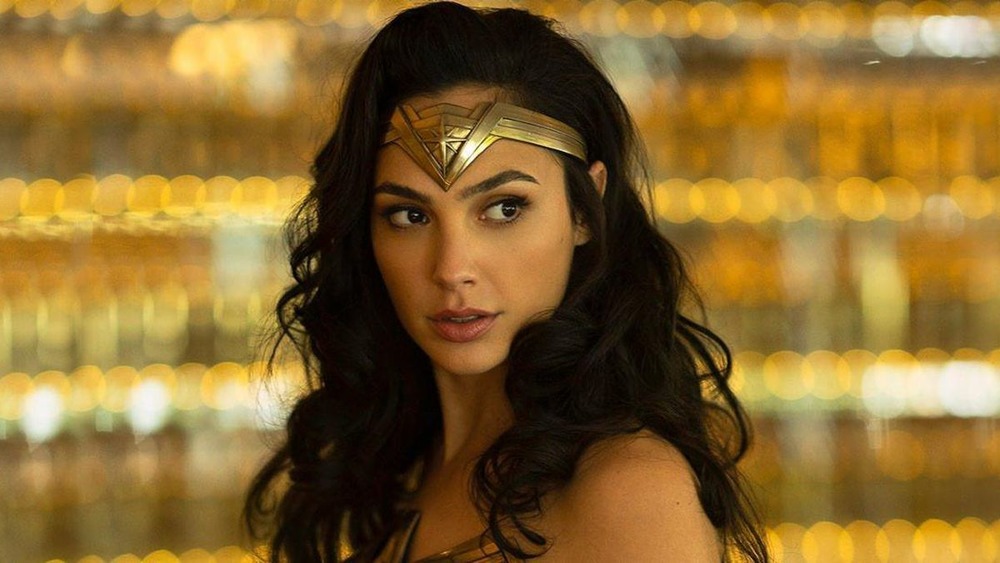 Warner Bros./DC Entertainment
WW84 director Patty Jenkins sat down for an interview with Collider and was asked whether we'd ever see a director's cut of the film either on HBO Max or on a future Blu-Ray release. "No. I wouldn't even want to," she firmly responded. "The reason why is because I grew up with the pacing of films being a little bit slower and I think that's great. And when I show those movies to my son, there's no part of him that thinks they're too slow. When you watch Superman or you watch Raiders of the Lost Ark, nothing about it is too slow. We've gotten pretty quick moving in movies a lot now, but that doesn't add up to emotion to me."
Collider also got the scoop that at one point, WW84 was two hours and 45 minutes in length, but it doesn't seem as though Jenkins thinks that extra 15 minutes is all that important — certainly not important enough to merit a whole new cut of the movie. She goes on to say, "So that's the only difference that I end up having is I would like to take a little more time and have a little more air all over the place in scenes we really had anyway. And that's it. So, if I aired my longer cut, it would be 15 minutes or 10 minutes longer and everybody would say, 'I couldn't tell the difference,' because it would just be a little bit slower pace across the board so it's not really worth it." Sounds like Jenkins already got to make the movie she wanted, and any further tampering would only effect the margins, so what would be the point?
The opening sequence of Wonder Woman 1984 is already available online for all to watch, and if it makes one thing clear, it's that Jenkins knows how to use every moment in a film wisely. You'll just have to wait to watch the one and only version of WW84 when it comes out in theaters and on HBO Max on December 25, 2020.