Massive News Just Dropped For Dune, The Matrix 4, The Suicide Squad, And More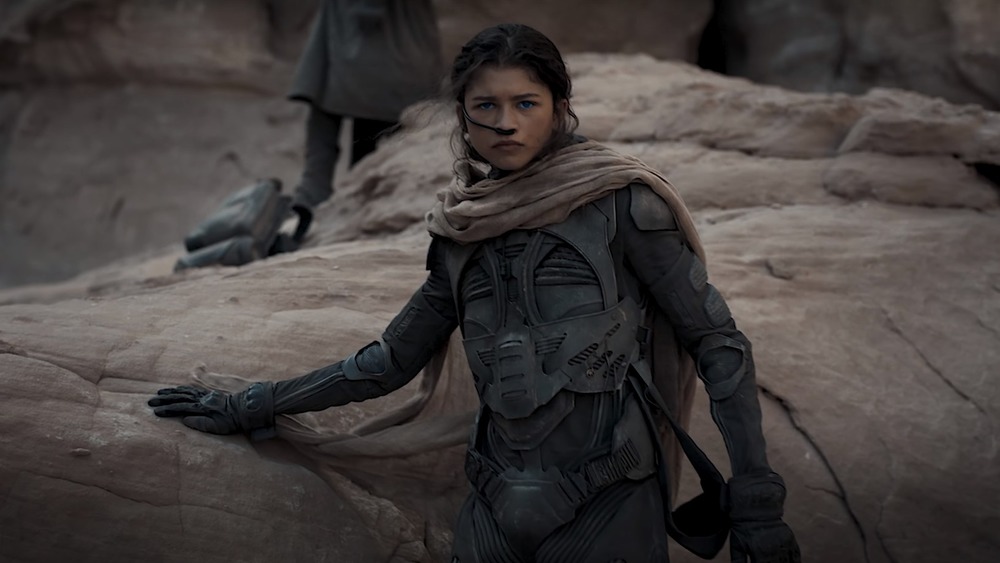 Warner Bros.
With the global COVID-19 pandemic continuing to hamstring the entertainment industry, closing an estimated 60% of theaters across the US, filmgoers have waited, hats in hand, humbly asking "Where the movies at?" Today, at last, it appears we have an answer, as Home Box Office — the full name of HBO, if you didn't know — seems primed to live up to this name in a big way.
Per Variety, Warner Bros. has announced that its entire slate of 2021 tentpole films, already swollen with films pushed back from previously announced 2020 release dates, will now debut on the company's streaming platform, HBO Max, simultaneous to their theatrical releases. The move comes in the wake of the company's decision to explore the same release model with Wonder Woman 1984, which is currently scheduled to premiere concurrently on HBO Max and in theaters on December 25, 2020.
At present, Warner's list of 2021 movies falling under the company's new policy will include highly anticipated films like Denis Villeneuve's Dune, the Wachowskis' Matrix 4, James Gunn's The Suicide Squad, Godzilla vs King Kong, The Conjuring: The Devil Made Me Do It, Mortal Kombat, and Space Jam: A New Legacy. However, don't expect this to be a permanent change — rather, it's intended to be a unique approach to the challenges of the current pandemic.
Warner Bros. is changing the entertainment landscape in 2021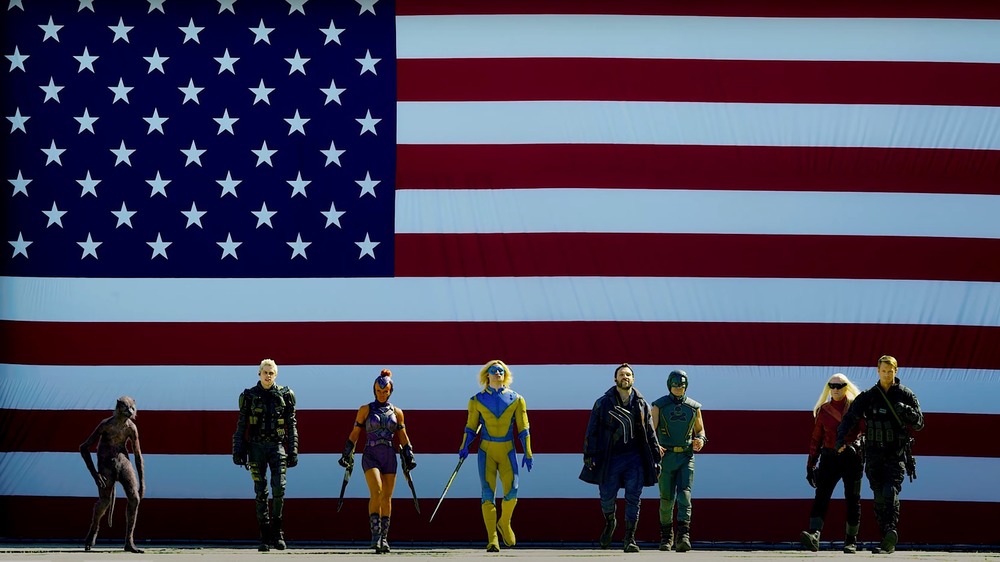 Warner Bros
Here's how it will work: Films released under the new Warner Bros. model will be made available in the United States on the HBO Max streaming service for 31 days, at the same time as they debut in theaters. Following that roughly month-long widow, these films will exit HBO Max, and begin playing exclusively in theaters, before moving on to home media formats within the usual time frame. 
Outside the U.S., movies are expected to be offered exclusively in theaters, as usual.
According to Warner Bros. executives, the same-day "hybrid" debut concept is a temporary measure, not intended to continue past 2021. Warner Bros. CEO Ann Sarnoff was quoted by Variety as saying that "No one wants films back on the big screen more than we do. We know new content is the lifeblood of theatrical exhibition, but we have to balance this with the reality that most theaters in the U.S. will likely operate at reduced capacity throughout 2021 [...] With this unique one-year plan, we can support our partners in exhibition with a steady pipeline of world-class films, while also giving moviegoers who may not have access to theaters or aren't quite ready to go back to the movies the chance to see our amazing 2021 films. We see it as a win-win for film lovers and exhibitors, and we're extremely grateful to our filmmaking partners for working with us on this innovative response to these circumstances. "
Putting the decision plainly, WarnerMedia Jason Kilar stated that, as far as releasing these films in such a unique way throughout the year, "Our content is extremely valuable, unless it's sitting on a shelf not being seen by anyone. We believe this approach serves our fans, supports exhibitors and filmmakers, and enhances the HBO Max experience, creating value for all."