Here's Why A Sequel To Superman Returns Never Happened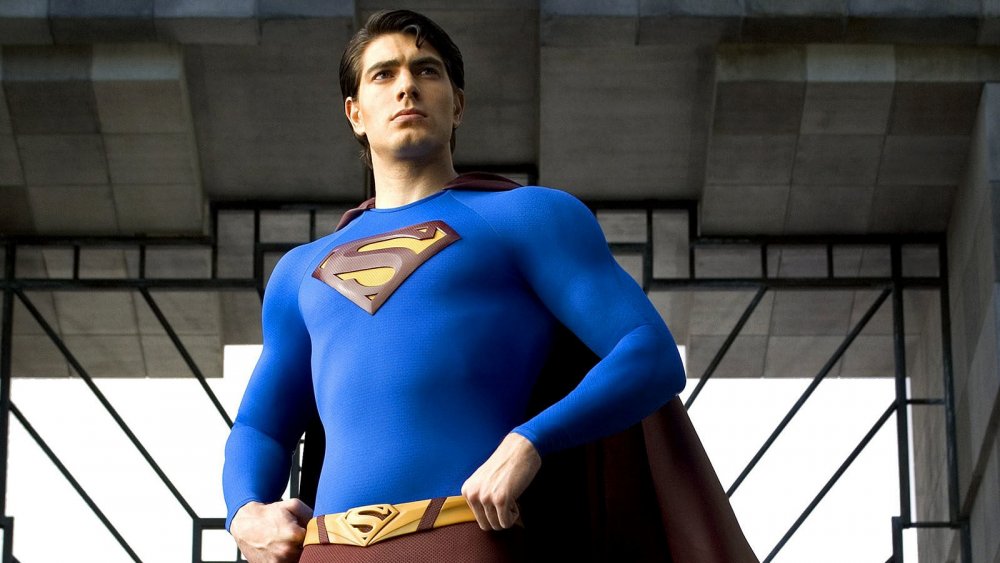 Warner Bros./DC Entertainment
For the better part of a decade, most general audiences have known Henry Cavill as Superman. While he only has one solo film to his name, he donned the Man of Steel's cape again in both Batman v Superman: Dawn of Justice and Justice League. While he's not involved with the reshoots, we can expect to see him at least one more time in the Snyder Cut of Justice League, and Cavill's hoping to come back as the superhero yet again at some point.
Before Cavill gave us a darker, more brooding take, the first big-screen incarnation of Superman in the new millennium brought more of an old-fashioned hero who stood for truth, justice, and the American way. Brandon Routh portrayed the Last Son of Krypton in 2006's Superman Returns, serving as a follow-up to the first two films in Superman's big-screen continuity with Christopher Reeve in the lead role. Despite decent reviews, a sequel never materialized 
Routh ended up returning as Superman during the CW crossover event "Crisis on Infinite Earths," but he never got the chance to star in a proper sequel to the film. The actor recently sat down for an interview with Geek House Show to talk about his time as Superman, and explained why Superman Returns 2 never happened. 

Routh says a sequel to Superman Returns was too risky for Warner Bros.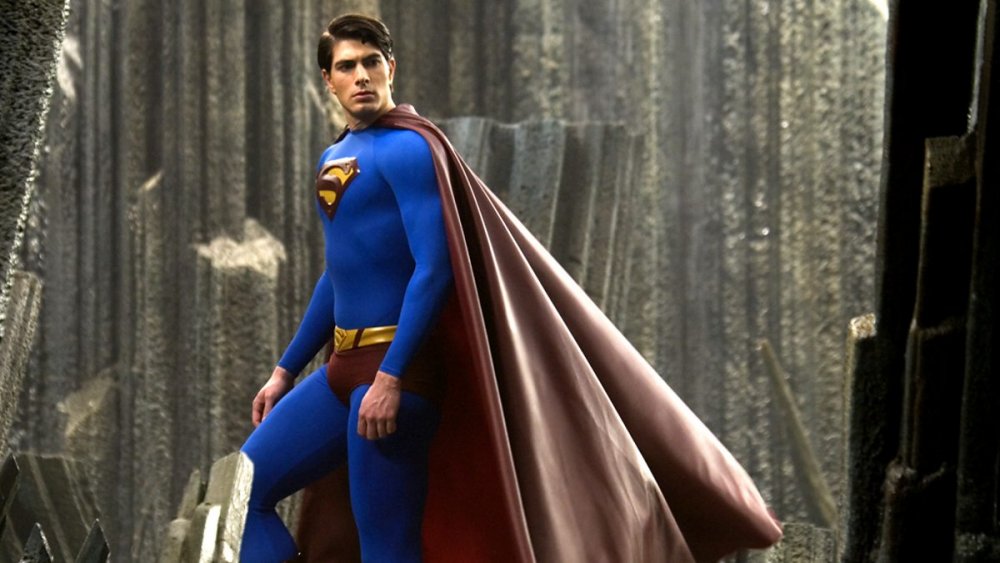 Warner Bros./DC Entertainment
During the interview, Routh was asked if there was ever a plan to do a sequel to the 2006 film, and according to him, the issue came down to dollar signs: "The intention was to do a sequel, always to do, with a big tentpole movie like that... At the end of the day, the studio, Warner Brothers, decided it was too much of a gamble for them to do a sequel." Despite featuring the most popular superhero in the world, Superman Returns failed to light up the box office. It took in a little over $390 million on a budget of $270 million, which isn't great when it comes to a big tentpole feature. 
Routh went on to mention how the lack of enthusiasm for a sequel from those behind the scenes also played a role: "The creative entities, the writers and the directors were on to other things. Certain people at the studio who were excited about Superman had left to go on to other projects at other studios. So, it was both the passion and the interest in Superman dissipated and the movie, I guess for them, didn't bring back enough monetary success for them to pull the trigger on it." It's worth noting that Superman Returns came out in 2006, a couple of years before the birth of the Marvel Cinematic Universe with Iron Man. Additionally, 2008 saw The Dark Knight become a cultural juggernaut, so it's interesting to think if there would've been more interest in doing a follow-up if the film had come out a few years later. 
As it stands, Routh doesn't seem to have any hard feelings about missing out on a sequel. He got to return as Superman for the CW's Arrowverse, and with Michael Keaton rumored to return as Batman in the future Flash film, it's certainly within the realm of possibility for Routh to don the red and blue once again on the big screen if DC and Warner Bros. continue to go full speed ahead with their multiverse idea.