What Michael Keaton's Rumored Return As Batman In The Flash Means For The DCEU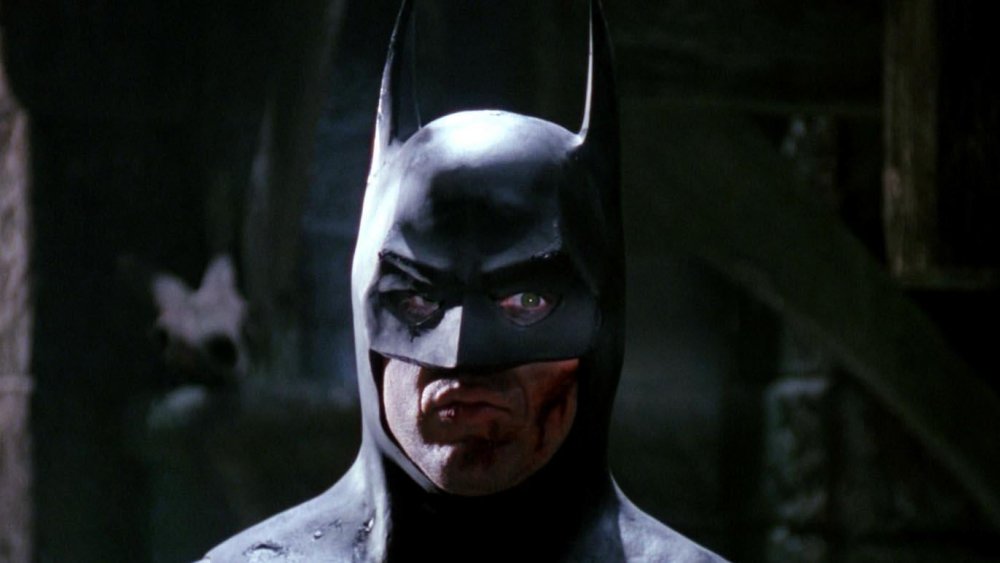 Warner Bros.
In the current era of DC movies, there have already been two Bat men: Ben Affleck, who we've seen in both Batman v Superman: Dawn of Justice and Justice League (plus a brief cameo in Suicide Squad); and Robert Pattinson, who we will see in the upcoming Matt Reeves-directed film The Batman. But obviously, there have been a lot of actors to don the cape and cowl over the years. One of the most notable is Michael Keaton, who took on the role of Bruce Wayne (and his Dark Knight alter-ego) in Tim Burton's 1989 Batman and its 1992 follow-up, Batman Returns.
A lot was riding on Keaton and Burton's take on the caped crusader. Superman, DC's most successful film franchise at the time, had crashed and burned by 1987 after the dismal performance of Superman IV: The Quest for Peace. Anything less than a complete reinvention of the superhero film and DC could've been out of the movie business for a while.
Of course, Keaton's Batman was a massive hit, cementing Batman as DC's most beloved hero for decades. In 1989, Keaton was the right actor at the right time for Batman and DC. In 2020, it seems history is about to repeat itself.
Michael Keaton is The Batman... again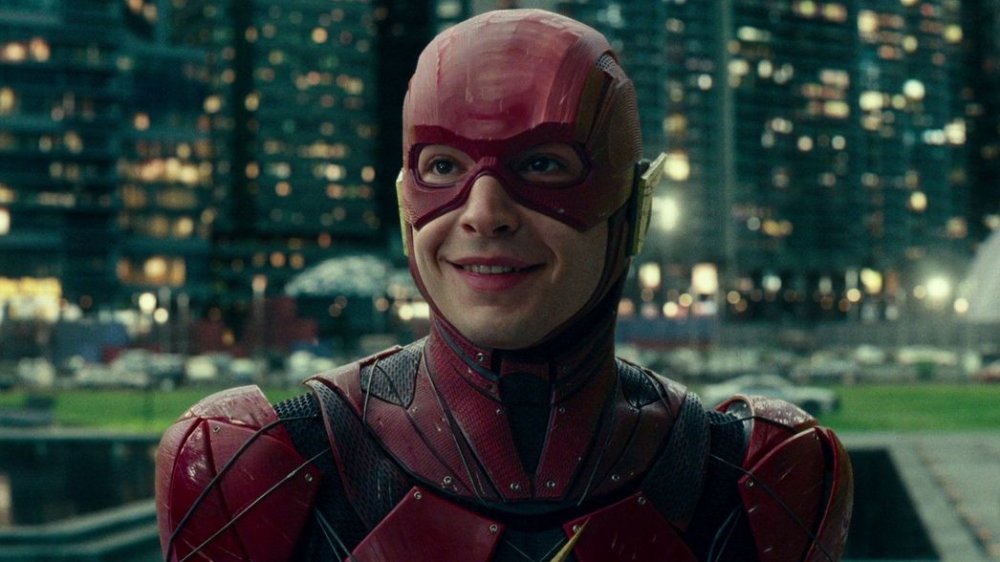 Warner Bros.
Filmmaker Andy Muschietti's upcoming DC movie starring the current Ezra Miller incarnation of The Flash will feature Batman, but not Ben Affleck or Robert Pattinson's versions. Michael Keaton himself, according to The Hollywood Reporter, is presently in talks to reprise the role.
Not only that, but those talks include the possibility that Keaton would appear in multiple upcoming DC Expanded Universe films as a kind of influencer, something akin to Samuel L. Jackson's Nick Fury in the Marvel Cinematic Universe. Keaton's Batman could lend a helping hand in a Batgirl movie, or maybe even a live-action incarnation of the futuristic animates series Batman Beyond.
What would all that mean for the DCEU exactly? We don't know for sure, but Keaton's potential involvement does raise a lot more questions than it answers. For one, how will Michael Keaton's Batman relate to Robert Pattinson or Ben Affleck's Batman? Is Keaton's Batman the older version of one of those Bruce Waynes, or is he something else entirely?
The Flash film is, so far as we know, drawing inspiration from the Flashpoint comic series, which deals with branching alternate timelines, not unlike the CW's Arrowverse, which was forever altered with the recent Crisis on Infinite Earths crossover event. There have been rumors that Batman v Superman's Jeffrey Dean Morgan may return as an alternate Flashpoint universe incarnation of Batman in the form of Thomas Wayne. Maybe Michael Keaton will be yet another version to add to the pile.
Batman and beyond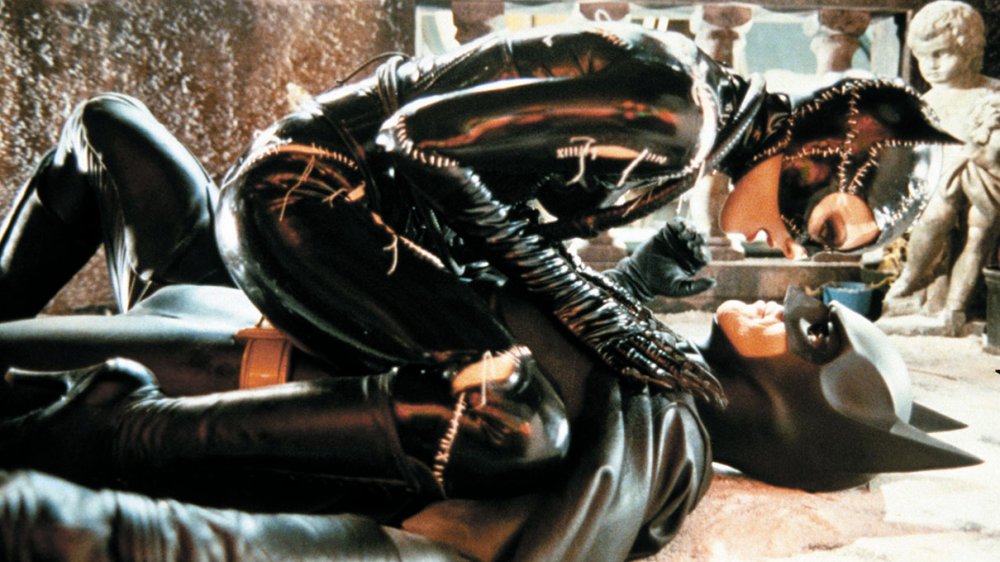 Warner Bros.
The one thing we do know is that Michael Keaton's return as Batman would be good for morale and good for fandom. Despite the recent success of Wonder Woman, Aquaman, Shazam, and Joker, there's still a lot of divisiveness among DC fans. Joker, for example, proved extremely divisive. Birds of Prey underperformed at the box office, despite a warm reception from much of its audience. The Joss Whedon incarnation of Justice League was near-universally reviled, and the Zack Snyder cut coming to HBO Max seems to have inspired more extreme reactions than most political elections.
On the other hand, plenty of people have warm nostalgia for Burton's Batman movies and Keaton's performance in them. Having Keaton return as Batman as a means to connect the many threads of the DCEU isn't just a path to consistent continuity, it's a chance for a reconnected fandom, too.
For all we know, if Keaton does return, he could be just the beginning. Might Michelle Pfeiffer crack Catwoman's whip again? Could Danny DeVito's Penguin rise from the depths once more? If it makes fans happy and the actors are willing, anything is possible.