Henry Cavill Pretty Much Confirmed He's Returning As Superman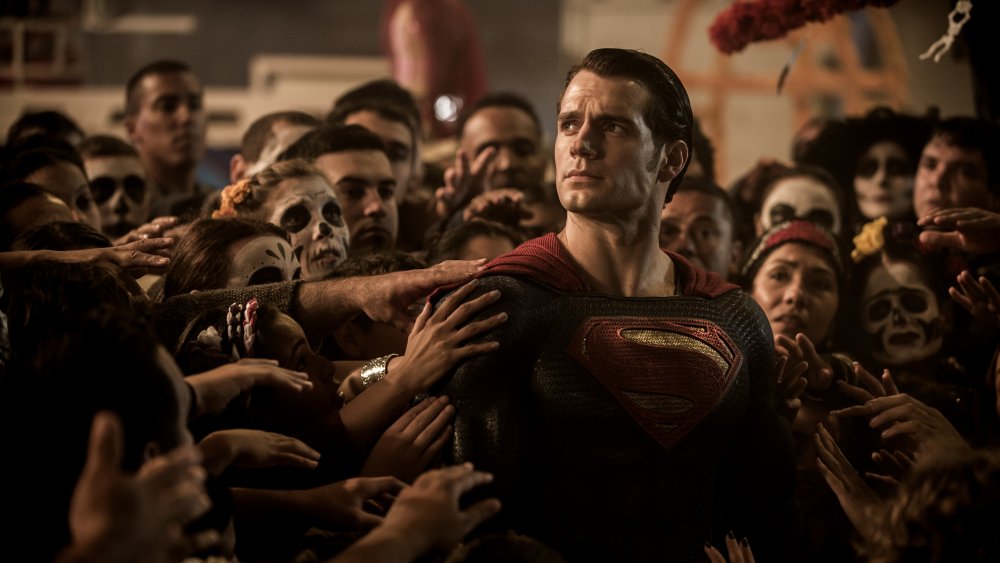 Warner Bros.
Henry Cavill has recently graced our screens as Sherlock Holmes and Geralt of Rivia, and now it seems he may soon be returning to his original breakout role as Superman. He portrayed the iconic superhero in three films: Man of Steel, Batman v Superman: Dawn of Justice, and Justice League.
After Justice League was received poorly by both critics and fans, it seemed Henry Cavill's Superman was done. However, the film is gaining new life as it's being revamped into a four-part mini-series fans dubbed and championed as the "Snyder Cut." The original director, Zack Snyder, is returning to the project after he needed to leave the film mid-production following a personal tragedy. According to GQ, Snyder's vision for the film was drastically changed after it left his hands. Now, it seems the brewing excitement about the "Snyder Cut" may have led to renewed interest in Henry Cavill's Superman.
Henry Cavill isn't filming for the Snyder Cut, but three more Superman films may be in the works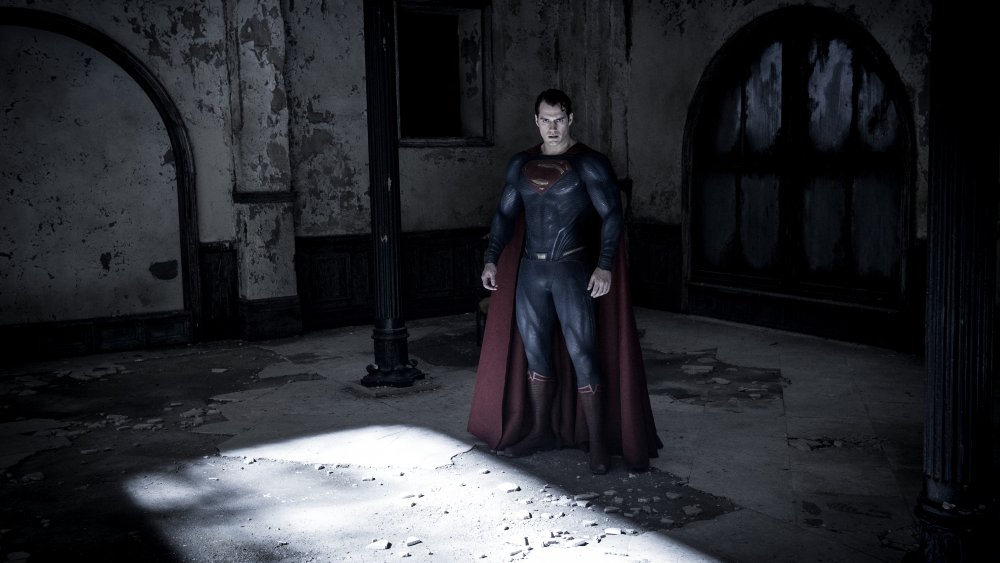 Warner Bros.
While The Hollywood Reporter reported that the Snyder Cut will include new scenes filmed by the Justice League stars, Cavill told GQ that he isn't involved. "They are doing their own thing out there, putting the movie together from the footage they shot," he said. "I've not been in comms with them about it."
In the last several months, however, there have been rumors that Henry Cavill pitched new Superman stories to Warner Bros. and signed a deal for three more films. When asked about this by GQ, he dodged offering a full answer. "Well, I think it's important that this [interview] should be about Enola Holmes," he said. Essentially, he played a "no comment" card, which could point to the rumors being true.
"The cape is in the closet. It's still mine," Cavill told Men's Health last year. "I've not given up the role. There's a lot I have to give for Superman yet. A lot of storytelling to do. The status is: You'll see." Yes, it seems we will see.