Why Zac Efron Is A Perfect Choice For The Firestarter Remake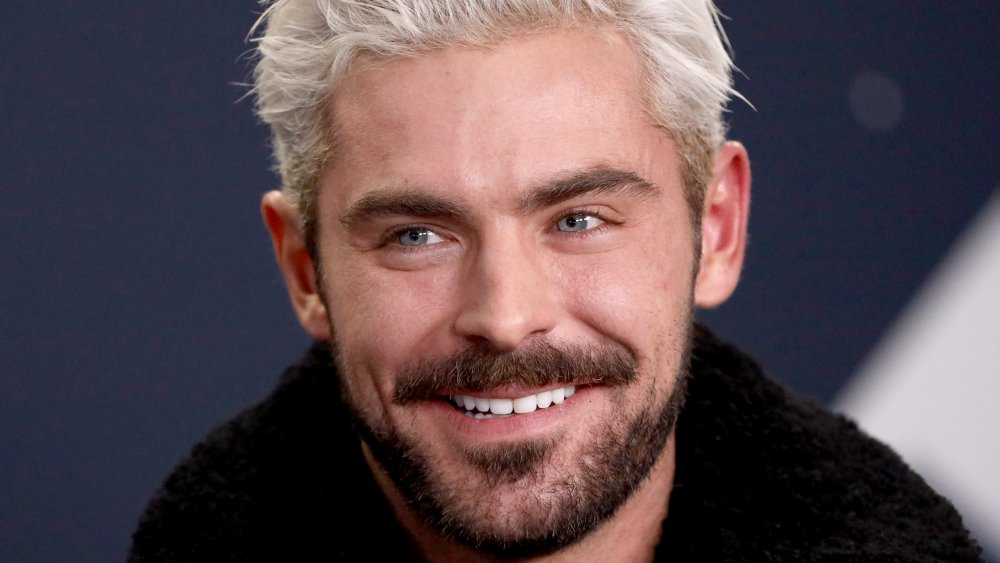 Rich Polk/Getty Images
Blumhouse's remake of Stephen King's Firestarter has landed the perfect actor for its co-lead.
Collider reports that Zac Efron has been cast in the role of Andy McGee, the father of Charlie McGee, a little girl who happens to be able to harness vast destructive power by way of pyrokinesis. Andy was portrayed in the 1984 original film by David Keith, while Charlie was played by a young Drew Barrymore.
Efron was not exactly at the top of everyone's list of possible leads for Firestarter, but now that his casting has been announced, we'll be the first to admit that it's quite possibly a masterstroke. The actor may have gotten his big break singing and dancing his way through Disney's High School Musical and its sequels, but in recent years, he's proven to be an uncommonly versatile performer — and as any fan of King's novel or the original film will tell you, it's important for the doggedly determined, tragic figure of Andy to be embodied by an actor of Efron's considerable range.
A brief primer: Firestarter opens with Andy and Charlie already on the run from agents of a mysterious government facility known as "The Shop," who have already murdered Andy's wife and Charlie's mother, Vicky. As college students, Andy and Vicky had participated in an experiment wherein they were given a dose of an experimental drug known as "Lot 6" — after which Vicky discovered she could read minds, and Andy developed the ability to influence and control people with a power he called "the Push."
Their daughter Charlie, though, exhibited a slightly more alarming power: the ability to mentally control and even produce fire. When Andy and Charlie are captured and held in a Shop facility, they must find a way to escape while dealing with the machinations of the sinister authority figures who want to control Charlie's power for their own nefarious purposes.
Zac Efron has shown that he can handle challenging roles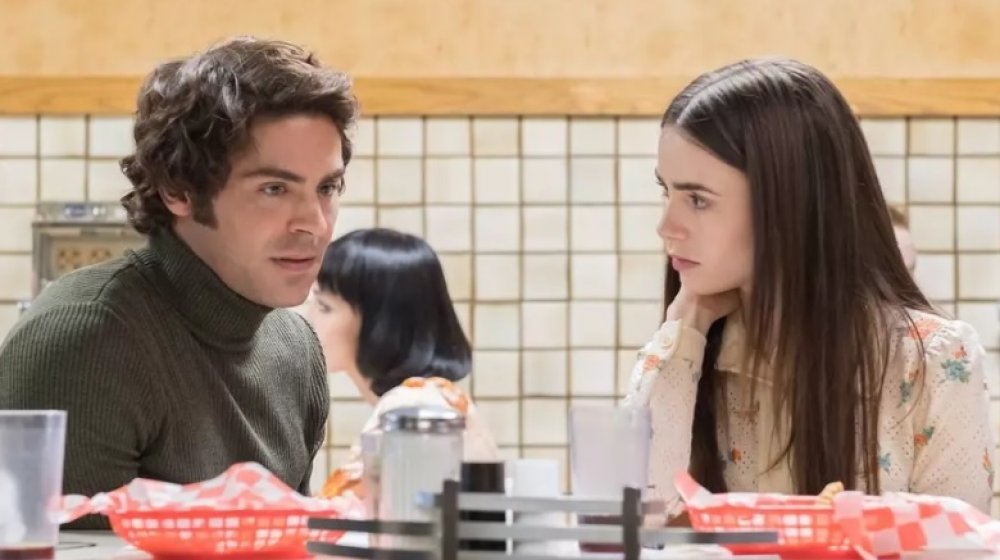 Netflix
As previously mentioned, Efron held down the lead role of Troy Bolton in all three High School Musical movies. After bidding adieu to the Disney franchise, though, he began selecting increasingly interesting roles in projects across a wide variety of genres. From melodramas like 2010's Charlie St. Cloud to the infamous 2012 crime drama The Paperboy to the raunchy 2016 comedy Dirty Grandpa, Efron seemed determined to prove that he was more than a handsome face — although it was that face, combined with his underrated chops, that made him a perfect for the darkest role of his career.
That role: the notorious serial killer Ted Bundy in the Netflix original film Extremely Wicked, Shockingly Evil and Vile, which focused on Bundy's murderous activities as seen through the eyes of his longtime girlfriend Liz Kendall (Lily Collins). Not only was Efron an absolute ringer for the famously handsome and charismatic Bundy, he was also able to expertly convey the many conflicting qualities that made the killer such a compelling figure: his charm, his seemingly genuine capacity to care for others, and of course, the pitch-darkness within.
While the 1984 take on Firestarter wasn't terribly well-received, it is among the more faithful King adaptations of its time. As for the novel, it's a taut, tense, criminally underrated near-masterpiece with one of the most insane climaxes in the Master's entire canon. The character of Andy McGee is a warm, loving father, but he's also a desperate man with a dangerous power, determined to protect a child whose power he's long suspected may go well beyond simply "dangerous." With Efron's casting, it's safe to say that Blumhouse has totally nailed it.
Zac Efron's chemistry with his co-lead in Firestarter will be key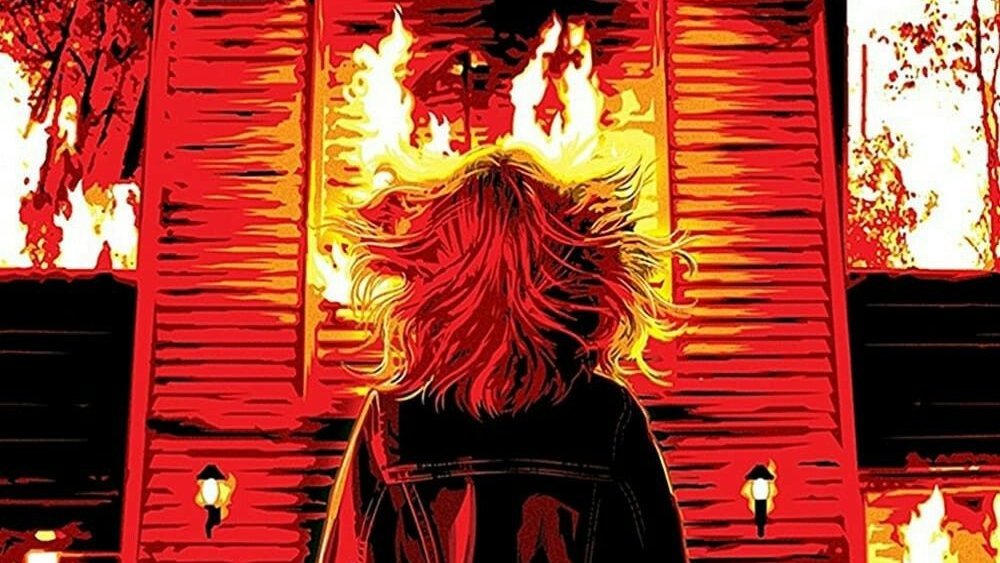 Universal Pictures
Of course, the casting of Charlie will be absolutely crucial, and whatever young actresses the filmmakers consider will almost certainly have to undergo a gauntlet of screen tests with Efron. Red-hot names like Enola Holmes' Millie Bobby Brown and Captain Marvel's McKenna Grace might pop to my mind — but they're teenagers, and therefore almost certainly too old to be considered. In King's novel, Charlie is seven; Barrymore was only eight when she played the role.
Firestarter's casting department would do well to take a look at the likes of 10-year old Brooklynn Prince, who stars on the Apple TV+ series Home Before Dark; 11-year old Julia Butters, who recently appeared in Quentin Tarantino's Once Upon a Time in Hollywood; and 12-year old Lilly Aspell, who portrayed young Diana Prince in 2017's Wonder Woman, and reprises the role in that flick's upcoming sequel. All three have acting chops comparable to a young Barrymore, and could easily pass as the 32-year old Efron's daughter.
Hopefully, we'll get more Firestarter casting news soon, because the whole endeavor just got a lot more exciting with the addition of Efron. The flick will be directed by sophomore feature director Keith Thomas, whose 2019 flick The Vigil blew away audiences on the festival circuit. He'll work to translate a screenplay by Scott Teems, who also penned the upcoming Halloween Kills. The film does not yet have a release date, but we'll be keeping both ears to the ground for more official announcements, and we'll keep you up to date.