Things only adults notice in Wonder Woman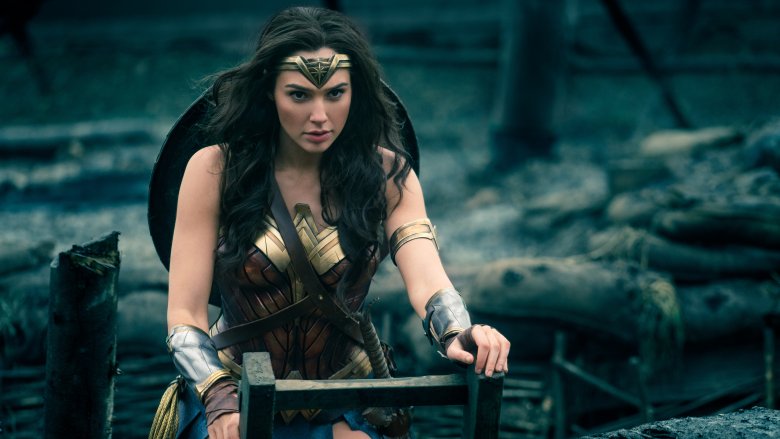 Wonder Woman would have been one of the most anticipated films of 2017 even if star Gal Gadot hadn't already been the brightest spot in Batman v Superman: Dawn of Justice — fans had been waiting for what felt like an eternity for the most famous female superhero on the planet to finally get her own film. When director Patty Jenkins' take on the character finally arrived, it was more than just the answer to a decades-old demand: It was a worldwide phenomenon, making Gadot a superstar and setting a new standard for optimism, fun, and heroism in the DC Extended Universe. 
It also turned a new generation on to the charms of Wonder Woman and her powers, and boys and girls alike have latched on to Diana of Themyscira in ways they never did before. That means kids love this movie, which means kids and adults watch it together, which means the adults in the room are latching on to weird things that kids just don't pick up on. So from the quirks of Themysciran society to Chris Pine's love of a certain mode of transport, here are some things only adults notice in Wonder Woman.