The Real Reason Tenet Is So Important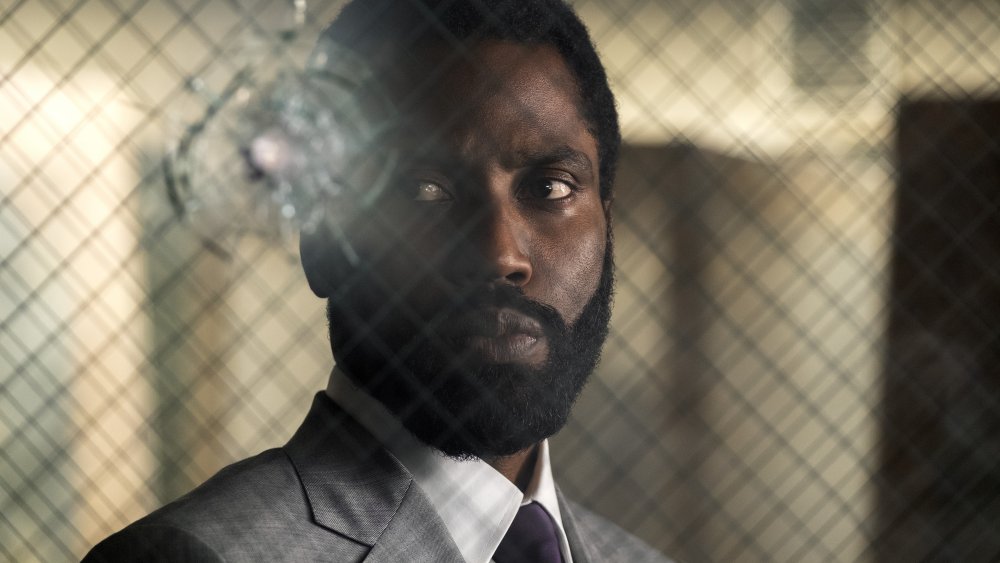 Warner Bros. Pictures
Christopher Nolan is known for manipulating time in his films, but he's also managed to do it in real life with the release of his newest film, Tenet. 
The sci-fi spy thriller starring John David Washington as its lead protagonist alongside The Batman's Robert Pattinson was already slated to be one of 2020's biggest tentpoles before Hollywood shut down. Set to release on July 17, Nolan's latest mind-bending adventure may still be a major blockbuster despite the nationwide theater closures. While practically all of Tenet's fellow July releases jumped the summer ship and were rescheduled for fall, winter, and even 2021 debuts, the auteur's first project since his 2017 historical drama Dunkirk remained firm on Warner Bros. release schedule. The move was incredibly risky, considering there was no clear idea when Hollywood or theaters would re-open. But with both states and the entertainment industry now gearing up for a slow but near-certain summer return, Artemis Fowl director and Tenet star Kenneth Branagh told Collider that the film is poised to be the first major blockbuster of 2020. 
"All other movie companies are looking at it with real interest, to say the least, because it also uniquely combines with [Nolan's] unusual brand," Branagh said. "An auteur filmmaker who knows how to make a blockbuster. So if he's on form, then the movie business gets a lovely kick back into the direction of somewhere near normal."
Tenet was easily one of the year's most anticipated films before the pandemic, but Nolan's style, while often highly praised, isn't for everyone. If it can successfully launch despite the many challenges that surround it, the film may give Hollywood some of the hope — and fuel — it desperately needs on its journey back to business as usual. 
Kenneth Branagh says Tenet will celebrate the magic of moviegoing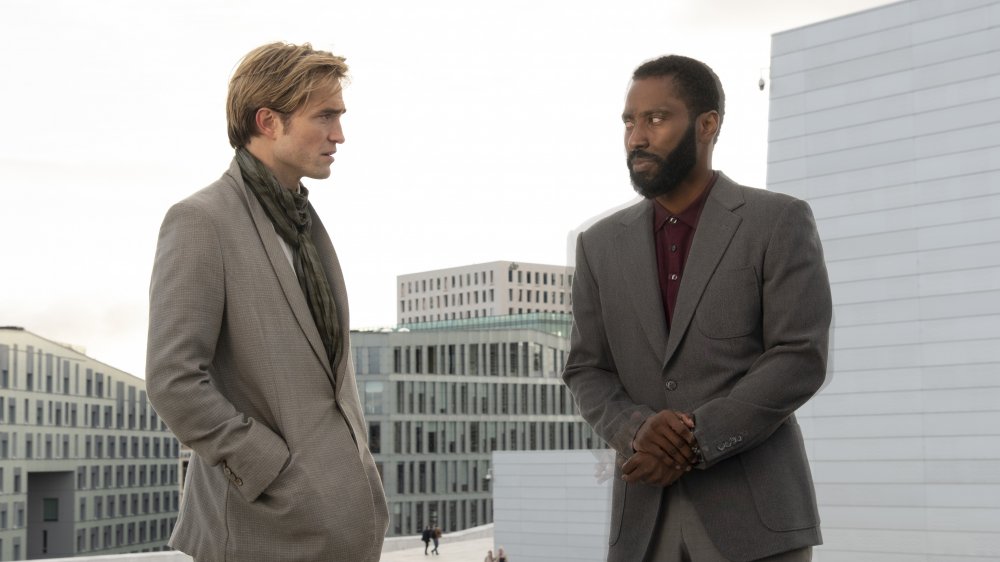 Warner Bros. Pictures
When Tenet does hit theaters, it will arrive to social distancing measures that will dramatically reduce crowds. But it will also bring back a part of the movie-going experience that film lovers lost after states issued orders to reduce crowds. While Universal found record-breaking success with digital home releases for films like Trolls World Tour, frequent theater attendees have complained that watching this way just isn't the same — even as fears of being in large groups have continued to deter them from going to the movies. With proper measures in place and the right critical hype, Branagh says Tenet really could be a return to magical movie-going form. 
"The pandemic and our movement toward this latest development ... is symbolized by the return of large numbers of people to all be at a distance but still [take part in a] group communal experience of a piece of entertainment," Branagh told Collider. "That's a big deal right now in our world, it's important. It would seem to go with what I can tell you is a movie that is worth the public's attention."
While the magic of seeing movies may return for audiences, the re-opening of theaters is also incredibly crucial for those who own them. The question of whether indoor movies theater could die after being forced to close for months has been raised since they first shuttered in March 2020. That means that there's more than Nolan's name riding on the potential success of his highly anticipated summer blockbuster.