Will Movie Theaters Die?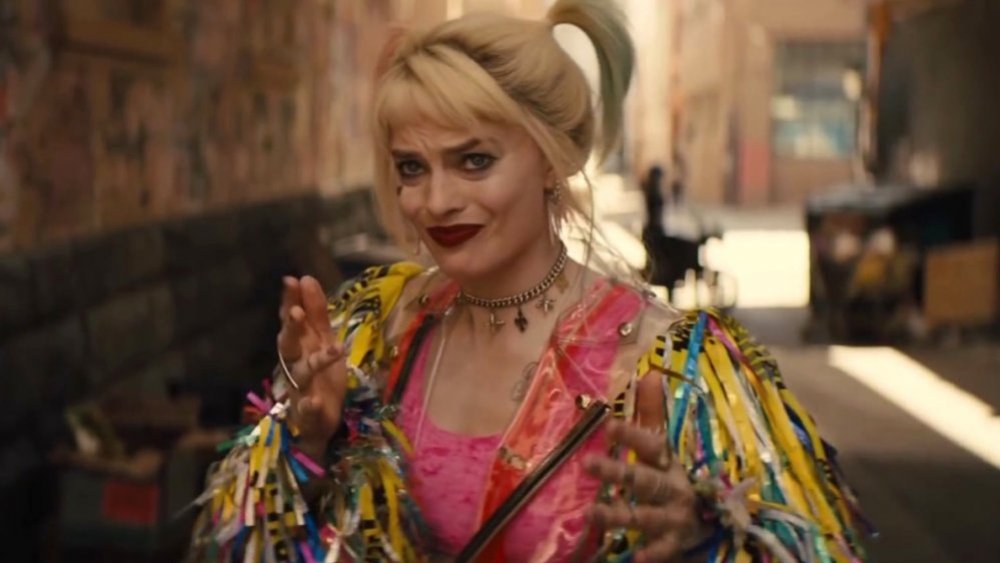 As the world continues to hunker down and stay home in an effort to "flatten the curve" during the ongoing COVID-19 crisis, nearly every industry that relies on customers visiting in person — from restaurants to bars to retail store — is frantically trying to figure out how to survive in the new age of social distancing. While some of those industries have implemented clever methods to ensure survival — restaurants are still offering delivery, retail stores are leaning on their online stores — there are some that will simply continue to suffer while all of society lives through a seemingly never-ending shutdown. One such industry is definitely movie theaters.
The worst possible thing anybody could do as COVID-19 hits its peak around the globe is to congregate in large crowds, which means that spaces like cinemas are sitting empty and waiting for society to resume some semblance of normal life. With no clear guidance on how long social distancing measures could last — especially since a coronavirus vaccine is reportedly as far away as spring 2021 — the movie theater industry will have to discover a workaround to stay above water.
With streaming services reigning supreme while people are forced to stay inside, it doesn't seem like movie theaters could possibly compete or survive without customers coming to them, and it's impossible at this point to say whether the industry could survive. As quarantines and social distancing continue, you're probably missing the days when you could settle into your seat at the local multiplex with your popcorn and candy, and right now, we just don't know when — or if — movie theaters will resume business as normal.
Major movie theaters are trying to plan for the future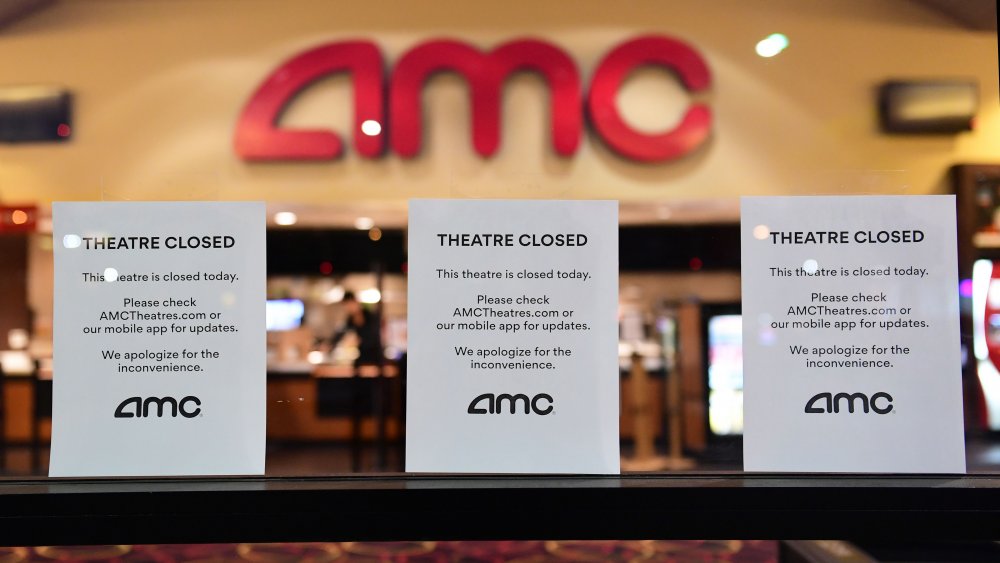 Frederic J. Brown/Getty Images
According to ScreenRant, the movie theater industry is doing its best to plan ahead, and is considering some pretty drastic measures. While they're lobbying Congress for a potential relief package, the National Association of Theatre Owners (NATO) has another potential plan: free admission to theaters once people are allowed to return.
In an interview with the outlet, NATO's chief communications officer Patrick Corcoran said they organization is considering simply letting patrons attend films for free once the dust begins to settle where social distancing is concerned. In a statement, Corcoran detailed, "We're working on it. We are working on it. We're looking at what's been happening in China. In the provinces that were least affected, they're starting to open their theaters, and they're open for free to patrons to coax them back. The movies they're showing are older ones. We will see... It's going to depend. We're both local and national markets, and our main distribution partners are very interested in national releases as opposed to local ones, so depending on how this virus goes, and whether it's more severe in some places and lifts sooner or later, that's all going to go into it. We're looking at ways to reach out to our patrons and also to our studio partners about the best ways to message and roll things out once we're back up and running."
This would definitely be an interesting approach, but as far as China is concerned, the U.S. and other countries might be wise to wait a little longer than they did. Reports from Hong Kong indicate that the country may be experiencing a second wave of the virus, and movie theaters are shuttering once again.
Streaming services and drive-ins might overtake theaters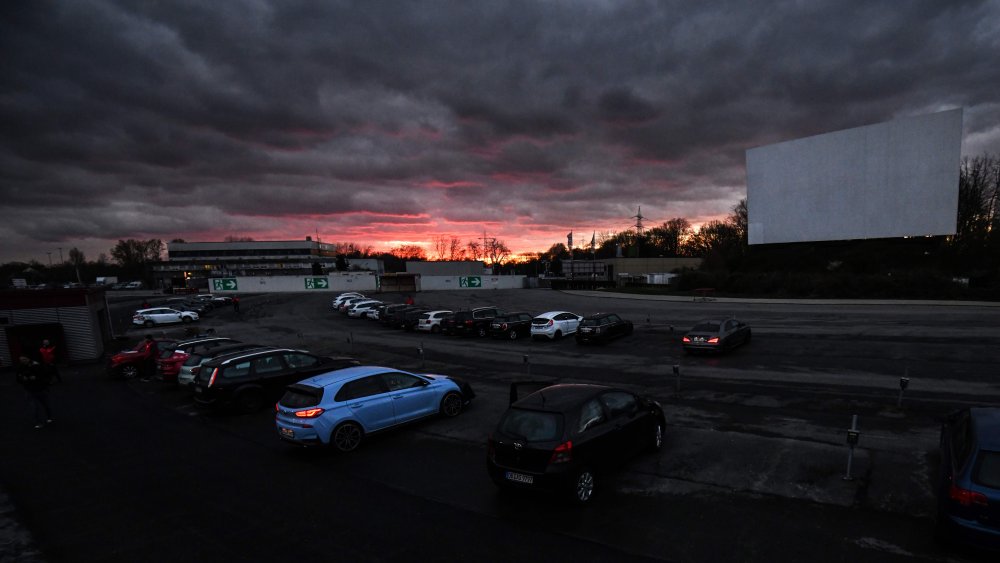 Ina Fassbender/Getty Images
Though some people, including the CEO of AMC Entertainment, are proposing ideal timelines for their grand re-openings (with some as soon as June), it's really anybody's guess when theaters will return. In the meantime, streaming services and on-demand rentals are poised to take their place.
In an effort to recoup some losses on movies that had just hit theaters, studios are releasing films like Birds of Prey, Emma., and The Invisible Man for rental and purchase early. Streaming services, including Disney+, are also helping stressed-out parents by bringing films like Frozen 2 to subscribers ahead of schedule. Beyond that, blockbusters like the new Bond film, No Time to Die, and the next Fast and Furious installment are delaying their releases — which might mean movie theaters have fewer movies to even show once they reopen. Without movie theaters, streaming will inevitably take on more and more new releases, leaving theaters in the lurch once some new normal emerges.
Speaking of that new normal, it might affect movie theaters even once we're allowed to leave our houses again. Recent studies show that people might be hesitant to go back to concert venues and movie theaters once any dust starts to settle — which makes sense, considering that there's still a lot we don't know about COVID-19 and how long it will take to fully battle this virus. With all of that said, people might find new — or actually old — ways to go to the movies. Drive-in theaters have seen a resurgence since the virus hit, making it safe for cinephiles to "go" to the movies without directly being around other people.
It's anyone's guess what might happen going forward, but as far as movie theaters are concerned, we're definitely rooting for them to survive.