These Are The Only Superhero Movies Still Coming Out In 2020
2020 has only a few superheroes left.
In the wake of the COVID-19 pandemic, many of Hollywood's biggest movies have been pushed back either indefinitely or to 2021, leaving not even a handful superhero films on the slate for this year. What was once supposed to be 12 action-filled months to remember has now become one of the slimmest cinematic years for superheroes in recent memory. 
As of this writing, just three superhero movies are still scheduled for a 2020 release: Warner Bros.' Wonder Woman 1984, the Marvel Cinematic Universe's Black Widow (the first standalone film for Scarlett Johansson's character), and the now-Disney-owned New Mutants film. However, only two of those three actually have release dates in 2020. Wonder Woman will hit theaters on August 14, and Black Widow will arrive on November 6, 2020. While the intention is apparently to roll out New Mutants sometime in 2020, it's currently delayed without a new release date.
After COVID-19 was discovered at the end of 2019, the virus spread with alarming speed throughout the world; as a result, cities and economies have come to a standstill, with non-essential businesses closing and citizens staying at stay home in an attempt to "flatten the curve." Given that they attract large crowds, movie theaters are a perfect breeding ground for a virus like this — one that is transmitted from person to person during close contact. Theaters across the globe have now closed, leaving Hollywood in the lurch as studios try to figure out what to do with their biggest releases.
In this uncertain time, it remains to be seen if these films will stay in these time slots, but if you're a fan of superhero movies, you're in for a pretty disappointing year.
Studios are shuffling around their biggest releases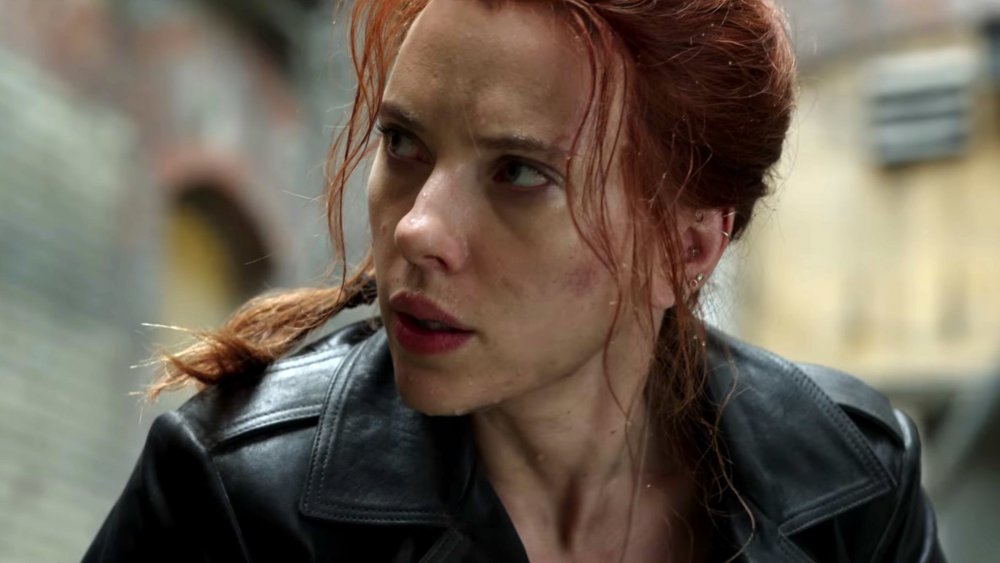 As mentioned, New Mutants currently has no release date, but Black Widow and Wonder Woman 1984 both got pushed back from their intended launches to later in 2020. Both Marvel Studio and Warner Bros. are hoping it'll be safe for people to go to the movies by August. 
Wonder Woman 1984, originally supposed to come out on June 5, was bumped forward by two months – and it's not the only Warner Bros. property that's faced delays due to the coronavirus. Three more Warner Bros. superhero films — Robert Pattinson's The Batman, the Ezra Miller-led solo flick The Flash, and Shazam! 2 – have all had their release dates shuffled. The Batman will now bow on October 1, 2021 instead of June 25, 2021; The Flash was luckily pulled up on the schedule, moving from July 1, 2022 to June 3, 2022; and Shazam! 2 has sadly shifted to November 4, 2022 from April 1, 2022. This proves that Warner Bros. is trying to play it safe when it comes to most of its huge releases.
As for Marvel, the studio's entire phase 4 slate has been changed. Black Widow was originally slated for release on June 1, but ended up taking over the November slot previously occupied by The Eternals – which is now set for February 12, 2021, bumping Shang-Chi and the Legend of the Ten Rings out of its original debut window and into the one initially set for Doctor Strange in the Multiverse of Madness. Because of the way Marvel typically arranges its release schedules, just one debut date change can wreak complete havoc on a calendar. That's exactly what's happened to the MCU's long-awaited Phase 4, disappointing fans and causing utter frustration for Disney and Marvel.
Movie theaters might not survive this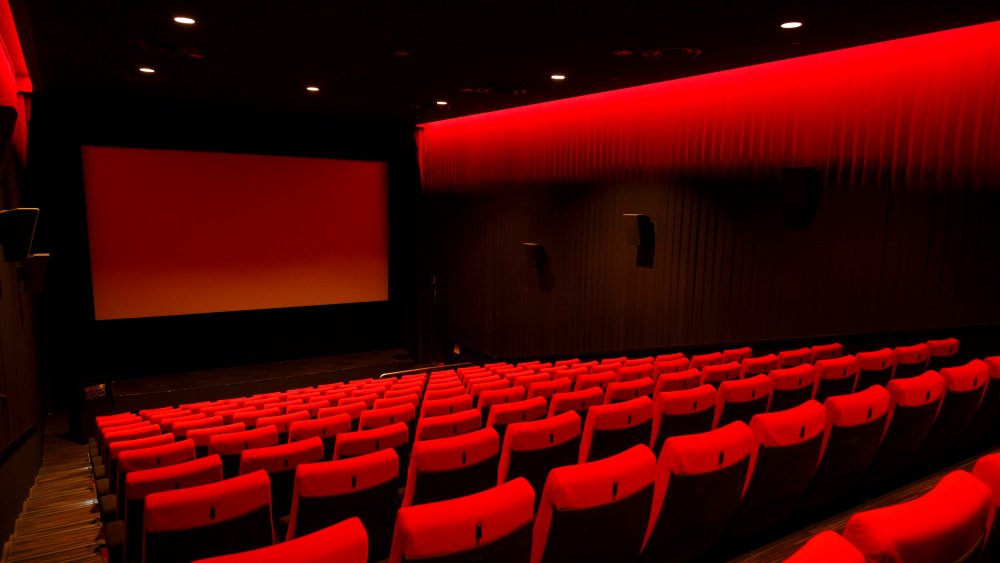 Shutterstock
Since the Marvel Cinematic Universe officially began in 2008 with Iron Man — and even before then, thanks to films like Christopher Nolan's Dark Knight trilogy — every year has been populated with more and more superhero films, delighting comic book fans and drawing derision from some of cinema's most important directors. However, with movie theaters mostly dark in the beginning of 2020 (and potentially for most of the year), this will be the first year in a long time without plenty of superhero flicks to keep us entertained. This is especially disappointing when you consider the strong slate of films originally scheduled for this year.
Unfortunately, studios and theaters aren't just are suffering during this pandemic; cinemas might not survive the crisis at all. With social distancing measures firmly in place across the world, people are discouraged from congregating in large crowds, which would definitely include movie theaters. Even if more tests, potential cures, or even a vaccine emerges in the coming months, people may still be too frightened to return to movie theaters. Streaming services are obviously seeing a huge boom during this time, so if social distancing remains in place for the foreseeable future, it's possible that some of Hollywood's biggest movies may end up coming to a small screen near you.
It's still possible that these Black Widow, Wonder Woman 1984, and New Mutants could end up facing further delays; we'll update you as more information emerges. In the meantime, stay safe, wash your hands, and remain at home.