The New Mutants Delayed For Fourth Time, Now Due To Coronavirus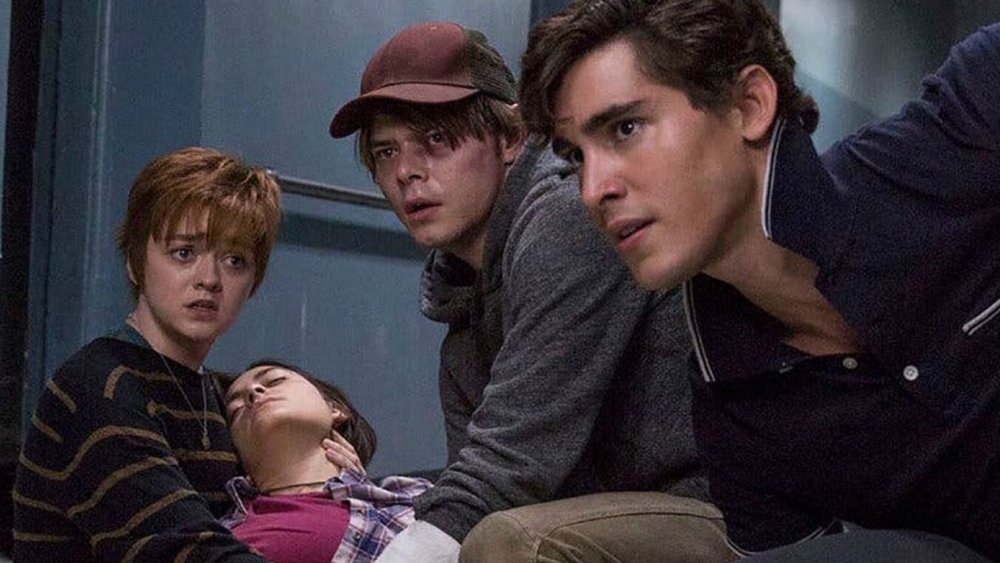 Fox/Disney
The New Mutants simply cannot catch a break.
The oft-delayed final chapter in the Fox-produced X-Men franchise has had its release date pushed back for the fourth time, this time due to concerns over the rapidly spreading COVID-19 coronavirus. Walt Disney Studios, which purchased the film and television assets of Fox Studios in early 2019, made the announcement Thursday afternoon (via Deadline).
It must be said that at this point, it kind of appears as if the movie gods are straight up opposed to The New Mutants ever getting a theatrical release. The flick's production troubles were already the stuff of legend before Fox's acquisition by Disney; since the first trailer was released way back in October 2017, the film kept getting hit with delays over its tone, the number of characters involved, and a round of planned reshoots — some sources say up to half the film was to be re-shot — which ended up never actually happening.
Things didn't get any better once the House of Mouse became the steward of the movie's fate. The flick was pulled from the release schedule (along with a goodly number of other projects which Fox had had brewing) shortly after the purchase, and fans got nothing but deafening silence concerning The New Mutants for the better part of a year. Speculation ran rampant that Disney would shuffle the film off to Hulu, forgoing a theatrical release altogether — but then, improbably, a release date of April 3 was announced in January.
Well, so much for that. Sure, this latest delay has nothing to do with the movie itself, but it still has to be frustrating for fans who have been anxiously awaiting its release for the better part of three years. A new release date has not yet been set.

What other movies have been pushed back because of the coronavirus outbreak?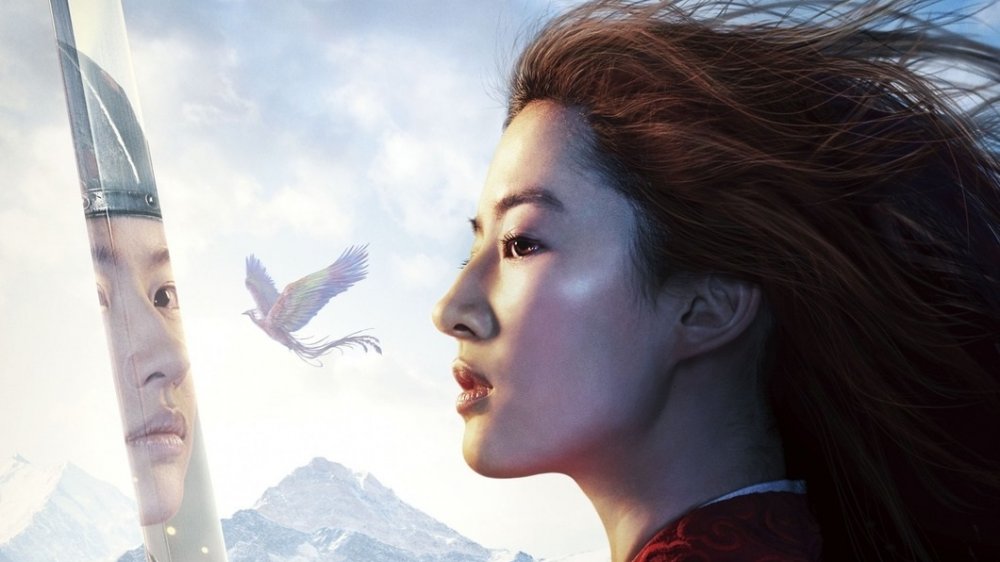 Disney
It may be cold comfort, but The New Mutants is not the first film to be slapped with a delay in the wake of the coronavirus outbreak, and it's a near certainty that it won't be the last. The 25th James Bond film, No Time To Die, was the first to announce its postponement, with studio MGM pushing the flick back nearly 8 months — from April 10 to November 25. This happened on April 4, and industry observers immediately began speculating as to which major releases would be the next to follow suit; they didn't have to wait for very long.
As of this writing, three more pictures which could be considered tentpoles have had their releases delayed: A Quiet Place Part II, F9 (the latest installment in the Fast and Furious franchise), and Disney's live-action Mulan remake. The only one of those three films to have a new release date set is F9, which is moving from a planned May 22, 2020 release all the way to April 2, 2021.
Major Hollywood productions on the television side have been affected, as well. The fourth season of the hit CW series Riverdale has temporarily shut down production, as has the hotly anticipated Disney+ limited series Falcon and the Winter Soldier, which had been shooting in Prague, Czech Republic, when the outbreak hit.
At the moment, only one major release of the coming months has held firm: Disney and Marvel Studios' Black Widow, which just dropped its final trailer on Monday. For the time being, the flick is still slated for release on May 1 — but it seems only a matter of time before even Mighty Marvel will have to concede defeat, and push back the long-awaited solo vehicle for the O.G. Avenger.

Should The New Mutants just be released directly to streaming?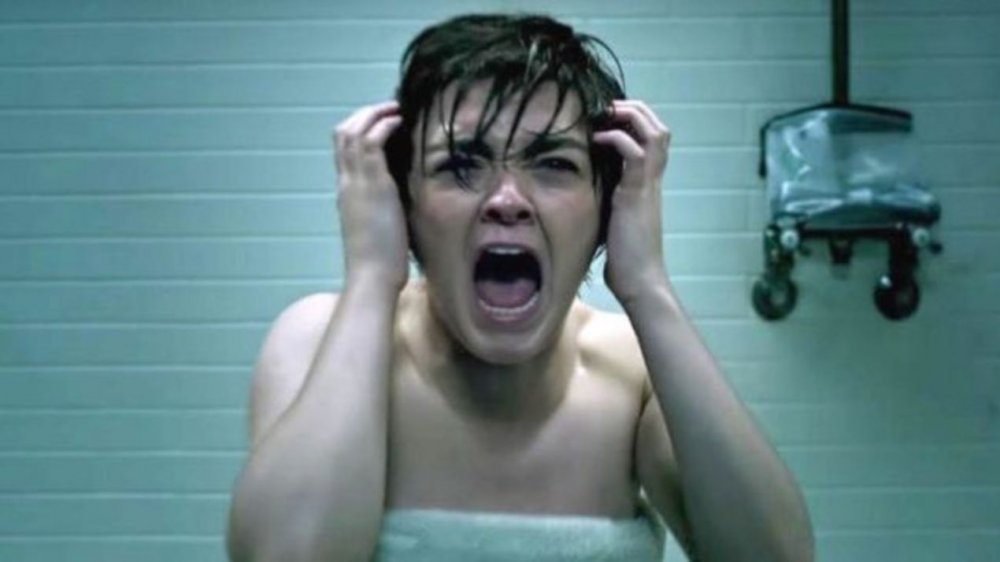 At this point, it's worth asking a tough question: should Disney cut its losses, and just release The New Mutants to Hulu, like many observers expected to happen? It wouldn't exactly seem fair, especially considering that the X-Men series' de facto conclusion — last summer's Dark Phoenix — ended the series on such a bum note. Even after all of the script wrangling, talk of reshoots, and release delays, star Maisie Williams has recently said that the flick Disney will be releasing is pretty much exactly the version that director Josh Boone intended to make. The film has been pumped up as the first comic book film to also be a true horror movie, and as such, we've always been cheerleaders for it — as far back as 2017, and that first, long-ago trailer.
X-Men fans can be a fickle bunch, though, and it'd be easy to make the case that The New Mutants could have a fair amount of trouble getting butts in seats after so many delays. With a direct-to-streaming release, the movie could at least get in front of as many eyeballs as possible, and we can't imagine that Boone and his cast would argue with that outcome.
It'll be very interesting to see how Disney handles its red-headed stepchild of a film, denied a theatrical release yet again through no fault of its own. The Mouse House insists that it's looking at potential 2020 release dates for both The New Mutants and Mulan; of course, we'll keep both ears to the ground for any announcements, and we'll keep you informed.