The New Hero Who Might Take Harley Quinn's DCEU Spot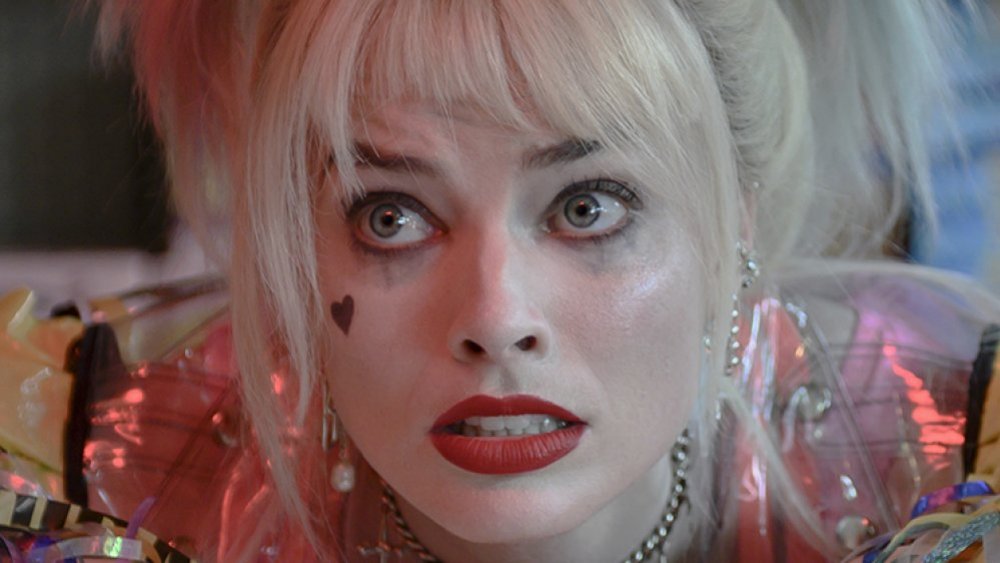 Warner Bros./DC Films
It may be time for Harley Quinn to have a seat.
Rumor-mongering website We Got This Covered is reporting that Warner Bros. and DC Films, stung from the box office underperformance of Birds of Prey, are ready to essentially sideline the character, and would like a different anti-hero to step in as the face of the DC Extended Universe. That character: Black Adam, who will be portrayed by Dwayne "The Rock" Johnson in a 2021 solo feature.
According to the rumor (which comes courtesy of WGTC's ever-anonymous sources), Warner Bros. was keen on Harley (Margot Robbie) to lead the interconnected franchise going forward. She first appeared in 2016's Suicide Squad before taking center stage in February's Birds of Prey; she'll next appear in next year's The Suicide Squad, writer-director JamesGunn's soft reboot of the property.
That plan apparently hit a snag when the R-rated Birds of Prey, despite praise from critics, failed to perform as expected. Black Adam, typically a nemesis of Shazam, was initially considered for inclusion in last year's starring vehicle for that hero, until the powers that be decided that Adam had a rich enough backstory to merit a film of his own.
It also didn't hurt to have Johnson attached to the role, as he has been for the better part of a decade. With his star power as potent as ever, rumor has it that the WB is is pleased with what it's seen from the project so far, and is leaning toward letting Johnson's Black Adam take the spotlight. 
Is Black Adam a good choice to be the face of the DCEU?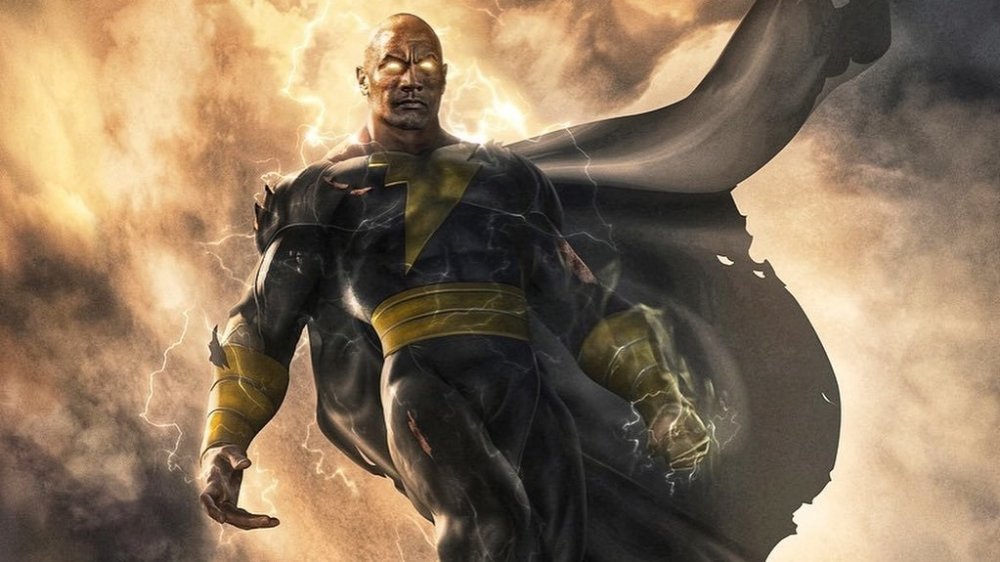 Warner Bros./DC Films
It should be noted that this rumor ought to be taken with a pretty huge grain of salt. WGTC is typically not the most reliable source of inside information, and since no mainstream media outlets have caught a whiff of this rumor, there may not be much to it.
Having said that, if the rumor is accurate, there are some pretty distinct pros and cons to placing Black Adam front and center in the DCEU. As we previously mentioned, the character is not exactly a hero; although he has been shown to act in the interest of humanity, he's more often than not portrayed as more of a power-hungry despot who seriously has it in for Shazam. Incidentally, Shazam 2 and Black Adam will be shooting at pretty much the same time, and Shazam! star Zachary Levi has said that the characters aren't likely to meet until the hero's third solo outing.
Black Adam also is not exactly a household name — but Johnson sure as hell is, and his level of investment in the character cannot be overstated. His solo feature is being helmed by Jaume Collet-Serra, a man who knows his way around an action set piece; he's directed not one, not two, but three Liam Neeson actioners (Non-Stop, Run All Night, and The Commuter) as well as the underrated thriller The Shallows.
What we're saying here is that Black Adam could be poised to strike a major chord with audiences, and having such a complex and morally ambiguous character — played by arguably the biggest action star in the world — take over as the face of the DCEU might not be a terrible decision.
What other heroes could lead the DCEU going forward?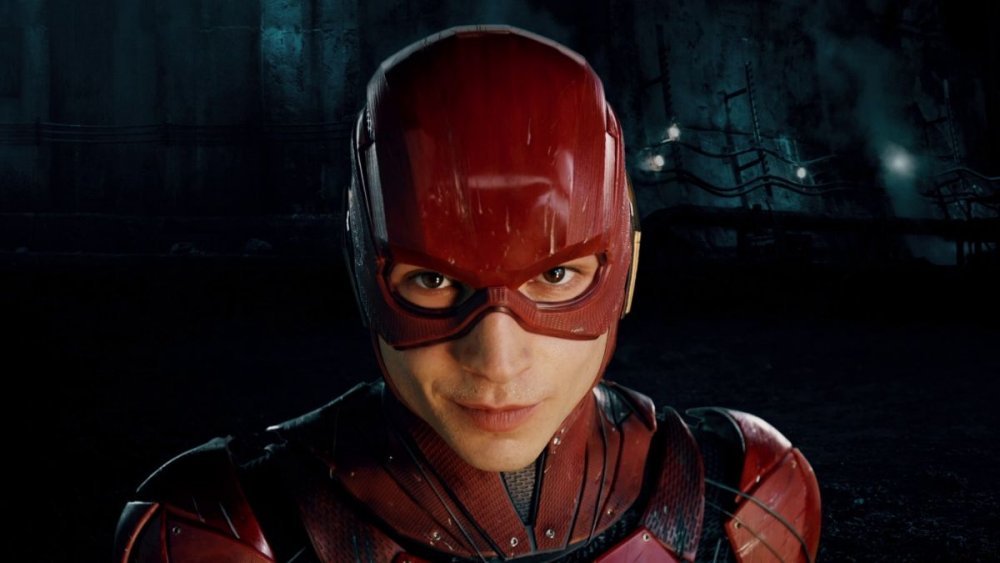 Warner Bros./DC Films
Of course, if Warner Bros. decides to go with a more conventional, straightforwardly heroic choice to lead the franchise, there are a few options. Jason Momoa's Aquaman leaps immediately to mind; the star has charisma to burn, his 2018 solo vehicle was the first DC movie to clear $1 billion at the worldwide box office, and a solo sequel is set to hit screens in 2022.
There's also Ezra Miller's Flash, who was one of the few bright spots in 2017's Justice League. Miller has also displayed an uncommon level of dedication to the character, tirelessly lobbying to remain in the role and get a solo vehicle made even as the DCEU was undergoing a major recalibration. That flick, thought to be based on the iconic Flashpoint storyline, is also slated for release in 2022.
A dark horse option: Superman. Let's face it, Big Blue a) is still DC's most famous character, and b) has seriously gotten short shrift in the franchise so far. While Henry Cavill's portrayal hasn't been incredibly well-received, this is more on the shoulders of the creatives involved with bringing him to the screen than with Cavill himself — and the star has publicly proclaimed his desire to continue in the role, loudly and often.
Not so much an option: Robert Pattinson's Batman, whose upcoming flick will take place outside of the main DCEU continuity. If that film becomes a mega-hit, however, it could force Warner Bros. and DC Films to do a little more recalibration as they ponder the future of the franchise.
Black Adam just might win the hearts of moviegoers, though; after all, once again, he's being played by the freaking Rock. We can't wait to see what Collet-Serra and company have in store for us when Black Adam hits theaters on December 22, 2021.