Henry Cavill Admits What We Suspected All Along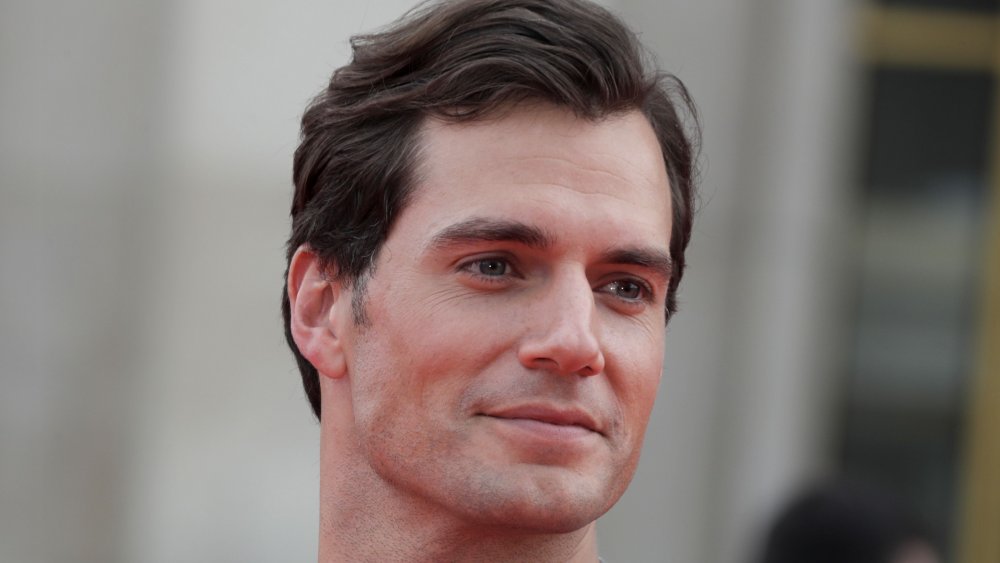 Thomas Samson/Getty Images
Henry Cavill is apparently not one to mince words.
In a recent interview with Men's Health, the actor and erstwhile Superman was asked about the three films in which he filled out Kal-El's famous cape. In responding, he admitted to feeling exactly like the rest of us do about Justice League.
The DC Movie Universe has been on a roll for the last couple years or so; 2017's Wonder Woman was a critical and box office hit, and more recently, last year's Aquaman and this year's Joker have both cleared the billion dollar mark at the worldwide box office while satisfying the fandom. Prior to these successes, though, the road was quite a bit rockier — and that rocky stretch included the entirety of Cavill's tenure as Big Blue (so far, anyway; more on that shortly).
2013's Man of Steel led off the franchise, and while it performed respectably, it divided fans — many of whom were unprepared for writer David S. Goyer and director Zak Snyder's exceedingly dark vision of the Last Son of Krypton's tale. That flick was followed by 2016's Batman V. Superman: Dawn of Justice, a film which probably should have broken every box office record in existence due to its pairing of the two comic book icons onscreen for the first time.
The flick did clear $870 million dollars globally, but critics were generally not impressed, and it divided audiences even more sharply; industry observers noted that the failure of a movie with both Batman and Superman in its title to make over a billion dollars was troubling. 2016's Suicide Squad, which endured a mid-production course correction aimed at injecting a bit more levity, continued the trend of doing respectable box office while getting mostly trashed by critics — and then came 2017's Justice League.
The team-up film reunited Ben Affleck's Batman and Gal Gadot's Wonder Woman (both introduced in Dawn of Justice) with Cavill's Superman, and also introduced Aquaman (Jason Momoa), the Flash (Ezra Miller), and Cyborg (Ray Fisher). Despite production troubles (Snyder departed in post-production due to a family tragedy, and new scenes were shot and the film finished by Avengers director Joss Whedon), it was a film that should have had DC fans over the Moon with excitement. 
It... did not. Justice League struggled to a $677 million dollar worldwide gross, the worst performance for a DC Movie Universe film thus far — and for the reason why, look no further than Cavill's assessment of his three outings as Supes.
On Man of Steel: "A great starting point. If I were to go back, I don't think I'd change anything." On Dawn of Justice: "Very much a Batman movie. And I think that realm of darkness is great for a Batman movie." On Justice League: "It didn't work."
Will Henry Cavill ever appear as Superman again?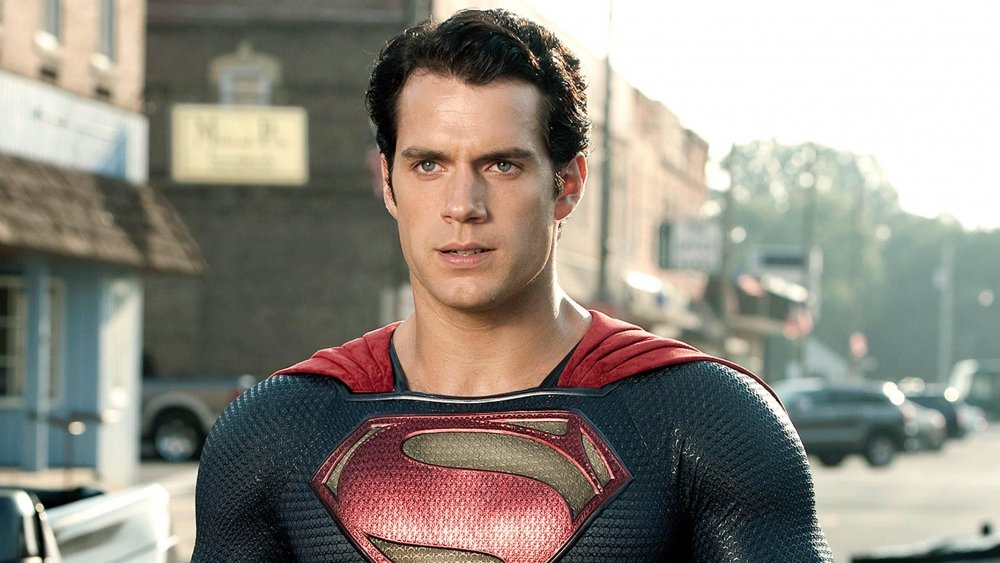 Warner Bros./DC Films
There's no denying that Justice League indeed didn't work, although things may have turned out differently had Snyder not been forced to hand over the reins. By all accounts, the film turned in by Whedon was a very, very different one from that which would have been fielded by Snyder — so much so that in the years since Justice League's release, fans (and even some of the flick's stars) have been lobbying hard for studio Warner Bros. to release Snyder's cut of the film, which the director has said would need only a few "CGI tweaks" to complete.
The movie's failure, though, has contributed to the public perception that Cavill may indeed be done playing Superman. His Dawn of Justice co-star Affleck has hung up Batman's cape and cowl for good, making way for a different, younger iteration of the Caped Crusader to be portrayed by Robert Pattinson in writer/director Matt Reeves' forthcoming The Batman; while no comparable Superman project has yet been announced, it seems like just a matter of time before Big Blue gets the reboot treatment, as well.
The perception that Cavill is through was further bolstered by his non-cameo at the end of this year's Shazam!, in which Supes showed up to have a bite of lunch with the titular hero — and was portrayed by a stand-in, shown only from the neck down. For the record, though, Cavill only failed to reprise his role because of scheduling conflicts with Mission: Impossible — Fallout — and to hear the star tell it, he may not be as done with Superman as everyone seems to think he is. 
"The cape is still in the closet. It's still mine," the actor said, before pointedly directing his remarks at the rumor mongers eager to put the final nail in the coffin of his Kal-El.  "I'm not just going to sit quietly in the dark as all this stuff is going on. I've not given up the role. There's a lot I have to give for Superman yet. A lot of storytelling to do. A lot of real, true depths to the honesty of the character I want to get into. I want to reflect the comic books. That's important to me. There's a lot of justice to be done for Superman."
That is far, far more than Cavill has had to say on the subject in the last couple of years. If we're being honest, we've always felt like his version of Supes got short shrift, and his obvious sense of ownership over the role has us pretty much convinced that he should be given a chance to flesh out the character in a way that his previous appearances didn't quite allow for. So: does Cavill have an actual status for us on the future of his version of Superman?
Yes and no. "The status," he said, "is: You'll see."