Here's When The Wonder Woman 1984 Trailer Will Be Released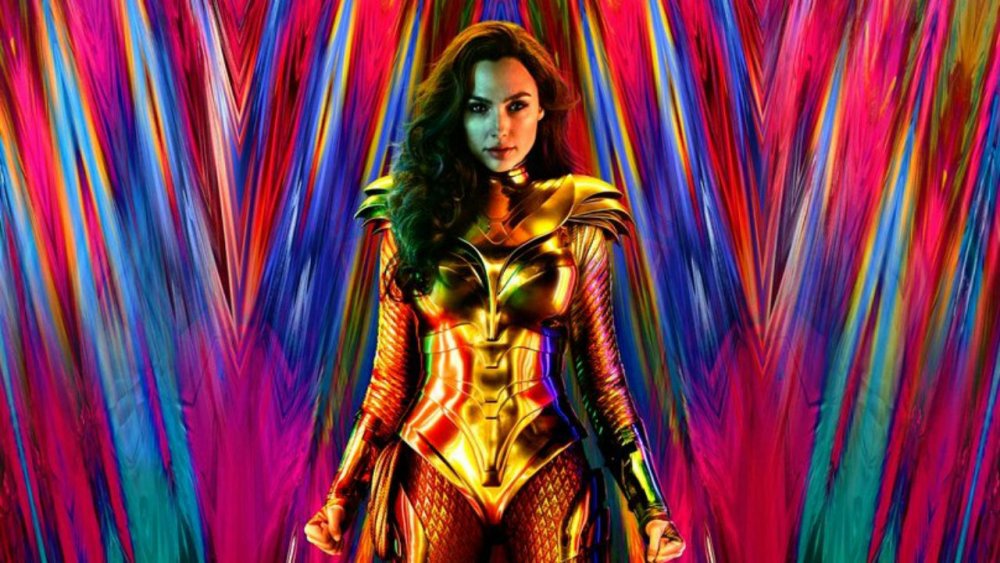 Have no fear, superhero fans. The Wonder Woman 1984 trailer is almost here.
Though over three years will have passed since the Wonder Woman solo flick hit theaters by the time its sequel 1984 opens next June, the movie is indeed coming. And fans are about six weeks away from getting their eyes on the first official trailer for director Patty Jenkins' follow-up to her 2017 breakout hit.
Jenkins herself was the first to break the news, taking to her Twitter account to announce to Wonder Woman fans that she was "so excited to bring #WW84 to the fans in Brazil! And the world!"
With many taking that announcement as confirmation that the first trailer for Wonder Woman 1984 would make its world premiere at the 2019 Comic Con Experience (CCXP) in São Paulo, Brazil, a press release from Warner Bros. and festival organizers soon followed, confirming the trailer's premiere at the event. 
The statement then went on to confirm that the Wonder Woman Panel at CCXP 2019 is scheduled for December 8, which means that is indeed the date Wonder Woman fans the world over will get to see footage from the hotly-anticipated sequel. Warner Bros. brass also noted that they'd planned the trailer release date announcement to coincide with Wonder Woman Day (October 21), which celebrates the first appearance of the ass-kicking Amazonian in the pages of All Star Comics #8. 
As a refresher, Wonder Woman 1984 is actually set in 1984, and will find Diana Prince facing off against all new foes. She won't be doing so alone, though, as the sequel will see the return of her Amazonian kin in Hippolyta (Connie Nielsen) and Antiope (Robin Wright), as well as her Wonder Woman love interest Steve Trevor (Chris Pine) — though we're still not entirely sure how that will happen since he was presumed dead at the end of Wonder Woman. New to the fray are Kristin Wiig, who'll be suiting up as WW84's primary villain Cheetah, and Game of Thrones vet Pedro Pascal, who will portray the villainous business man Maxwell Lord.
What to expect at Wonder Woman's CCXP panel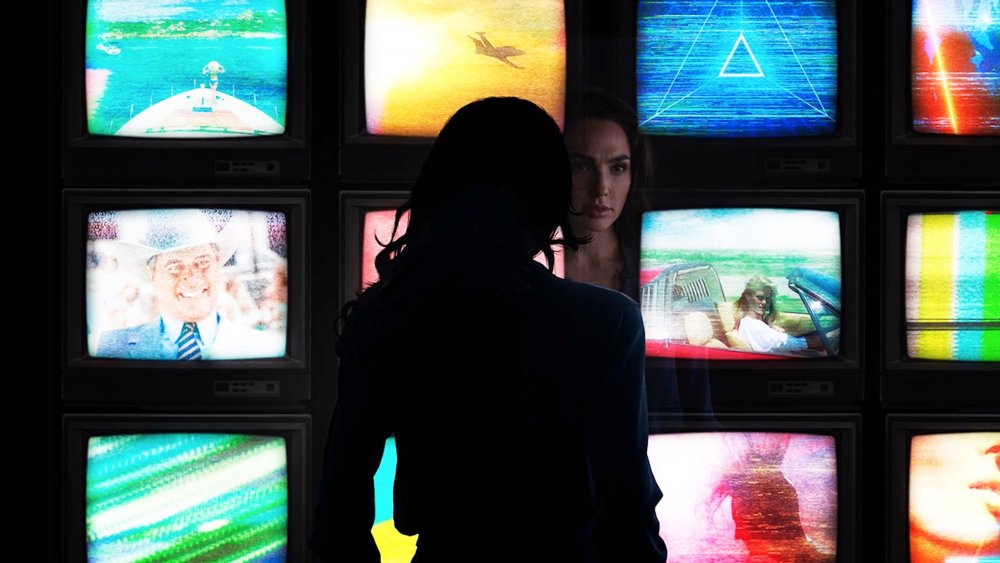 The arrival of the WW84 trailer at CCXP on December 8 will finally end a long wait for fans to reconnect with the character. Jenkins announced at the 2019 Sundance Film Festival that principal photography had indeed wrapped around the holidays of 2018. That news led to Wonder Woman's passionate fanbase to expect a trailer in the coming months, possibly even in Hall H at 2019's San Diego Comic-Con. Perhaps worried about being overshadowed by what proved to be a behemoth of a Marvel panel, or perhaps because of that oh-so un-wonderful production delay, DC and Warner Bros. pulled a no-show with Wonder Woman 1984 at the big con. Though the São Paulo event doesn't offer quite the same stage, Warner Bros. has a few plans on how to boost its visibility at the event.
Wonder Woman 1984 is indeed looking to leave its mark on the CCXP weekend as the closing-night event, with director Jenkins and Wonder Woman star Gal Gadot both scheduled to be on hand for the trailer release. The Thunder Hall panel will also be live-streamed via Twitter on the official Wonder Woman Twitter page (@WonderWomanFilm), ensuring that Wonder Woman fans around the world will be able to join in on the fun in real time. They'll also be able to see live tweets about the momentous event from across the globe on a wall-sized screen flanking the stage. Following the premiere of the Wonder Woman 1984 trailer, a Q&A is also scheduled, with the folks at Warner Bros. promising "other big surprises" in turn.
So yeah, if you count yourself a true Wonder Woman fan, December 8 is the date you need to mark off on your calendar, as it's primed to be one hell of a breakout party for WW84. You'll also want to follow both Patty Jenkins and Gal Gadot on Twitter (if you haven't already), as they're certain to keep dropping news about the upcoming event. You can also sign up for frequent updates about the Wonder Woman live event via @TwitterMovies.
For our money, Wonder Woman 1984 became the must-see movie of 2020's summer season the moment it was announced. Though the trailer is finally arriving on December 8, Wonder Woman 1984 isn't set to hit theaters until June 5, 2020.