How Wonder Woman changed the DCEU and no one noticed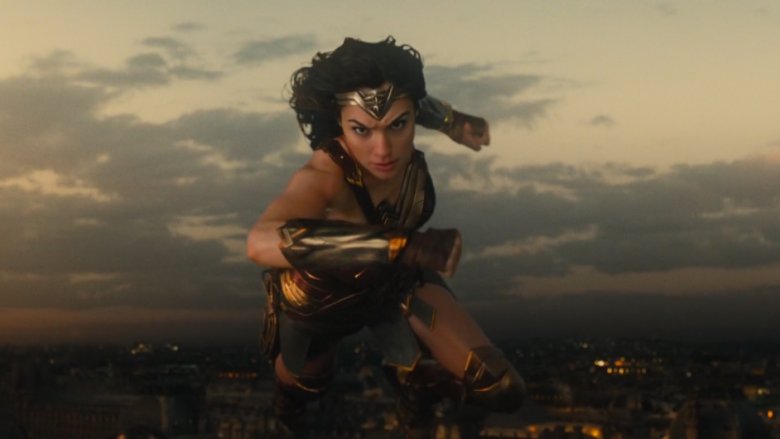 Wonder Woman was the fourth film in the DC Extended Universe (or DCEU for short). The character of Princess Diana, a.k.a. Wonder Woman, made her debut in Superman v Batman: Dawn of Justice, played by Gal Gadot, who went on to star in the solo film and will continue to play the character in other DCEU movies. Wonder Woman came out in the summer of 2017, directed by Patty Jenkins with a screenplay by Alan Heinberg. From the first moment of its release (or even its prerelease buzz), it looked like it could be a game-changer. Not only was it the first female-led superhero movie since the genre really got going in 2008, it was immediately wildly popular on a level no previous DCEU movie had been.
There's a lot of stuff in Wonder Woman that's different — not just from the previous DCEU films, but most superhero movies that came before it. As a result, Wonder Woman seems likely to have a lasting effect on the DCEU, opening doors with regards to world-building and narrative. Here are ten ways Wonder Woman altered the DCEU that no one seemed to notice.