The Invisible Man Remake Scores New Release Date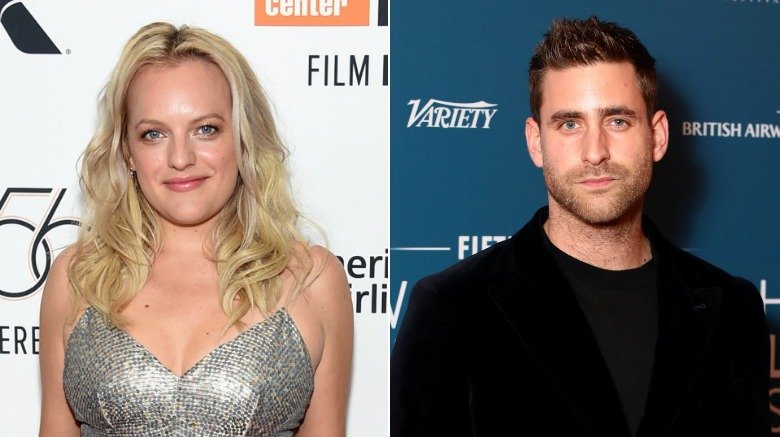 Jamie Mccarthy, John Phillips/Getty Images
The Invisible Man can be seen two weeks earlier than originally expected. 
On August 22, Deadline reported that Universal Pictures changed the release date of its Blumhouse remake of the classic horror flick The Invisible Man. First scheduled for March 13, 2020 (Friday the 13th! Spooky!), the film will now debut on February 28 — two weeks earlier than the studio had planned. 
Warner Bros.' Godzilla vs. Kong is the big picture set to release on that Friday in March, and it seems Universal decided that the monster epic isn't something it wants to directly go up against in theaters. Thus, Godzilla vs. Kong is sticking to March 13, 2020, while The Invisible Man is scooting up to February 28, 2020.
The Invisible Man was originally supposed to be a member in Universal's failed Dark Universe, a sort of horror-tinged take on the Marvel Cinematic Universe idea of a shared world between films. After 2017's Tom Cruise-starring The Mummy was treated by audiences as if it was an actual Invisible Man (i.e., nobody saw it), Universal decided to take the pic down an entirely different road. 
The remake stars Elisabeth Moss of The Handmaid's Tale fame as Cecilia Kass, a woman trying to move on with her life after her abusive ex-boyfriend commits suicide. Of course, this is a horror movie and nothing is ever that simple. Kass begins to doubt her grasp on reality as she starts suspecting her supposedly deceased boyfriend isn't actually dead after all. Moss is excited about the film's prospects, saying the project has the propensity to "scare you to death." 
Leigh Whannell, screenwriter of the original Saw trilogy as well as every Insidious flick there is, is on board to write and direct The Invisible Man. Whannell made his directorial debut with 2015's Insidious: Chapter 3, and it's obvious the man has a firm grasp on what modern audiences are looking for from their horror flicks. Oliver Jackson-Cohen will play the role of the titular Invisible Man — a clear sign that the production team was going after an actor experienced with the genre, as general audiences will most likely remember Jackson-Cohen for his turn in the surprise Netflix hit The Haunting of Hill House. Actors Storm Reid, Aldis Hodge, and Harriet Dyer round out the film's diminutive, yet talented, cast.
The Invisible Man will be released in theaters on February 28, 2020.