The real reason The Mummy flopped at the box office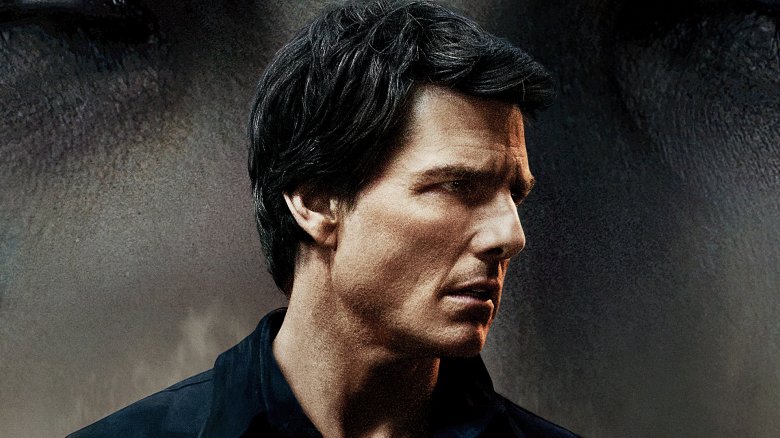 Universal plans to launch a monster movie universe with Tom Cruise's The Mummy, a reboot of the studio's classic scary movie franchise and a re-reboot of the late '90s Brendan Fraser trilogy. However, despite the lofty expectations surrounding the film, the attachment of a huge star in Cruise, and the name recognition of the titular monster, The Mummy wasn't able to scare up viewers in its opening weekend, debuting to an underwhelming $32 million domestic gross.
The disappointing start for the thriller likely won't unravel the Dark Universe, but it still spells trouble—and it also represents another failure for a bumpy summer box office. Although Universal was certainly hoping for a less terrifying opening for The Mummy, there were actually quite a few warning signs leading up to its debut. Here's why The Mummy was DOA.