Last Night In Soho: Full Cast Of Edgar Wright Thriller Announced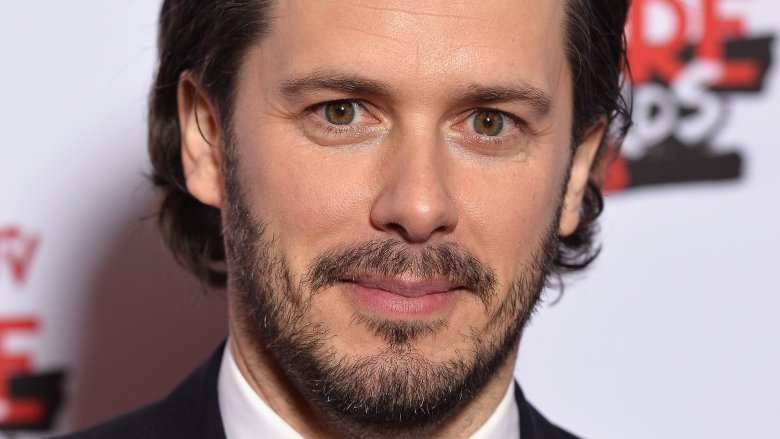 Jeff Spicer/Getty Images
A mind-bending movie deserves a mind-blowing cast.
Edgar Wright's psychological thriller Last Night in Soho, currently in production in London, has rounded out its roster of stars, and it's a dream team of both hot young talent and well-respected veterans. (via Collider)
Very little is known about Wright's latest project, as most plot details are being kept firmly under wraps. But we do know that it'll take place in two separate timelines, and the director has previously cited the masterful 1973 Nicolas Roeg thriller Don't Look Now and Roman Polanski's critically exalted 1965 effort Repulsion as influences.
Thanks to today's report, we also know that there will be no shortage of acting talent on display. Toplining the flick are Anya Taylor-Joy (Split, The Witch), Matt Smith (Doctor Who and the forthcoming Morbius), and Thomasin Harcourt McKenzie (Leave No Trace and Taika Waititi's upcoming Jojo Rabbit). Also among the cast: Diana Rigg, who starred as Emma Peel in the classic TV series The Avengers (no, not those Avengers) and recently appeared as Olenna Tyrell in Game of Thrones; Rita Tushingham, star of 1965's Doctor Zhivago; Synnøve Karlsen, star of the TV series Medici and Clique; Michael Ajao, who appeared as Mayhem in 2011's bonkers sci-fi/comedy Attack the Block, on which Wright served as an executive producer; and Terence Stamp, who is probably still best-remembered for his icy turn as General Zod in 1980's Superman II.
Wright co-wrote the screenplay with Penny Dreadful staff writer Krysty Wilson-Cairns, and he has a formidable talent lensing the picture: Chung-hoon Chung, who shot such classics as Oldboy and Lady Vengeance for director Park Chan Wook and recently manned the cameras for director Andy Muschietti's It: Chapter One, the highest-grossing horror film of all time. 
It all adds up to a scintillating brew, and an intriguing project for Wright to take on following the critical and box office success of his Oscar-nominated 2017 heist film Baby Driver. It may seem like he's been among the top tier of Hollywood directors forever, but Last Night in Soho will be only his seventh feature (and his theatrical debut, 1995's A Fistful of Fingers, was a British comedy seen by about three people). Of course, there was about a decade during the prime of his career when he labored endlessly on Marvel Studios' Ant-Man, a project which he famously departed due to the kind of "creative differences" which take nearly ten years to present themselves — but Baby Driver was an absolute triumph, and it's safe to say he could have followed it up with any number of projects of his choosing.
What little Wright has said about Last Night in Soho came during a conversation with Empire, and unfortunately, it doesn't tell us much. "I realized I had never made a film about central London — specifically Soho, somewhere I've spent a huge amount of time in the last 25 years," the director said. "With Hot Fuzz and Shaun Of The Dead, you make movies about places you've lived in. This movie is about the London I've existed in."
We're not exactly clear on the difference between living and existing in this context, and we also can't say whether alternate timelines happen to exist in Wright's London. But we do know that Wright is kind of a mad genius, and if his previous works are any indication — and we're quite certain they are — it's safe to say that we'll be in for a pretty wild ride.
There has been no release date announced for Last Night in Soho, but considering that it's currently before the cameras, it's a safe bet that we'll see it hit screens sometime in 2020. We'll be on the lookout for additional details, and we'll keep you up to date.