Easter eggs you missed in It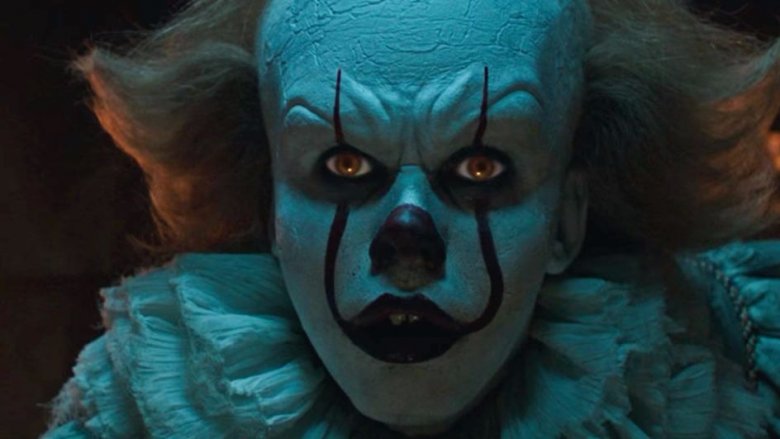 If you grew up with the 1990 TV miniseries adaptation of Stephen King's It, brace yourself: the 2017 film version pulls heaping big buckets of gore, abject terror, and insane, occasionally hilarious depravity straight from the pages of Stephen King's blood-soaked, F-bomb-drenched 1986 novel.
Directed by Andy Muschietti, the movie follows the seven kids in the Losers' Club as they try to thwart an evil, clown-shaped nightmare in the small town of Derry, Maine. And sandwiched between the blood eruptions and jump scares are enough nods to the original adaptation — as well as the wider King mythology — to satisfy even the most hardcore fans of the bestselling author. Let's take a trip down into the sewers of Derry to get a look at all the Easter eggs you missed in It. Aside from the literal Easter eggs, that is, but after all, you know where those lead…
Warning: Some spoilers ahead. Also, clowns. Lots of clowns.