Every live-action version of Superman ranked from worst to best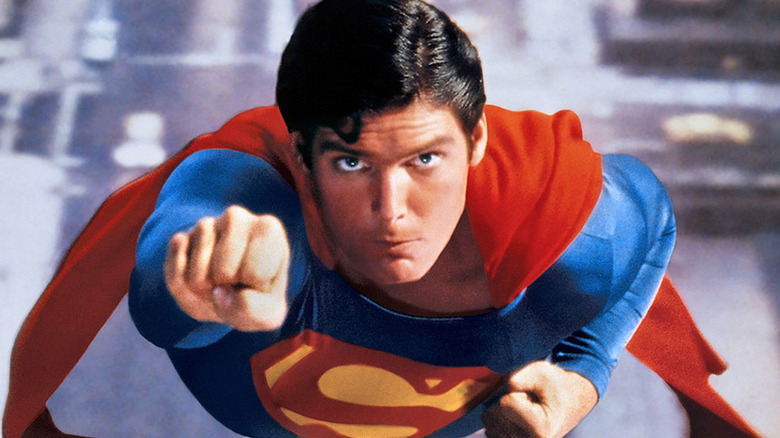 More than any other comic book hero, Superman has been as defined by his portrayals off the page as he is within them. Whether it's the radio show introducing Kryptonite and Jimmy Olsen in the '40s or the way Christopher Reeve made audiences believe a man could fly in 1978, there's always been an element of the Man of Steel that goes beyond his original medium and into something more. 
But that raises the question: of all the actors to step into the role of Clark Kent and bring him from the four-color funny pages to the world of live action, who did it best? To answer, we've marathoned every bit of Supermedia that we could find, from the original serials all the way up to the DC Extended Universe.