Game of Thrones cameos you probably missed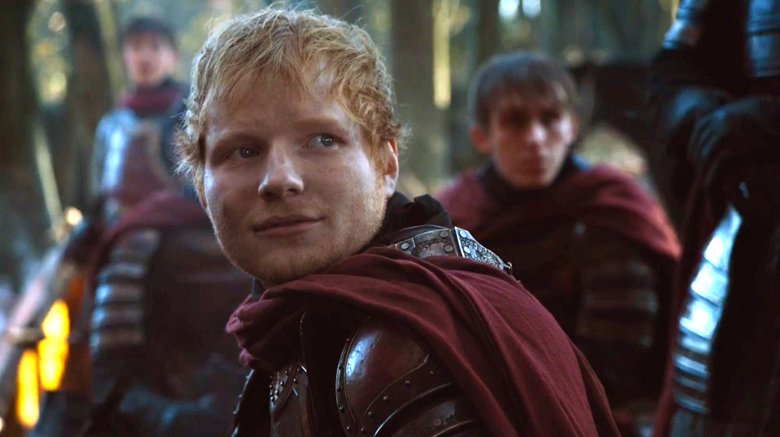 Ed Sheeran's cameo on the Season 7 premiere of Game of Thrones attracted more attention than anything else in the episode. The pop star only appeared briefly as a Lannister soldier, but it was all anyone seemed to be talking about the next day—and mostly, fans seemed to be against it, feeling that a cameo by a Top 40 musician could only be a distraction that was beneath a show with the prestige of Game of Thrones. 
But in fact, Sheeran is far from the first clever cameo inserted into the popular HBO series. Here are a few other musicians, actors, and other stars who made brief appearances during its first six seasons.