MCU scenes that are practically flawless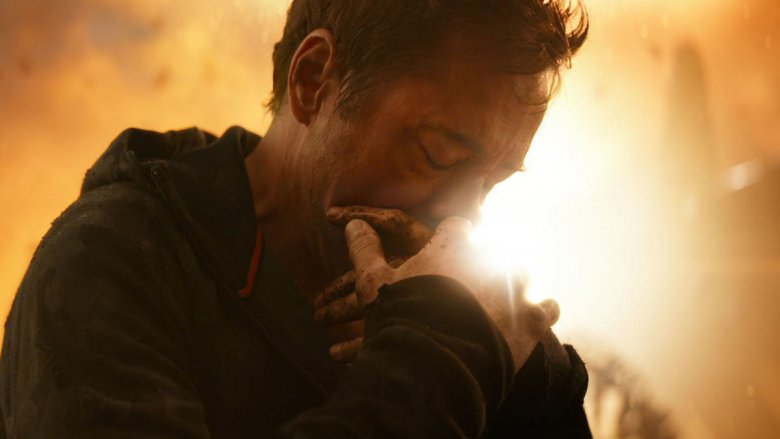 There's no doubt, at this point, that Marvel has set a gold standard of cinematic superhero success — one that few people saw coming just a few short years before Iron Man kicked things off back in 2008. Over the years since, Marvel Studios has taken a lineup of its B-list characters and managed to create a pop culture phenomenon that has been nothing short of spectacular. From triumphant box office numbers to incredibly intricate continuity and crossover connections, the Disney-owned franchise has managed to find its way into an unparalleled level of success over the last decade and change.
The question is, with thousands of minutes of film already released, what are the high points? With the benchmark of cinematic quality and entertainment value set so high, what scenes transcend the stories around them and stand out on their own merits? While no movie can claim to be perfect, we've gone ahead and come up with a list of some of the best MCU scenes out there — scenes that were so good, they bordered on perfection.