The Incredible Hulk MCU trilogy finally explained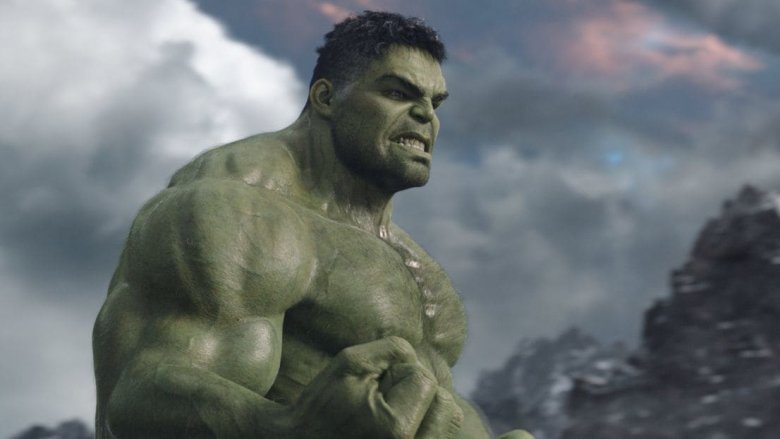 The Hulk was the second hero to get an origin story in Marvel's Cinematic Universe. In fact, The Incredible Hulk came out mere months after Robert Downey Jr. made his debut as Tony Stark in Iron Man. Despite his longevity, though, the Big Guy's entire career has been dogged by issues. For instance, Hulk's "other half," Bruce Banner, is one of the only major MCU characters that has needed to be recast. The pair also pretty much had their story retconned in the aftermath of their solo film. And yet, the cinematic one-two punch of Hulk and Bruce Banner has remained a popular fan favorite, and after some significant earlier struggles, the characters have managed to make a comeback over the years.
In fact, whether they were cracking Chitauri skulls in New York City, going toe-to-toe with Thor on the helicarrier, or teaming up with Tony Stark to create Vision, Hulk and Banner have been a popular fixture in the MCU storyline for years. It wasn't until later films like Thor: Ragnarok and the third and fourth Avengers films, though, that the Hulk narrative was really let off the leash, and the effect was sensational. With Avengers: Endgame officially in the books, it's finally possible to trace Hulk's MCU storyline from its shaky beginnings to the triumphant three-story arc that ended in the fourth Avengers film.